Share and Follow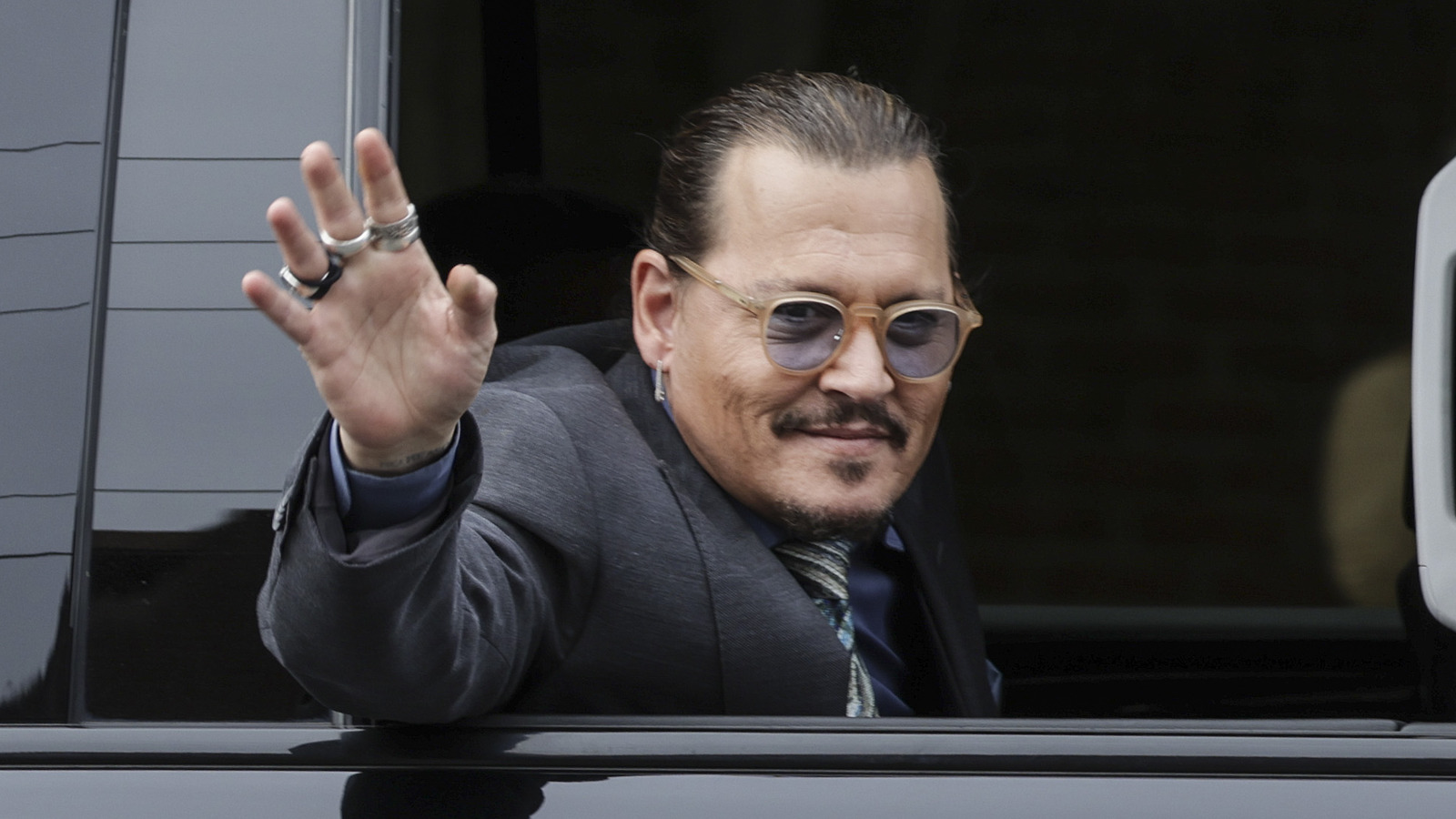 Only Johnny Depp and Amber Heard will ever know what really went down between them, and even that's debatable. As an outsider looking in, they were clearly involved in a toxic relationship with what could be argued as domestic abuse on both sides. However, despite neither Heard nor Depp being capable of self-reflection or taking responsibility for their actions, one of them was still handed a golden pass.
Undoubtedly, Depp's star power and celebrity currency played massively in his favor both in the court of public opinion, and in the legal one, too. Depp had Kate Moss and Paul Bettany in his corner, the latter of which Depp jovially texted about drowning and burning Heard, then having sex with her corpse. Meanwhile, Heard had Elon Musk. Enough said.
Bad jokes aside, Depp has a hugely successful Hollywood career under his belt, spanning back decades. He has a verifiable record of delivering box office smash hits and a legion of die-hard fans. Heard? Not so much. That power imbalance was evident in Depp's immediate comeback, despite some pundits claiming he was done for. Okay, so he was dropped by Disney — that'll be 10,000 crates of Château Calon-Ségur and a private jet he'll have to go without. But the seven-minute long standing ovation Depp received at the Cannes film festival last week speaks volumes to his future career prospects. Meanwhile, Heard has seemingly vanished in a puff of smoke.
If you or someone you know is dealing with domestic abuse, you can call the National Domestic Violence Hotline at 1−800−799−7233. You can also find more information, resources, and support at their website.
Share and Follow