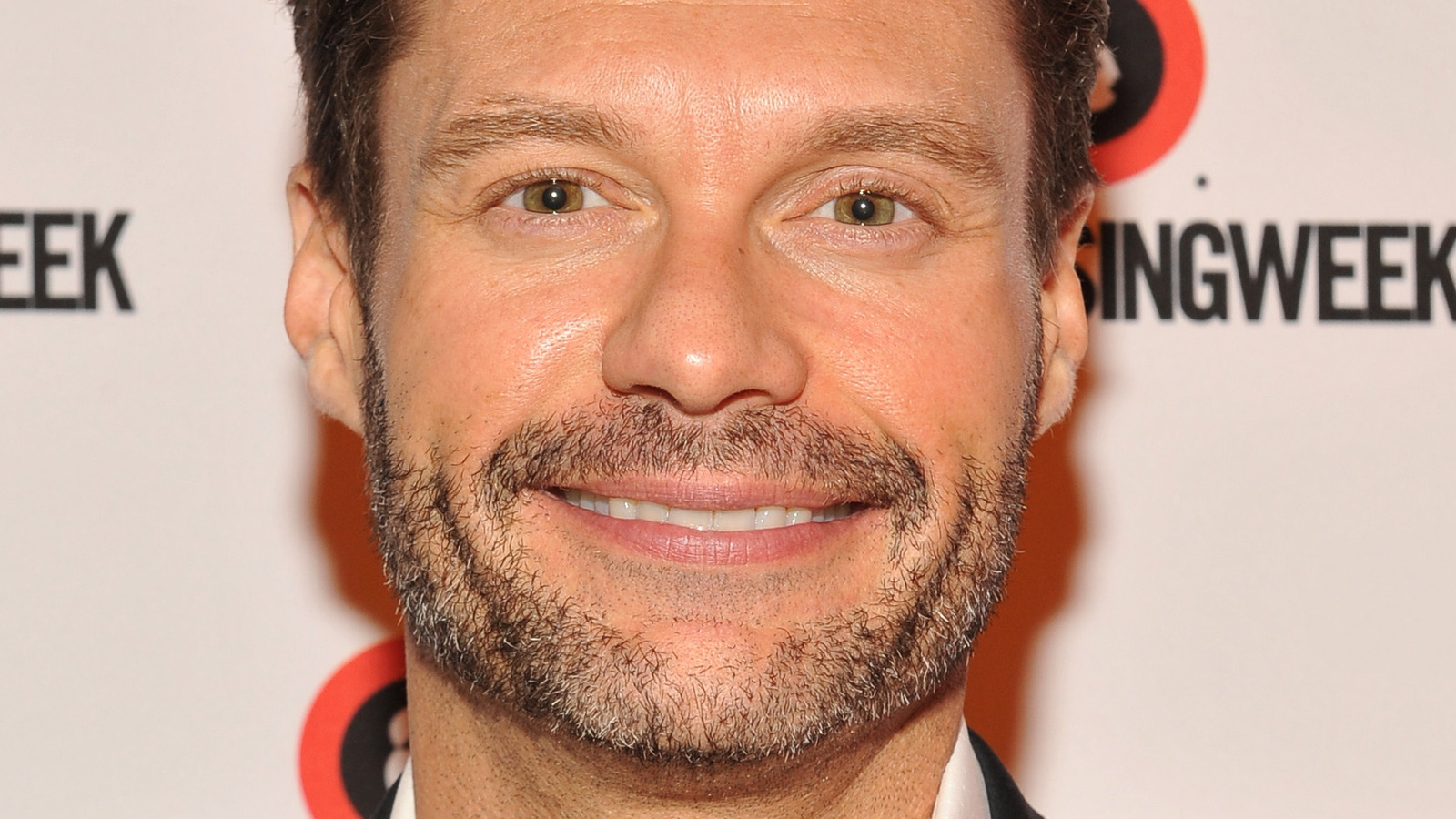 Kelly Ripa and Ryan Seacrest got emotional as they celebrated their anniversary on air for "Live with Kelly and Ryan" together in September 2022 — Seacrest even got teary-eyed! He laughed to the audience and said, "I actually can't talk."  
The host later told ET, "I will say, this show is unique, it's a super different beast. This show is as you see when you watch the beginning, we have a plan, but we rarely stick to a plan.  And we can just catch up like friends do. Catch up every day live. I don't know another show around or that I've worked on that is that loose." The two's on-screen chemistry has always appeared so natural, making the show pleasant to watch for viewers.
Ripa once stated that she prefers to "work with friends" (via ET), and she and Seacrest have actually known each other for over 20 years. It shows! "We involve each other in our deep workplace discussions, which was such a new thing for me, " Ripa explained to The Wall Street Journal. Should Ripa's husband, Mark Consuelos be jealous of their bond? Never! Kelly and Ryan have said multiple times, it would be gross for them to be a couple! Seacrest once said on-air, "We would never be together." To which Kelly agreed and shouted, "Oh my god, never" (via "Live with Kelly and Ryan").