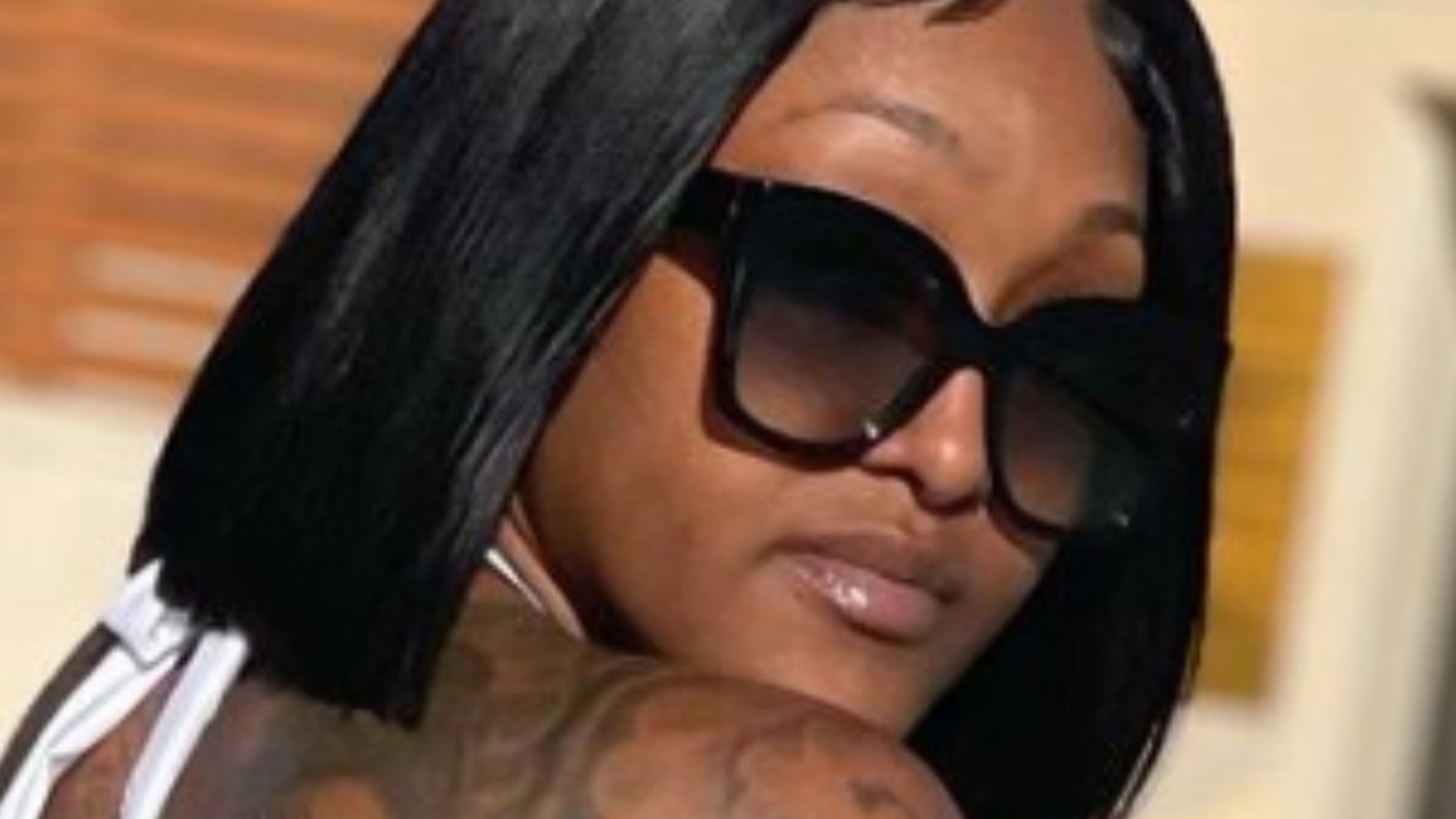 Shanquella Robinson did not die from alcohol poisoning. According to Robinson's death certificate, she actually died from a spinal cord injury and atlas subluxation complex, per WSOC TV.  Robinson's death investigation is now in the hands of both the FBI and the Mexican government, per ABC News. Additionally, Mexico's investigation is treating Robinson's death as a femicide, or "the gender-based murder of a woman or girl by a man," according to ABC.
Followers of the case have taken to Twitter to express their elation at steps toward justice for Robinson. "That Mexican authorities have now deemed Shanquella 'Quella' Robinson's death as a gender-based hate crime (homicide) and the FBI is also investigating makes me proud of everyone who stands up for those who can't. This is why we need Twitter," tweeted one user. "Also. Thanks to social media, the case of Shanquella Robinson has been escalated to FBI investigation," tweeted another.
Shanquella Robinson's funeral took place on November 19. According to Yahoo, hundreds of supporters flocked to North Carolina to pay their final respects to Robinson.