The Trainor name has been trending all over Twitter, Instagram, and TikTok over the past year for various reasons pertaining to fans' infatuations with the up-and-coming actor Tenzing Norgay Trainor and the pop superstar Meghan Trainor.
RELATED: Meghan Trainor Has Some Surprising Songwriting Credits Outside Her Own Album
Both Tenzing and Meghan have been working within the Hollywood sphere for years now. However, they've both found themselves having more successful careers as of late. Tenzing has been starring in a hit Netflix series, quickly becoming ingrained in the Netflix community. Meghan has garnered a massive following on TikTok, reinvigorating the popstars music career while introducing her to a whole new fanbase.
There's still one thing fans want to know about the Trainor's, though, and that's if Meghan and Tenzing are related. Below we discuss if the pair actually do share some DNA and if they've ever met before.
Despite sharing the same last night, Tenzing Norgay Trainor and Meghan Trainor are not related. Tenzing does have a pretty cool relative, though. His grandfather was Tenzing Norgay, who, along with Sir Edmund Hillary, was the first person to climb Everest. He was named after him.
Tenzing was born in Plantation, Florida, to Indian parents. His mother is originally from Darjeeling, India, and was born into a predominately Bengali Hindu family. Tenzing's father is from his father was from Jammu, India, where he was born into a predominately Pashto Muslim family.
This makes Tenzing part Indian Bengali descent and part Indian Pashtum descent.
He also has a little brother, Kalden Trainor, who's incredibly popular on TikTok. The young star has over 750,000 followers and is known for posting POV videos. He also has a popular YouTube channel, where he can be seen posting Q&A's for fans and interesting pranks and challenge compilation videos. Kalden & Shayaun is the name of his YouTube account, which he shares with Shayaun Ghamsari.
RELATED: 'On My Block' Fans Are Disappointed That The Netflix Show Will End After Season 4
Meghan was born and raised in Nantucket, Massachusetts. According to online sources, her parents, Kelli and Gary Trainor, were jewelers when Meghan was born. She has two brothers, an older brother named Ryan and a younger brother named Josh, whom she adores.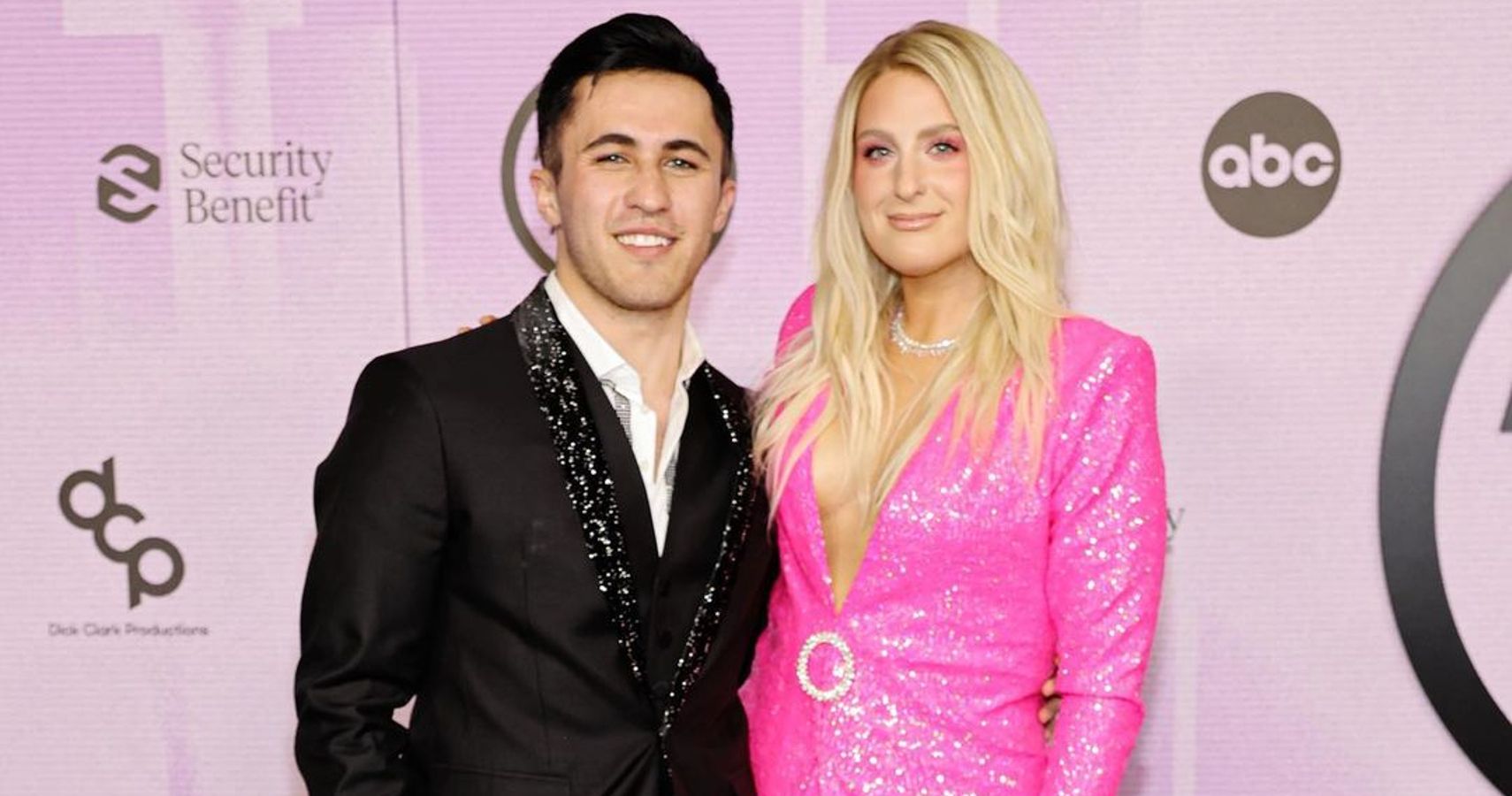 The pop star began singing at six years old, joining the choir at the Methodist Church where her father was a music teacher and organist. She lived in Massachusetts until 2016 when her song "All About That Bass" became an international hit.
Meghan is still incredibly close with her family. She actually moved all of them to Los Angeles with her when she made it big, with her brothers still living with her to this day. "They have their own side of the house — we call it the man cave — so I barely see them. I would be very sad if they moved out. Everywhere I go, my family comes with me," said Meghan to People Magazine in 2020.
Who Is Tenzing Norgay Trainor?
Tenzing Norgay Trainor is an actor who rose to fame in his childhood. He's best known for his role as Parker Rooney on the hit Disney Channel show Liv And Maddie. The actor has become incredibly well-known among the Disney Channel audience and continues to gain fans as he gets more work in the industry. Currently, he has over 1.7 million followers on Instagram.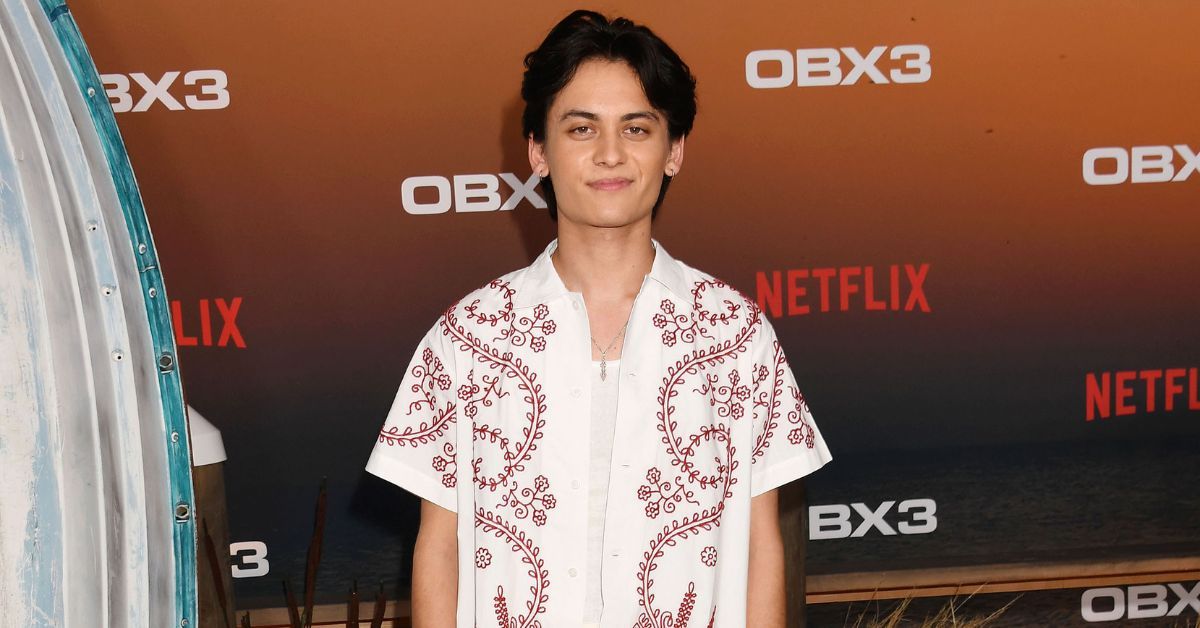 He's also starring in Netflix's coming-of-age comedy Freeridge, which has been an absolute hit for the streaming platform. The show is a spin-off of the series On My Block, which ran on Netflix for four seasons.
The new show follows the sibling rivals Gloria and Ines, played by Keyla Monterroso Mejia and Bryana Salaz, respectively. The girls and their friends, Demi, played by Ciara Riley Wilson, and Cameron, played by Tenzing, accidentally unleash a pretty horrifying curse that brings vast misfortunes to their lives.
Seasons one wraps up with a lot of revelations about the storyline, with one of the biggest revelations being that viewers finally were given the true identity of Abuelita's ghost. It's unclear if Freeridge will be renewed for season two, but fans and the creators of the show have faith it will.
Co-showrunner Jeremy Haft spoke with TV Line after the premiere of the first season and hinted at new storylines for season 2 he's been contemplating. He explained that coming up with a new story for the characters should be relatively easy, considering how much of Freeridge they have left to explore.
Have Meghan Trainor And Tenzing Norgay Trainor Ever Met?
It doesn't seem that Meghan Trainor and Tenzing Norgay Trainor have ever met, but it doesn't mean they won't in the future. The chances of the pair being at an award show or some Hollywood party together grow higher as each of their career paths continues on upwards trajectories.
RELATED: How Meghan Trainor Earns And Spends Her $10 Million Net Worth
Meghan has been in Australia filming the latest season of Australian Idol. It's her first year as a judge on the program, but the singer has some experience judging competition series.
Prior to her Australian Idol Gig, she was a judge on the 2018 competition series The Four: Battle for Stardom and the 2020 season of The Voice UK. She told Australian reporters she's been "having a blast" while living in the country for work and even brought along her hubby Daryl Sabara and their adorable baby, Riley.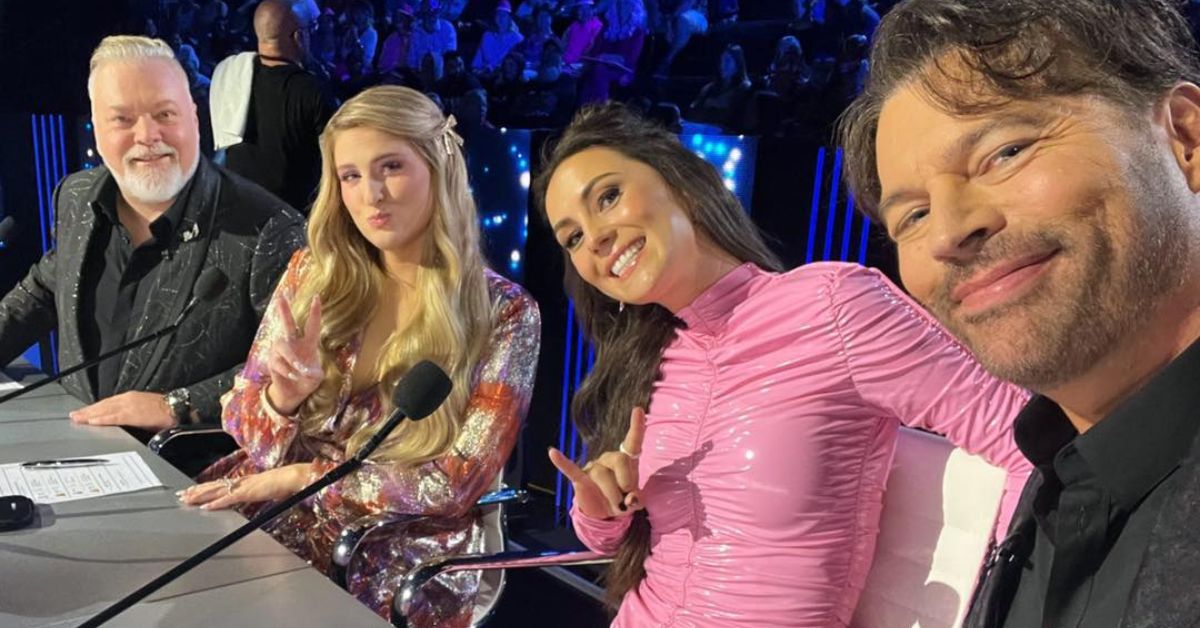 Meghan's brother, Ryan Trainor, and her best friend slash TikTok creative executive, Chris Olsen, joined the pop star abroad in Australia as well. The pair has recently sparked a fury of rumors online that they're dating after Chris posted a series of pictures of the two men kissing while visiting Australia.
He also captioned the Instagram post with, "Australia you were so good to me." Fans were confused about whether it was a bit or not, seeing as in August, Chris shared on TikTok that Ryan was single and "for the girls." Neither Chris nor Ryan has confirmed or denied the dating rumors yet, but if there's one thing Chris Olsen knows how to do, it's how to get people talking.