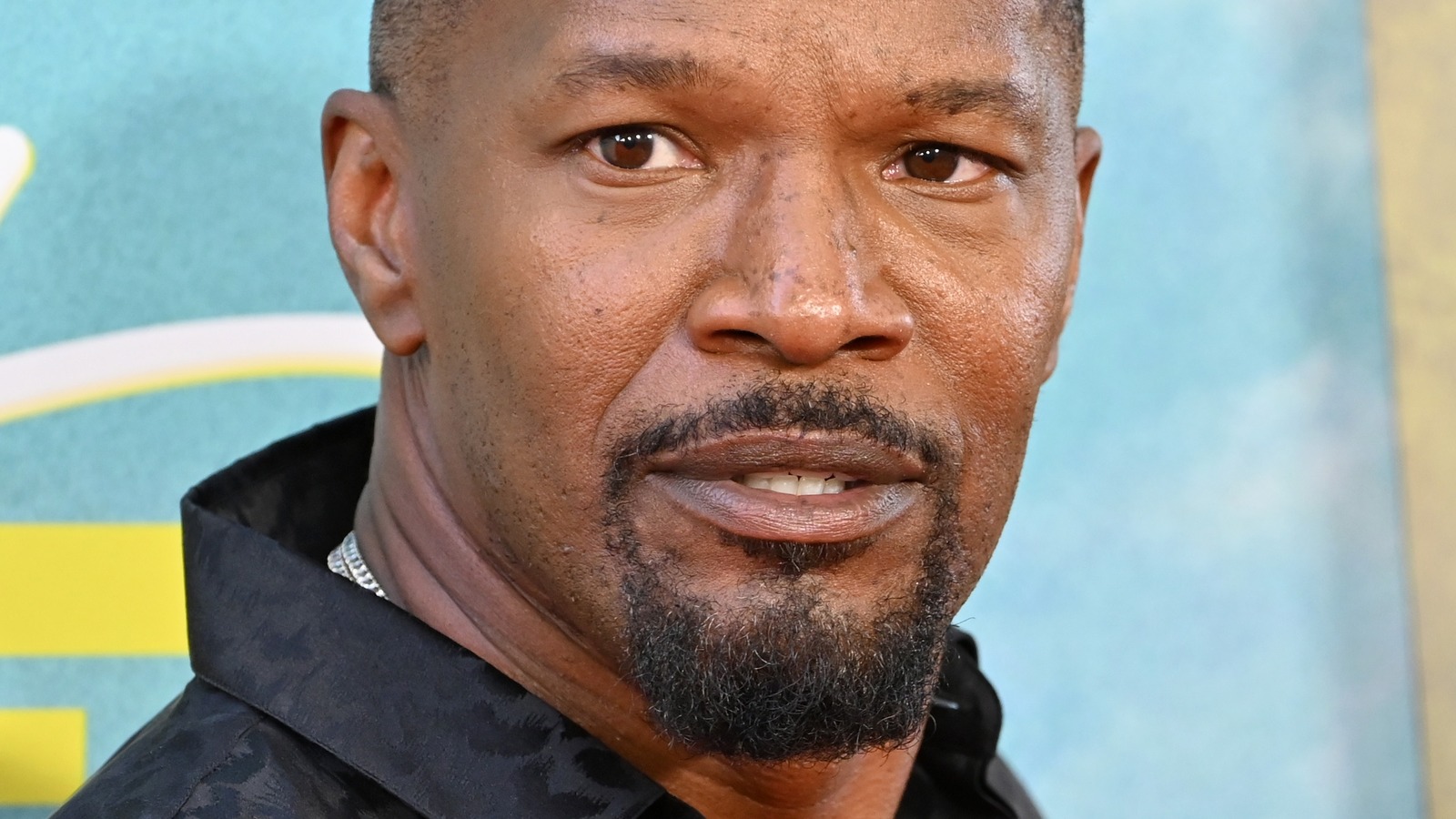 Jamie Foxx's on-set antics are raising a lot of eyebrows. As Cameron Diaz returns to acting after nine years away from the film industry, it looks like her first gig isn't necessarily all sunshine and roses. A source told The U.K. Sun that Foxx had a meltdown on the London set of their highly-anticipated film, "Back in Action," causing chaos. "There have been some issues on set, and Jamie has had a major meltdown over it all," the insider revealed. "He demanded the problems be sorted immediately and sacked four of the production staff — as if that would magically improve the situation." The outlet also revealed that Foxx canned an executive director and two higher-ups in addition to his driver. "Some people working on it are totally fed up with how this has played out, and Jamie has become pretty unpopular," the insider added.
In 2022, Diaz decided that she wanted to make a comeback to film after a hiatus where she spent time with her husband, Benji Madden, and her daughter, Raddix. Diaz said that while she enjoyed time with her family, she missed her career. "I miss aspects of acting, or making movies. … Making movies is a particular skill set that is fun to exercise and be a part of," she told CBS in 2022. 
As we mentioned, the movie "Back in Action," marks her return to movies and despite all of the on-set drama, we can't wait to watch.