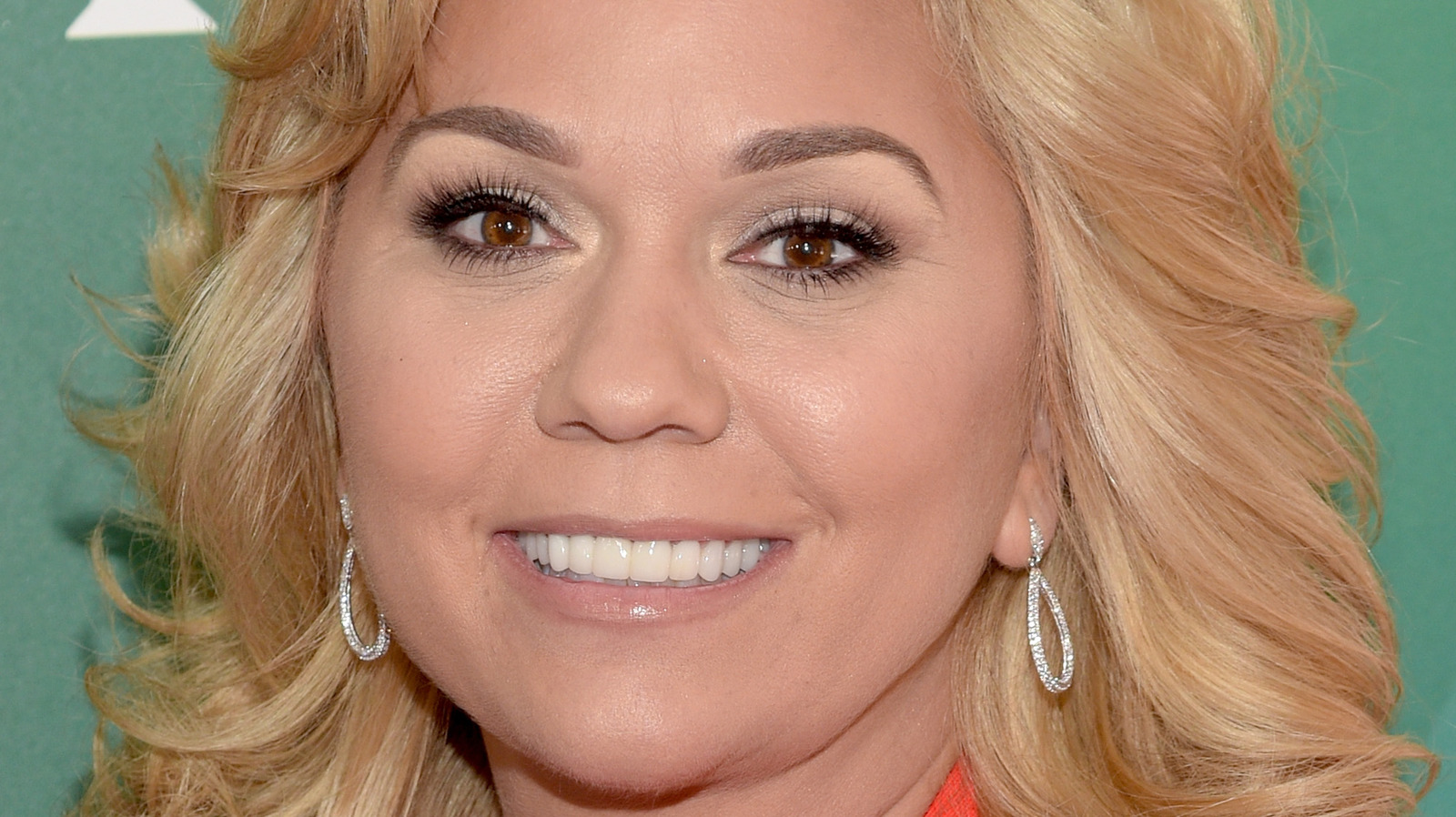 Todd Chrisley has spoken candidly about his family's legal turmoil. During a June episode of the family's "Chrisley Confessions" podcast, the reality star was disheartened by his family's predicament. "We wanted to let everyone know that it's a very sad, heartbreaking time for our family right now," Todd said. "But we still hold steadfast in our faith and we trust that God will do what he does because God's a miracle worker — and that's what we're holding out for." He continued by asking their listeners to send prayers instead of gifts, as the family was trying to "move forward" amid the ongoing controversy.
Julie Chrisley's lawyers have made a special request to the court in hopes of maintaining her family's close bond. According to ABC News, they have asked for a sentence of probation, restitution, and community service, stating that Julie had a minimal role in the controversy and has no prior convictions. However, if both she and Todd receive jail time, Julie's lawyers have requested that their prison terms be served at different points. 
Per the outlet, Julie hopes to remain on supervised release until their young granddaughter Chloe Chrisley's 18th birthday or until the end of Todd's prison term. According to Life & Style, the couple currently has full custody of 10-year-old Chloe, who is the daughter of Todd's eldest son, Kyle Chrisley.