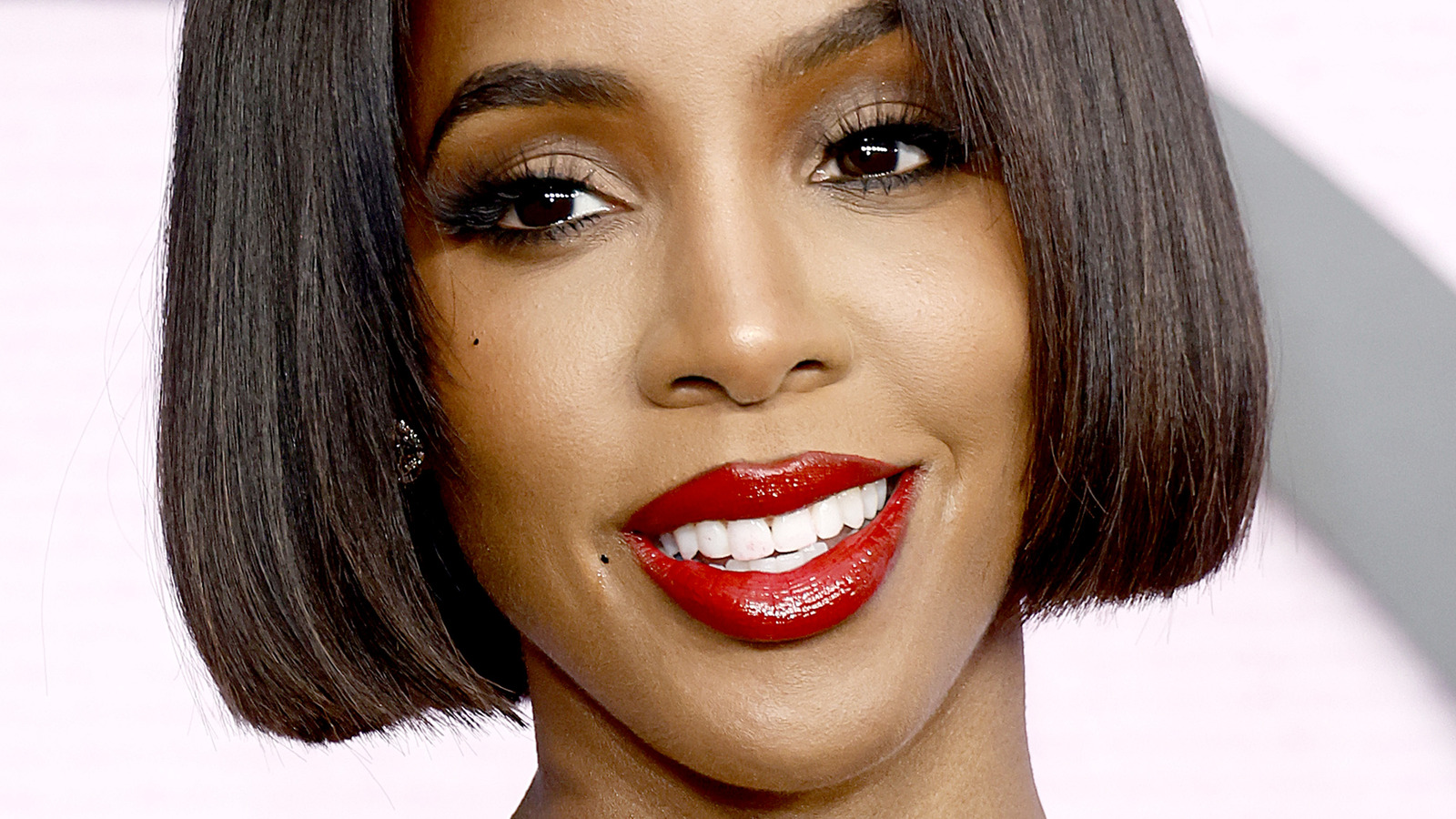 Kelly Rowland's speech at the American Music Awards in support of Chris Brown certainly got people talking. While Brown has a lot of supporters, there are also people who are not in his favor due to his rocky past. "Kelly Rowland is a clown for defending Chris Brown when he wouldn't even let dark skinned women that look like her in his section @ the club," one user tweeted. "Kelly Rowland asking the crowd not to boo Chris Brown is very weird behavior," another person wrote.
Following the backlash, the "Say My Name" singer spoke to TMZ about why she supports Brown and believes others should forgive him. "I believe that grace is very real, and we all need a dose of it. And before we point fingers at anybody, we should realize how grateful we are, for every moment that we get," she told the outlet. Rowland continued, "We all need to be forgiven for anything we could be doing, anything that we're thinking. We all come up short in some sort of way." 
As of this writing, Brown has yet to publicly respond to acknowledge Rowland coming to his defense.