Rick and Morty is a dynamic animated show that has entertained audiences for years now. While the show does not always make sense, it has given way to fascinating fan theories, and it was even responsible for McDonald's bringing back a classic sauce from yesteryear.
Justin Roiland, the co-creator of the show, has enjoyed a nice life since the show became a colossal hit, raking in millions of dollars through the years. Things, however, have changed for the star, as a recent arrest and a string of concerning allegations have been made public. This all led to Roiland losing his job on the show, which will certainly shake things up moving forward.
In spite of everything going on, Roiland has plenty of wealth to stay afloat, and today, we are going to take a look at what's been going on, and how Roiland does not have to worry about money any time soon.
Justin Roiland Is The Co-Creator Of 'Rick And Morty,' One Of TV's Most Popular Shows
Fans of animated shows are all too familiar with Rick and Morty, one of the biggest and most popular shows of its era. The animated hit was co-created by Dan Harmon and Justin Roiland, the latter of whom also served as a lead voice actor on the show.
Roiland had humble beginnings, and he spent years in the business taking advantage of opportunities that came his way.
Prior to launching Rick and Morty, Roiland has been involved with projects like The Sarah Silverman Program, Adventure Time, and Gravity Falls.
Eventually, Roiland and Dan Harmon gave the world Rick and Morty, and suddenly, Roiland was behind one of TV's biggest shows, even voicing its most popular characters.
Everything had been coming up aces for Roiland, but recent events have drastically altered the course of his life.
Related: 'Rick And Morty' Live-Action Casting Stirs Debate Among Fans
Roiland Was Let Go From The Show Following His Arrest, And Allegations Of Abuse And Predatory Behavior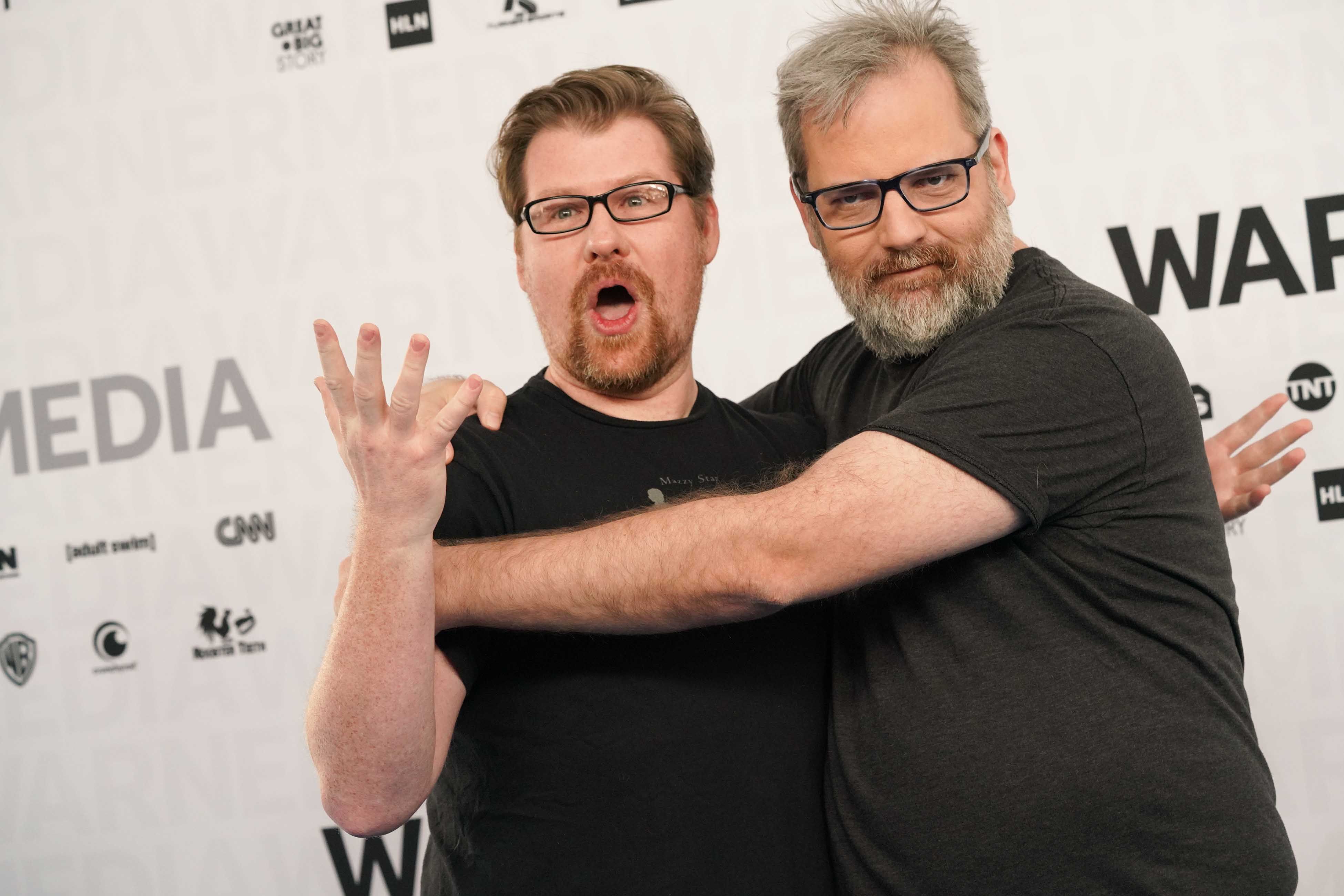 According to NBC News in January 2023, "Justin Roiland, the star and co-creator of the animated comedy series "Rick and Morty," has been charged with felony domestic violence in Orange County, California, in connection with a 2020 incident, according to a criminal complaint filed in May 2020 by the Orange County District Attorney."
The incident itself managed to stay under wraps for longer than some people realize, and once it went public, Roiland's name became tied to this situation, as well as other allegations.
"Multiple fans of Roiland's work are accusing the writer of predatory behaviour, with some alleged incidents taking place when they were minors. This is on top of the claim that multiple journalists had been investigating Roiland's alleged behaviour "for years", with one writer commenting that he only avoided accountability due to his wealth," The Gamer reported.
With an avalanche of allegations and past incident being made public, Roiland became a pariah, and in no time at all, Adult Swim parted ways with the star.
"Adult Swim has ended its association with Justin Roiland," a spokesperson said, per Deadline.
In spite of losing his job and reputation, Roiland has made enough money to keep himself afloat for a while.
Related: Fans Are Losing It At 'Rick And Morty' Cameo In 'Space Jam: A New Legacy'
Despite Being Booted From 'Rick And Morty' Roiland Has The Funds To Stay Afloat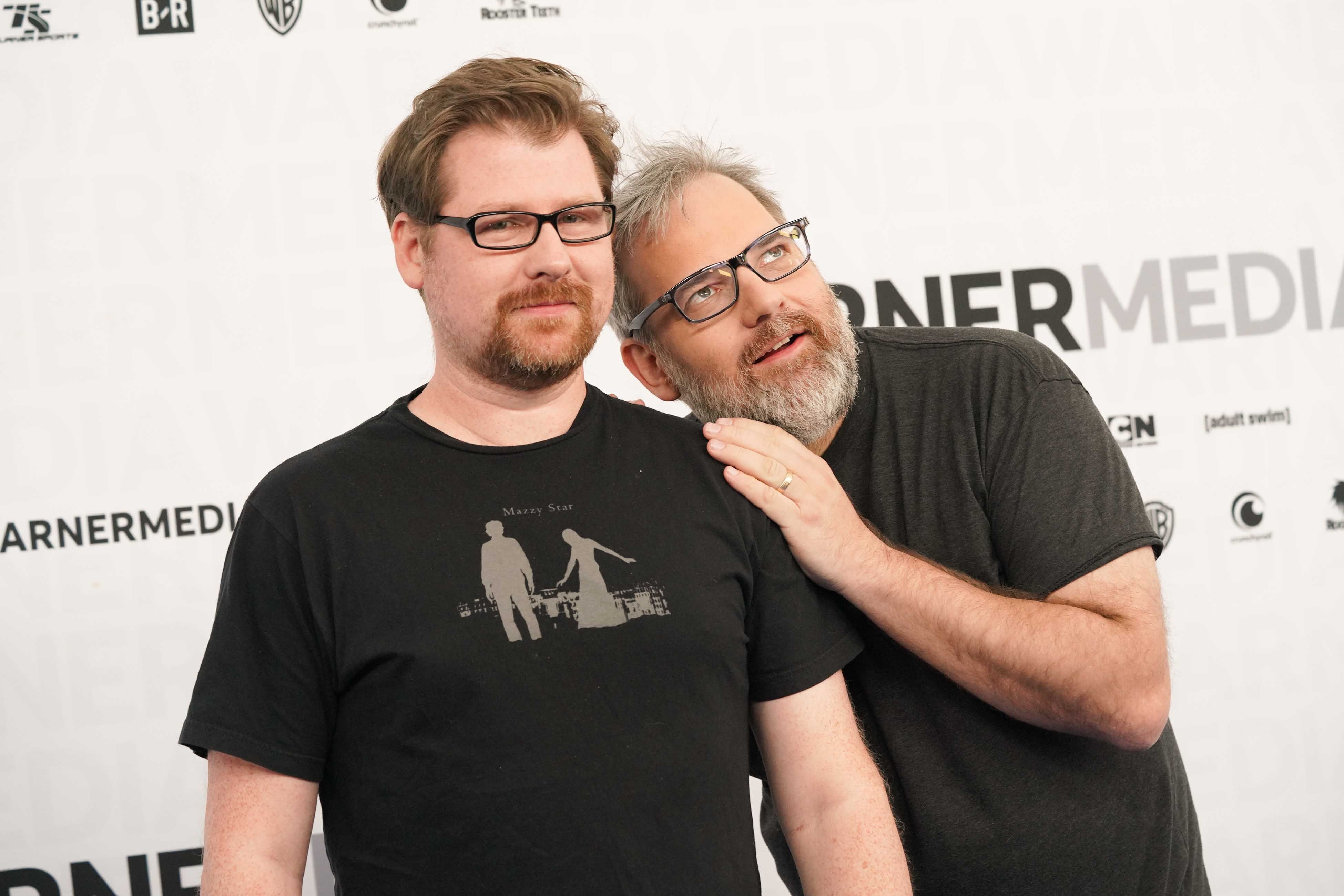 According to Celebrity Net Worth, Justin Roiland is worth an estimated $9 million. Now, some might not see this as a lot of money, especially when compared to others in the entertainment industry, but that's a substantial amount of wealth for any single person.
The site did a nice dive into how Roiland made his wealth, and the fact that he has opportunities to take his net worth to ridiculous heights.
"At the height of his success, Justin signed large overall deals with both Hulu and Adult Swim. Between the two deals, before his arrest Justin was likely earning at least $5 million per year and ultimately could have earned $50 – 100 million depending on the success of shows he eventually created," the site stated.
However, the fallout with Adult Swim has allegedly voided his lucrative contracts, which could dry up his income, as well as the chance to add potentially tens of millions to his already-large bank account.
Despite the show booting its co-creator and lead voice actor, it will be moving forward.
Fans on TikTok have even made recommendations for a replacement, targeting a popular creator.
"Sean Kelly, who can be found on TikTok as SeanKellySays, has a number of viral videos imitating Rick Sanchez, Morty Smith, and other characters voiced by Justin Roiland," CinemaBlend reported.
Related: Rick And Morty: We're Still Waiting For These Questions To Be Answered
As time presses on, more details will emerge about Justin Roiland, and his overall fate, both in the eyes of the public, and the eyes of the law. In the meantime, he will simply have to sit back and wait for it all to unfold.