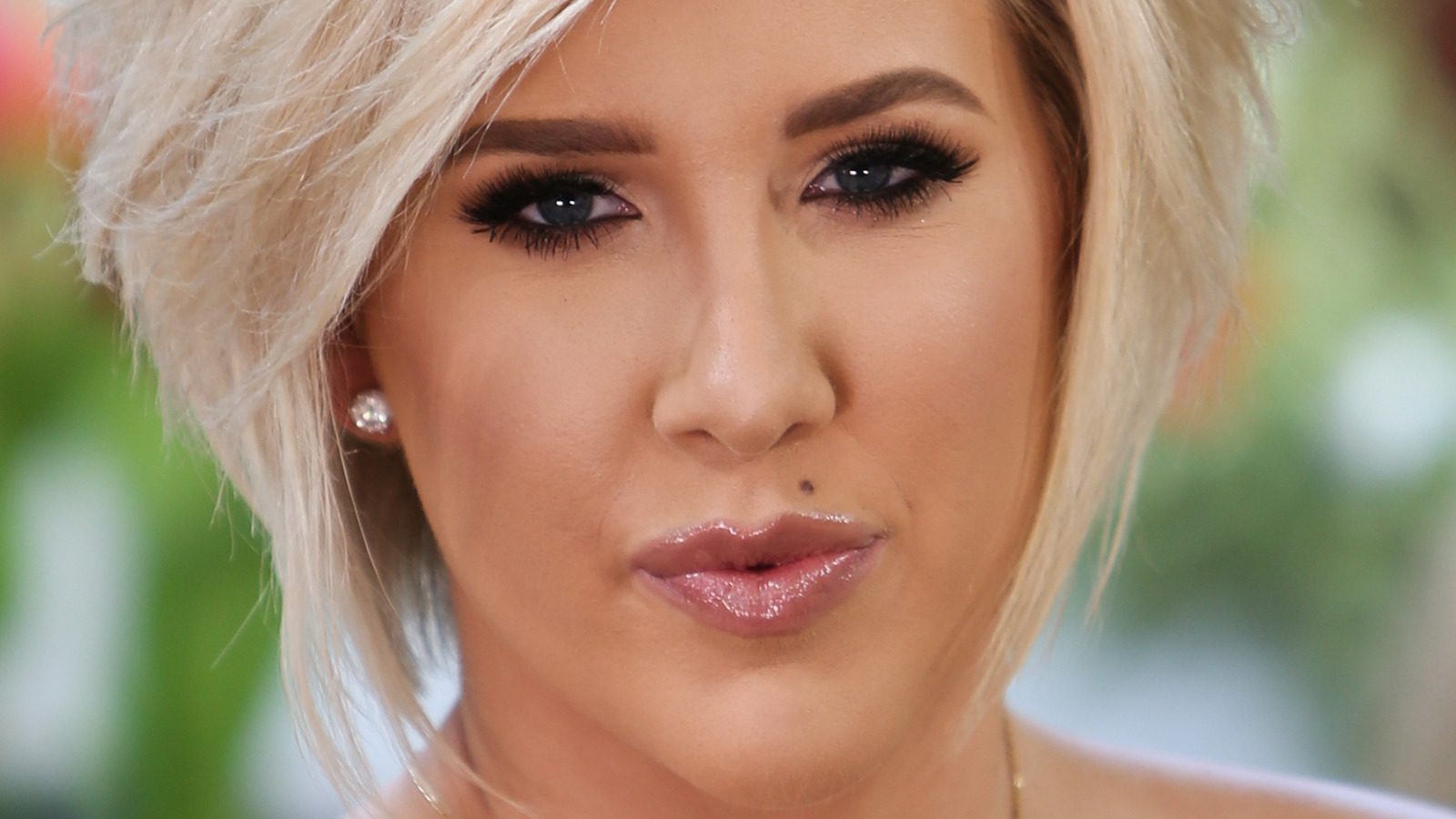 In June 2022, Savannah Chrisley posted an inspirational quote about "positive thinking" on Instagram, expressing her thoughts in the caption regarding where she stood amid her parents' legal battle. "I will continue to stand by my family and fight for justice," she stated in the caption. And as the sentencing neared, it seemed that Savannah's support for her parents got stronger.
"It's just all been a challenge, but we're going to be fine, we're going to get through it," Savannah told her mom on an episode of her "Unlocked" podcast that was recorded before the sentencing. "Everything happens how it's supposed to, and we're not weak." Julie mentioned that the strength of their family bond will get them through the tough times. "At this point I've kind of become numb to it, but that numbness has turned to anger, to where now it's like I'm not giving up," Savannah added.
Although legal troubles have been surrounding the reality television stars, Savannah hasn't let it get in the way of her own life. Back in June 2022, she took to her Instagram stories to promote some upcoming projects. "We've got some really fun stuff coming," she said (via OK!), promoting her Sassy by Savannah products, as well as a new podcast her followers can listen to.