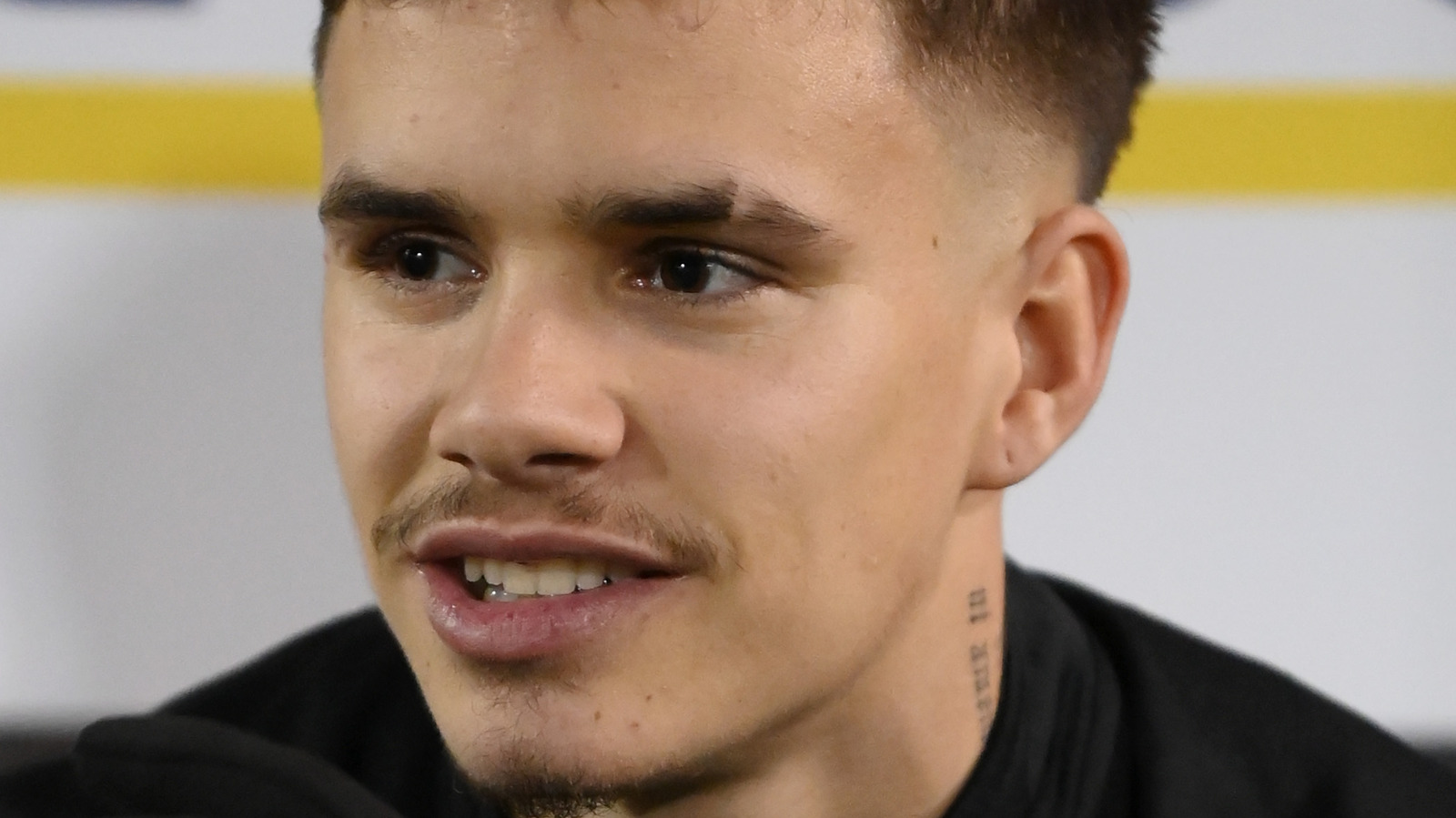 Being the child of famous folks doesn't prevent anyone from dealing with medical issues, and that is certainly the case for David and Victoria Beckham's son Romeo Beckham. According to People, doctors diagnosed the soccer star with epilepsy following a few hospitalizations that happened when he was just 4 years old. Victoria Beckham was the one who brought the news to light after the paparazzi swarmed mother and son when he was really young. "He's got epilepsy … all that flashing will start an epileptic fit…you can't do that," she snapped at photographers. But lessons were learned by said photographer, who worked for Splash News, People reported. Once Splash News owner Kevin Smith heard about the boy's diagnosis, he forbade his employees from taking his picture, stating that "no photo is worth putting a child's life in danger." 
Aside from the incident with Splash News, it doesn't appear as though Romeo Beckham or his parents have addressed his diagnosis again publicly. According to Epilepsy.com, the condition is among the most diagnosed neurological disorders. People with the illness suffer from seizures. Most of the time, patients can take medicine to help with the disease but there are some people who live with uncontrolled epilepsy, where medication won't work.
Beckham is not the only famous person who suffers from the condition. Several other celebrities have been diagnosed with epilepsy. Epsy.com reports that big names such as Elton John, Neil Young, and Danny Glover also have suffered from seizures. In addition, the late Prince also had epilepsy.