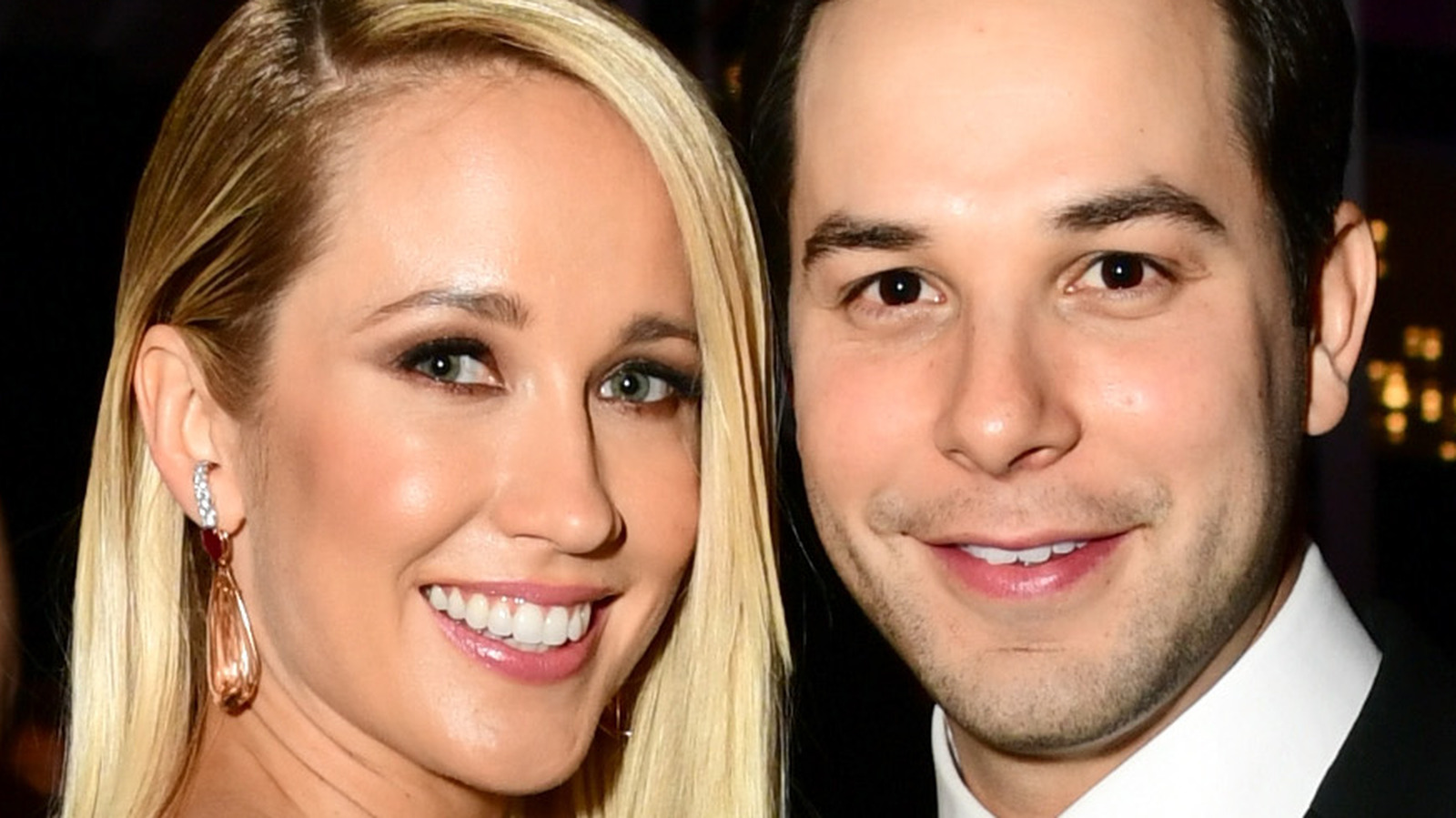 Just as Anna Camp sang her husband's praises before their divorce, Skylar Astin did the same for his then-wife. "I knew the second I met her that I wanted to know her, and I just wanted to be in her life. I knew that," Astin told PopSugar in 2016. "I never saw an end of wanting to be in her life, so to say that it's love at first sight, there's some truth to that. I think that I just can't imagine my life without her, so there's nothing I'd rather do than marry her."
Times change and so do feelings and news of Astin and Camp's divorce in April 2019 shocked some fans. However, People did a deep dive into their relationship and found some telltale signs they were broken up months before they actually announced it. As the site reported, Astin's last "loving" post about Camp was in January 2019, right around New Year's. Camp's came almost a month after Astin's and was a gallery of Astin and Camp dancing.
Unfollowing an ex is one of the biggest signs of the death of a relationship, and as People reported, they did that as well. In February 2019, Camp walked the red carpet for the film premiere of "Isn't It Romantic" alone, another subtle sign that trouble was to come. And Camp's wedding ring was not visible in posts she made following February 2019.