Chip and Joanna Gaines rose in popularity thanks to their hit show on the HGTV network. The network focuses on home improvement, design, and renovation, and the Gaines' took the channel by storm when their show Fixer Upper first aired in May 2013. The show ran for five seasons on HGTV before Chip and Joanna Gaines decided to end production in 2018. They now focus on their company Magnolia Market, which also has its own network called Magnolia Network. The network broadcasts DIY and lifestyle programs, specifically focused on home renovations.
Before Chip and Joanna Gaines were the large name they are today, they had very different career goals. The Gaines' did not consider a career in home improvement until after they were already married. Here's what Chip and Joanna Gaines did before HGTV and Fixer Upper.
Related: Chip And Joanna Gaines May Have 'Fixed Up' Waco, TX But Is More Tourism A Good Thing?
8
Who Are Chip And Joanna Gaines?
Chip and Joanna Gaines are a famous home improvement team. They have been married since 2003, and together they created their own business called Magnolia Market. The HGTV recognized their potential, and they were given their own show in 2013. Fixer Upper ran for five seasons before the Gaines' chose to move on to other projects in 2018. They continue to run Magnolia Market and now have their own network, Magnolia Network.
The Gaines' have expanded their family a lot since they first got married. They began having kids with their eldest in 2004, while their youngest was born in 2018. Together they have five children: three boys and two daughters. Their sons are named Drake, Duke, and Crew, and their daughters are named Ella and Emmie. They named their eldest son after the Drake Hotel in New York City, which is where Chip and Joanna had their honeymoon.
7
Did Chip And Joanna Gaines Go To College For Design?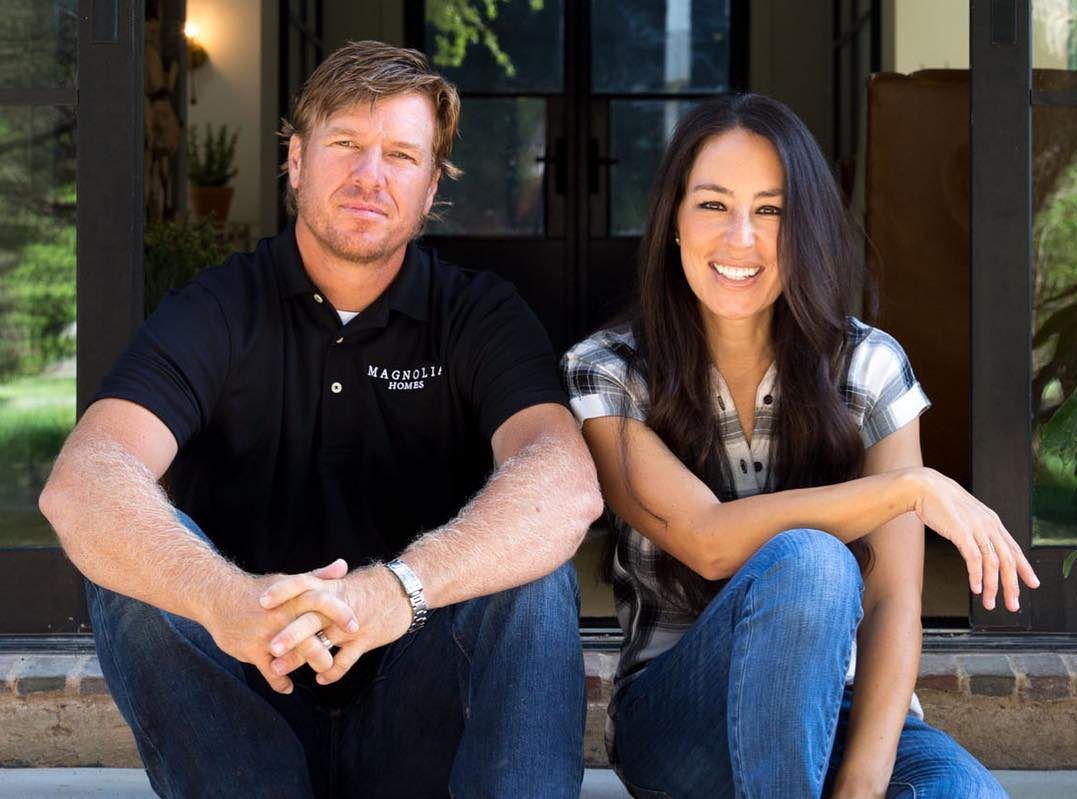 Though it feels like Chip and Joanna Gaines have been together forever, they actually did not meet until after both had graduated from college. This is shocking due to the fact that they both attended Baylor University in Waco, Texas. Granted, Joanna was a couple of years behind Chip.
Neither Chip nor Joanna had any plans of going into home improvement, so they both got degrees in majors that have nothing to do with renovation. When Chip graduated in 1998, he had a degree in marketing and business. Joanna's degree is in communications. Chip has spoken about how much he disliked earning his degree. "Here I was at this prestigious school playing baseball and studying business," he said of his time at Baylor University. "But, instead of daydreaming about the major leagues or running some Fortune 500 company, I found myself in class looking out the window at the guys mowing grass and wishing I could trade places with them."
6
What Chip Gaines Did Before Fixer Upper
Though he did not get a degree in anything involving home improvement, Chip Gaines did have an eye for business long before he and his wife Joanna started Magnolia Market. One of his first jobs was running a small business at his college.
Chip realized that all students hate doing laundry, but many do not have the option to go home in order to get it done. In response to the realization, Chip began a small laundry business. Though very different from what fans saw Chip specialize in on Fixer Upper, this does speak to his ability to adapt to the environment surrounding him and his willingness to get his hands a little dirty for a job well done. On Fixer Upper, Chip was the one to focus on the actual renovations, while Joanna used her eye for design.
Related: Waco Locals Who Know Chip And Joanna Gaines Say They're Not What They Seem
5
What Was Joanna Gaines' First Job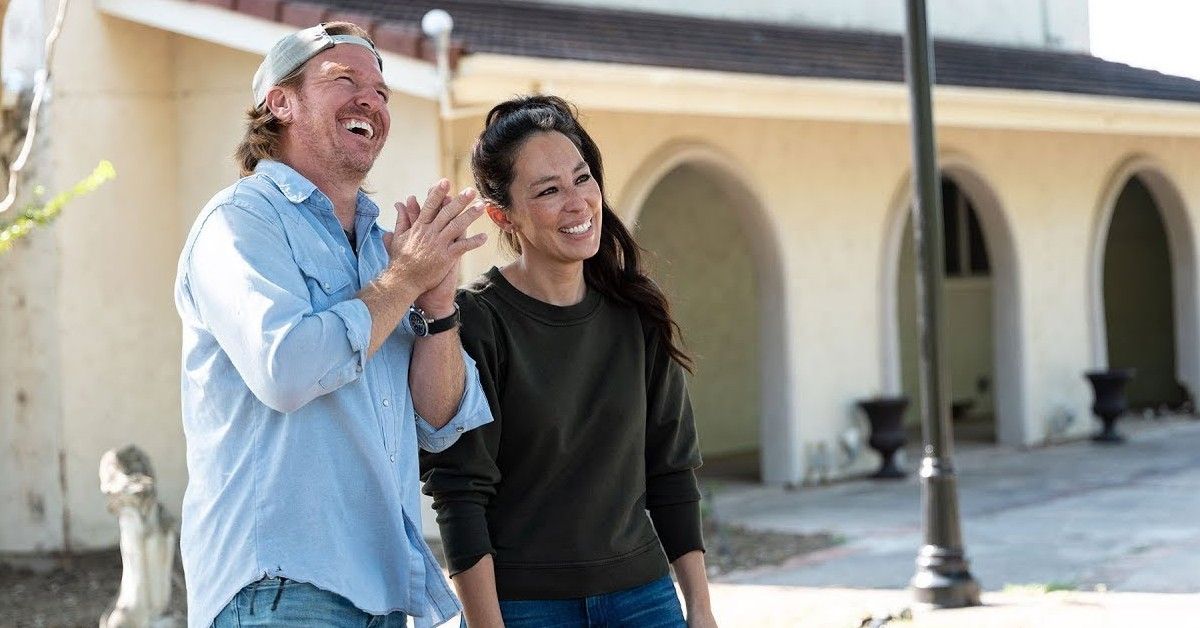 Just as her future husband had a very different first job, Joanna Gaines' first job had nothing to do with home renovation. With a degree in communications, Joanna was unsure what she wanted to do with the rest of her life. Career options were plentiful, but she wanted to do something she was passionate about. Fans of Fixer Upper are relieved that she eventually settled on home renovation.
Joanna's first job, however, was working at a buffet. She has always enjoyed engaging with people, and working at a restaurant buffet was the perfect way to be surrounded by people while still making some quick cash. Joanna has spoken about how she still has a fond place in her heart for buffet style restaurants and always loves to eat at one.
4
Was Joanna Gaines On Television Before Fixer Upper?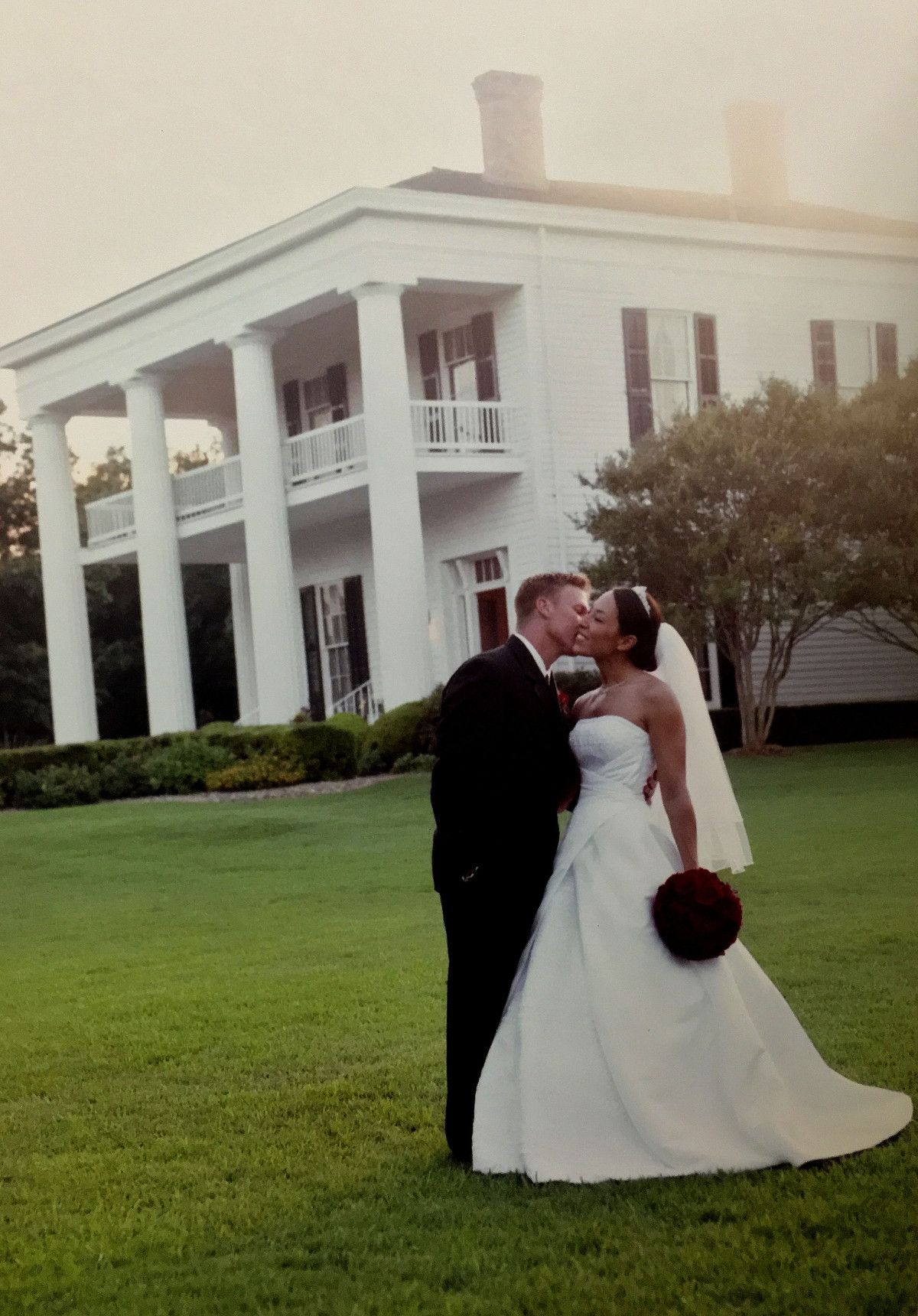 Though Joanna Gaines was discovered and given her own show in 2013, Fixer Upper was not her first time being on a set or in front of a camera. Her father owned the Firestone Tire store, and Joanna starred in a commercial for the company. Though obviously not as long as a production as Fixer Upper, this may have inspired her to take her interest in home renovation to the small screen.
Ironically, Firestone Tire store is the reason that Chip and Joanna met. After missing each other at Baylor University, the happily married couple met for the first time in Joanna's father's store. "Her dad made the mistake of putting a pic of the family behind the counter at his shop," Chip said of meeting Joanna. "I knew I'd marry her one day just by the picture on the wall." Chip purposefully hung around the shop until he finally bumped into Joanna. "We met in the waiting area and hit it off immediately," she recalled of the day she met her future husband. "He was genuinely engaging and he had such a sincere smile."
3
How Did Chip And Joanna Gaines Get Into Flipping Homes?
Clearly, Chip and Joanna Gaines had no intention of getting into home renovation. They both studied entirely different subjects in school and did not have a direct career path until they met each other. A month after their wedding, which was on May 31st, 2003, the Gaineses began their first home improvement project.
Building the Magnolia Market shop was the first renovation project Chip and Joanna Gaines embarked on. They began learning about interior design and started flipping houses soon after. After the housing market crash in 2008, however, the Gaines' narrowed in on renovating homes and began to amass their impressive net worth.
Related: Chip And Joanna Gaines' Network Dropped One Of Its Shows After Homeowner Complaints
2
How Chip And Joanna Gaines Got On HGTV's Fixer Upper
By the time the HGTV network scouted Chip and Joanna Gaines, they already had a decade of home renovation and design under their belts. The married couple knew what they were doing, and they were a well-oiled machine when it came to flipping houses. However, their talent was not the only reason HGTV chose to give them their own show.
Chip and Joanna Gaines have a very real marriage—sometimes its adorable, and sometimes they fight. The couple sees no reason to hide their imperfections and are upfront about who they are. HGTV and DIY Network general manager Allison Page loved this about the Gaineses. "I think it is their perfect imperfections. They have the kind of marriage and family you'd want. It's not perfect. He does silly things, and they occasionally trip over their words or sweat on each other. They are the best of what's real in life."
1
Why Are Chip And Joanna Gaines Being Sued?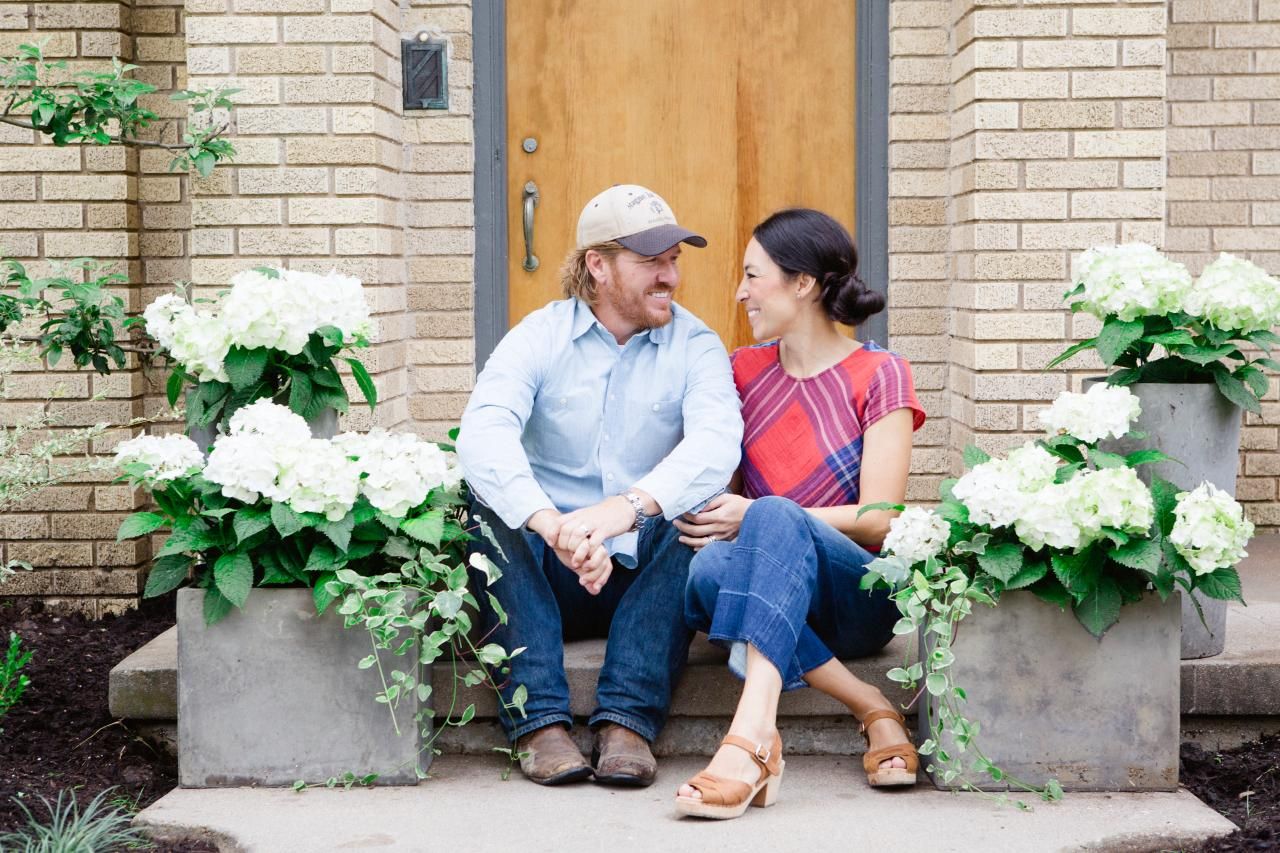 After wrapping Fixer Upper in 2018, Chip and Joanna Gaines have only continued to expand their business. Magnolia Market is a huge success and has brought a lot of tourism to Waco, Texas. They also now have their own network, the Magnolia Network, on which they create shows focused on home renovations and lifestyle.
Their booming business, however, has led to a lot of negative press in recent years. The Gaines' have been sued before, but most were over small disputes that did not warrant tabloid awareness. That all changed in 2022 when a former literary agent took the Gaineses to court over a contract dispute. The agent claimed they cheated him out of money and that Chip and Joanna are not as ethical as fans might think. It is true that residents of Waco, Texas are not huge fans of the Gaineses. Chip and Joanna have a long road ahead of them with legal battles.