Share and Follow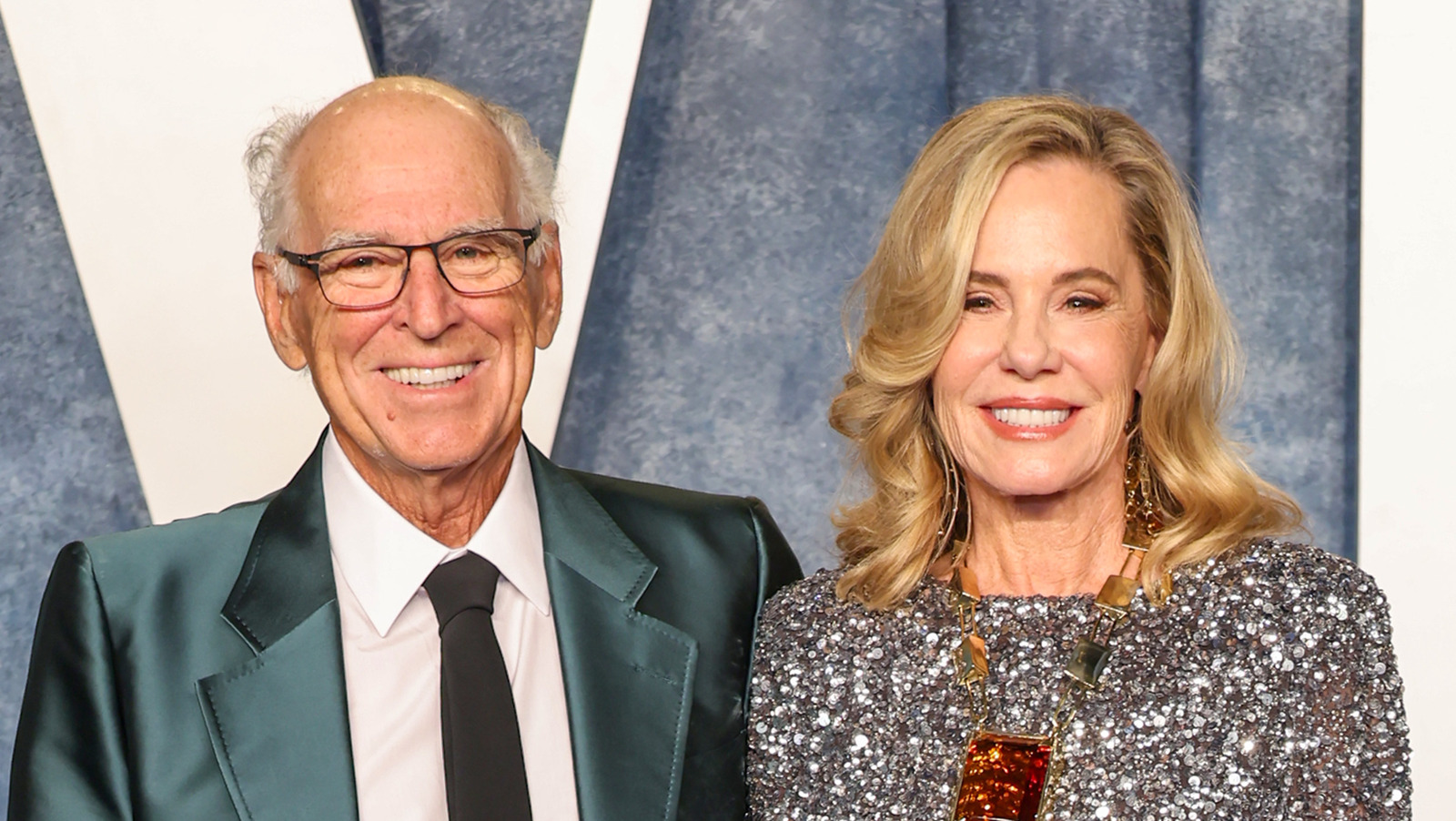 As if Jimmy Buffet and Jane Slagsvol's life wasn't crazy enough, the couple welcomed three kids. According to Closer, the musician and Slagsvol had their first child, Savannah, in 1979, before their brief split. Their second child, Sarah, was born in 1992, and their last child, Cameron, was born in 1994. Slagsvol and Buffet actually adopted Cameron, but the reasoning behind the decision is unknown.
Still, all of Slagsvol's children love her as much as she loves them. Savannah once shared a sweet photo of her mom on Instagram for her birthday. She said, "Happy Birthday to one of the coolest ladies I know… a.k.a Jane Buffett also known as my awesome mom!!!" Slagsvol has done her best to keep herself out of the limelight, so she hasn't said much about being a parent, but Buffet has.
According to Closer, Buffet revealed that he is more of a laid-back parent compared to Slagsvol. What else can you expect from the creator of Margaritaville? Buffet shared, "[I'm] not a good disciplinarian. Jane runs the show." Even though Buffet lets Slagsvol take over disciplining the kids, the musician also instills his children with great values. He told Billboard, "I was taught not to hate in the segregated South. And I was taught to give back and I'm trying to teach my children the same thing." Buffet and Slagsvol clearly make a great team when raising their kids.
Share and Follow