When HGTV star Christina Hall married British television presenter Ant Anstead in December 2018, fans assumed that she'd finally found her happily ever after. However, after just two years of marriage, the two unexpectedly decided to call it quits, much to fans' dismay. Despite their unexpected break-up, Christina and Ant's split was rather amicable.
In fact, by the time their divorce was finalized in June 2021, Christina and Ant were both on the precipice of finding love again, with Anstead striking up a romance with Academy Award winner Renee Zellweger, and Christina following suit with unfamed realtor Joshua Hall.
Things took a turn for the worst when Anstead filed for sole custody of their two-year-old son, Hudson, in April 2022, starting a vicious custody battle lasting seven months. Here's everything you need to know about Christina and Ant's custody battle, including whether the two have reached an amicable resolution.
RELATED: Why Christina Hall Keeps Her Marriage Private
8
Christina Hall And Ant Anstead Got Married In 2018
Christina Hall and Ant Anstead went public with their relationship in January 2018, barely a month after Hall's divorce from Flip or Flop alum Tarek El Moussa was finalized.
The two seemed completely besotted with each other, seldom missing an opportunity to showcase their love to the world. It, therefore, came as no surprise when the twosome tied the knot in an intimate winter wonderland-themed wedding held at their Newport Beach, California estate.
7
Christina Hall And Ant Anstead Welcomed Their First Child In 2019
After three months of wedded bliss. Christina Hall and Ant Anstead announced that they were expecting their first child.
"Ant and I are so excited to announce #babyanstead coming this September," Christina wrote on Instagram at the time. "The kids are all so excited to meet their new sibling." The two welcomed the newest addition to their blended family of six, Hudson London Anstead, on September 6, 2019.
6
When Did Christina Hall And Ant Anstead Get Divorced?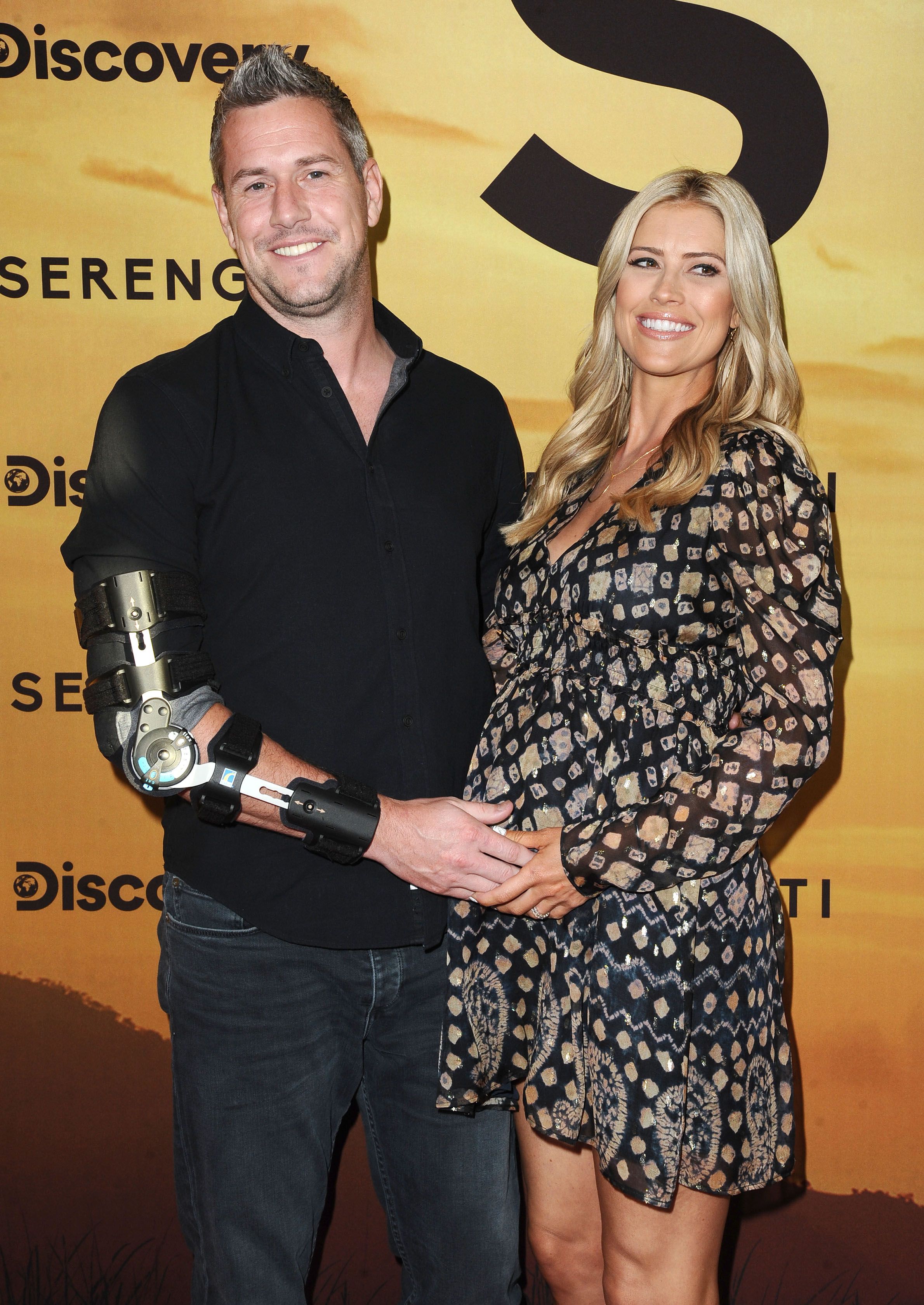 Barely a year after Hudson's birth, Christina Hall and Ant Anstead announced that they'd decided to call it quits.
"I'm hearing that Christina and Ant just grew apart," an insider toldLife&Style of the divorce at the time. "They're very different people from totally different backgrounds, and that definitely played a factor. Friends say Ant was the first one who started having feelings about splitting."
RELATED: What Happened With 'Flip Or Flop' Stars' Tarek El Moussa And Christina Haack's Marriage?
5
Christina Hall And Ant Anstead Were Granted Joint Custody Of Hudson
Christina Hall and Ant Anstead's divorce was rather amicable. Unlike her 2017 separation from Tarek El Moussa, which played out in the media for weeks, the divorce received minimal media attention.
Following their separation, Christina and Anstead were awarded joint legal and physical custody of their son, Hudson, who was only 21 months at the time. The divorce was finalized in June 2021, and the twosome soon moved on to other relationships.
4
Ant Anstead Changed His Mind About His Custody Agreement With Christina
Things turned sour in April 2022 when Ant Anstead became disgruntled with the terms of their custody agreement and filed for full custody of Hudson.
In the filing, Anstead alleged that Christina had spent an "average of 9 full days each month over the last 20 months and an average of 7 full days per month in 2022," with Hudosn, and claimed to be the child's "defacto primary parent."
3
Why Did Ant Anstead File For Full Custody Of Hudson?
In his filing, Ant Anstead accused Christina Hall of exploiting their son by forcing him to film reality TV content and take part in sponsored social media posts.
"One of my many fears of Hudson being forced to film reality TV is the possibility that public ridicule over seemingly benign content becomes insurmountably humiliating," he wrote. "I urge the courts to review the recent and tragic case of Kailia Posey and a defining embarrassing meme."
RELATED: 'Christina On The Coast': Is Christina Haack's Reality Show Real Or Fake?
2
How Did Christina Hall React To Ant Anstead's Custody Filing?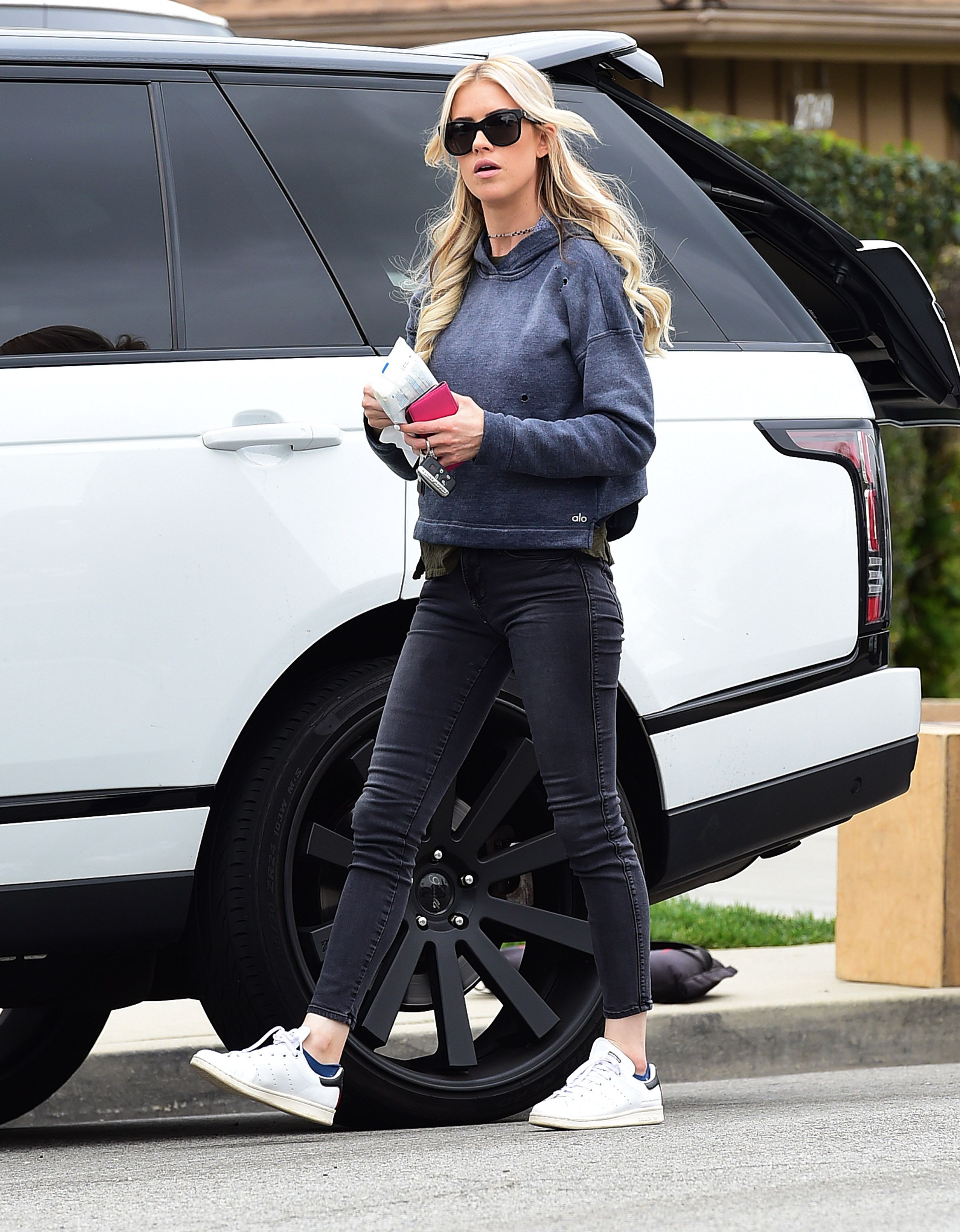 Christina Hall was deeply aggrieved by Ant Anstead's custody filing. The Christina on the Coast star released media statements and took to social media on several occasions to defend herself against her ex-husband's accusations.
"What Ant is doing deeply saddens me," she wrote in a media statement at one point. "If this was really about Hudson, as he says, this should have been handled privately with a private judge or mediation, as myself and my attorney have suggested. I have had my share of ups and downs, but I am a good mom and I love my children with all my heart and I will always protect them."
1
Have Christina Hall And Ant Anstead Settled Their Custody Battle?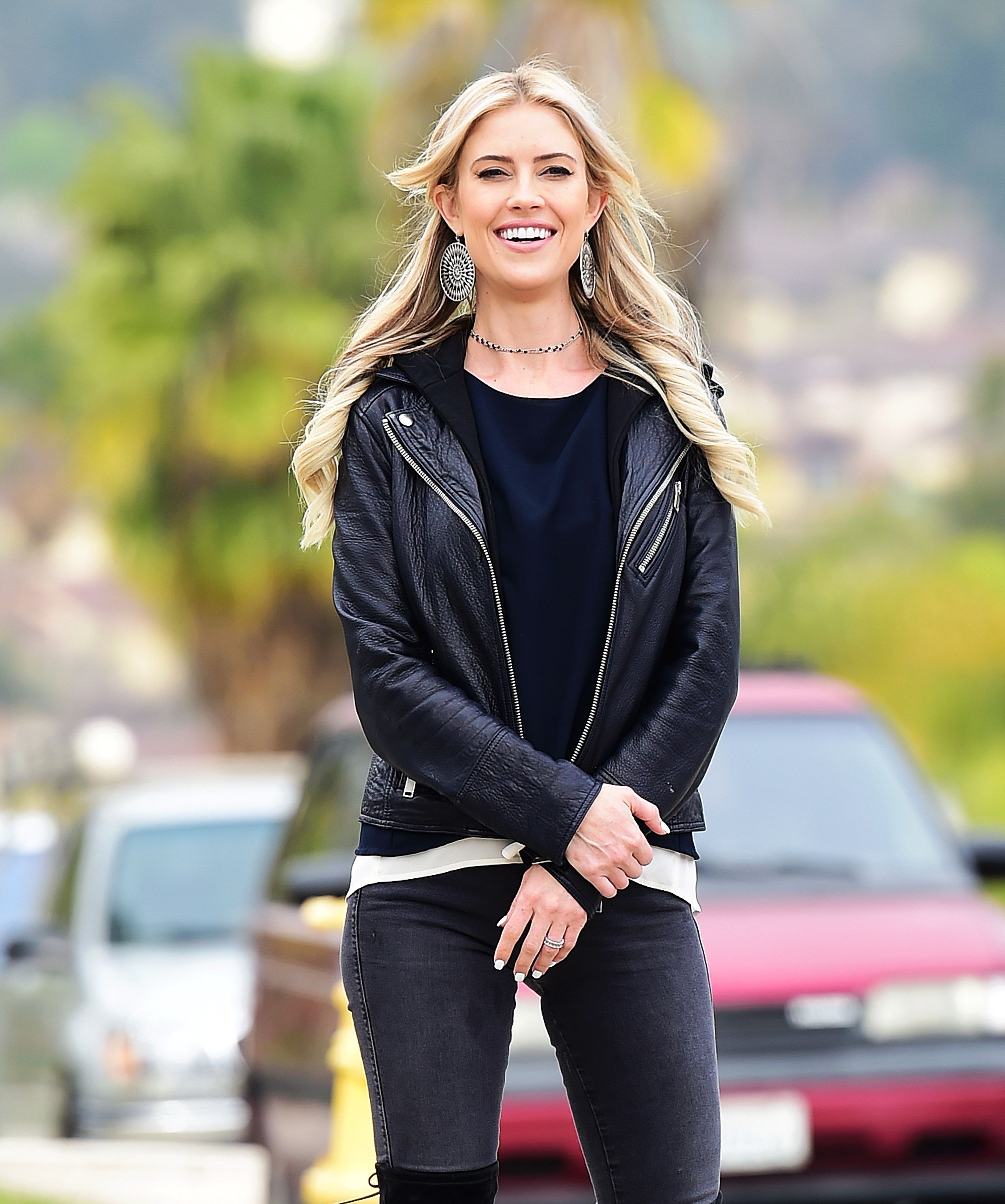 The Orange County Superior Court rejected Ant Anstead's custody filing on the same day it was submitted, sighting insufficient evidence. Ant Anstead and Christina Hall were both expected to present their arguments at a hearing scheduled for June 8, 2022.
After five grueling months, Christina and Ant finally settled their custody battle out of court, agreeing to "continue to have joint legal and joint physical custody" of their son as of November 2022.