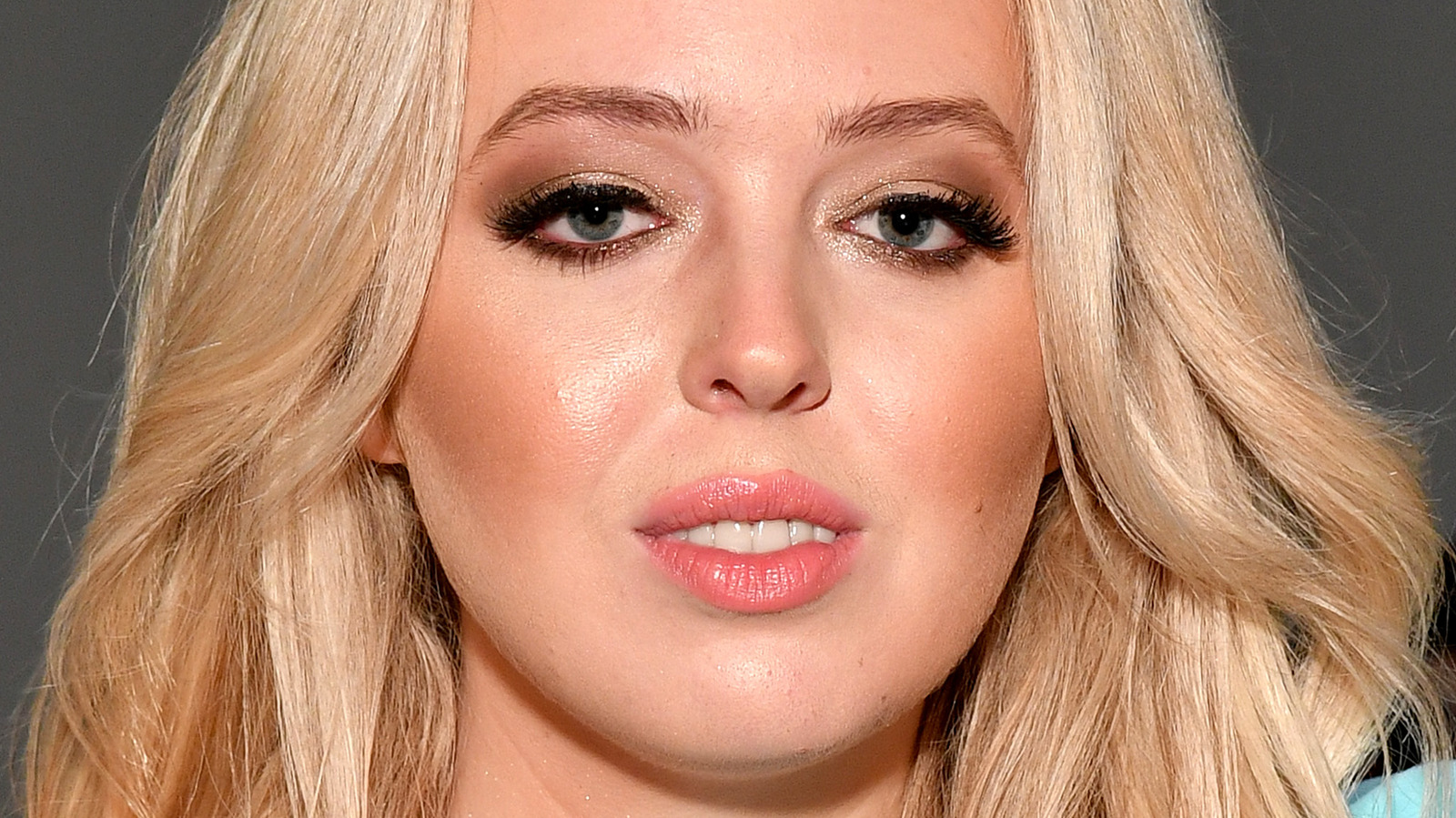 In October 1993, Donald Trump and Marla Maples welcomed their daughter Tiffany Trump. Two months later, the couple got married in a lavish star-studded ceremony, as reported by The New York Times. However, like his first marriage to Ivana Trump, Donald's love story with Maples was not meant to be. In 1999, the pair divorced. "He and I were so different," Maples once said of their divorce.
Following the divorce, Maples took a step back from the spotlight, relocating to California, where she more or less raised little Tiffany as a single parent. "Her daddy is a good provider with education and such, but as far as time, it was just me," Maples told People in 2016. "Her father wasn't able to be there with day-to-day skills as a parent. Although Donald was not physically there for Tiffany, Maples never doubted his love for her. "Her daddy loves her, of course, but … I was the parent. I was the parent that was there in the flesh [and] with her all the time," she said per Us Weekly.
Nevertheless, Maples championed a father-daughter relationship between the two, often taking Tiffany to see Donald on the East Coast. "I would bring her into New York a couple of times a year and let her go see her dad in the office and let her go have dinner with him and [Donald's wife] Melania," the former actress told People.