Quick Links
Why Did Wyatt Pike Leave Suddenly Leave American Idol?
How Has Wyatt Pike's Life Changed Since His Idol Exit?
When American Idol debuted in 2002, the show became an absolute sensation pretty much overnight. Since then, Idol has almost always been a behemoth in the ratings because millions of fans seemingly can't get enough of the famous competition show.
As a result of Idol's immense popularity, there are loads of performers who would do almost anything to compete on the show. With that in mind, it always seems like a huge deal when someone leaves Idol for atypical reasons.
In the past, Idol judges have left the show for artistic reasons and competitors have been asked to leave following controversies. While those instances are shocking, they pale in comparison to when competitors willingly quit the show.
In April 2021, Idol fans were shocked to learn that Wyatt Pike had taken himself out of the running to win the show. Given that Pike made the momentous decision to exit Idol, it likely won't surprise anyone that his life has changed a lot since then.
Why Did Wyatt Pike Leave Suddenly Leave American Idol?
Over the years, there have been some American Idol finalists who've become incredibly rich and famous. With that in mind, it has always seemed like the idea of voluntarily leaving the show partway through would be the last thing anyone would want to do.
Related: Which American Idol Winner Sold The Most Records?
By April 2021, Wyatt Pike had already beaten all the odds by becoming one of the performers to make it to American Idol's top 12. Then, it was announced that Pike decided to leave the show of his own volition
In the aftermath of Pike's decision, Ryan Seacrest announced his departure during the show. "Before we get to the results, I have to tell you that finalist Wyatt Pike will not be competing in the competition. He had to drop out, but we wish him the very best."
Related: 10 'American Idol' Finalists Who Had Successful Careers (Even Though They Didn't Win)
Based on those words, many fans were left wondering why Pike "had to drop out". At that time, the only other information that was known about the situation was that a rep for Idol told People that "Wyatt could not continue due to personal reasons."
Only a few days later, Pike went on Instagram to explain the reasons for his decision but at that time, he didn't reveal much more.
"I had to leave the @AmericanIdol competition for personal reasons but am so thankful I get to play music for the rest of my life. Fellow contestants – miss you all, good luck! Thank you to everyone for your support… do stick around for more musical things soon!"
How Has Wyatt Pike's Life Changed Since His Idol Exit?
When Wyatt Pike decided to walk away from American Idol, he gave up the chance to work with Katy Perry, Luke Bryan, and Lionel Richie. While that is an opportunity most people wouldn't pass up, Pike seems to prioritize collaborating with other people instead.
Just over a year after Pike's Idol exit, it was announced that the talented singer was going on "The Growing Season Tour". At that time, Pike had recently put out a single titled "Deep Blue" and months before that his EP called "Growing Season" came out.
After rising to fame, some people may have expected Pike to be going on tour with some other notable names like Idol winners and fan favorites. Instead, Pike's tour mates are proof positive of what he learned from his Idol experience.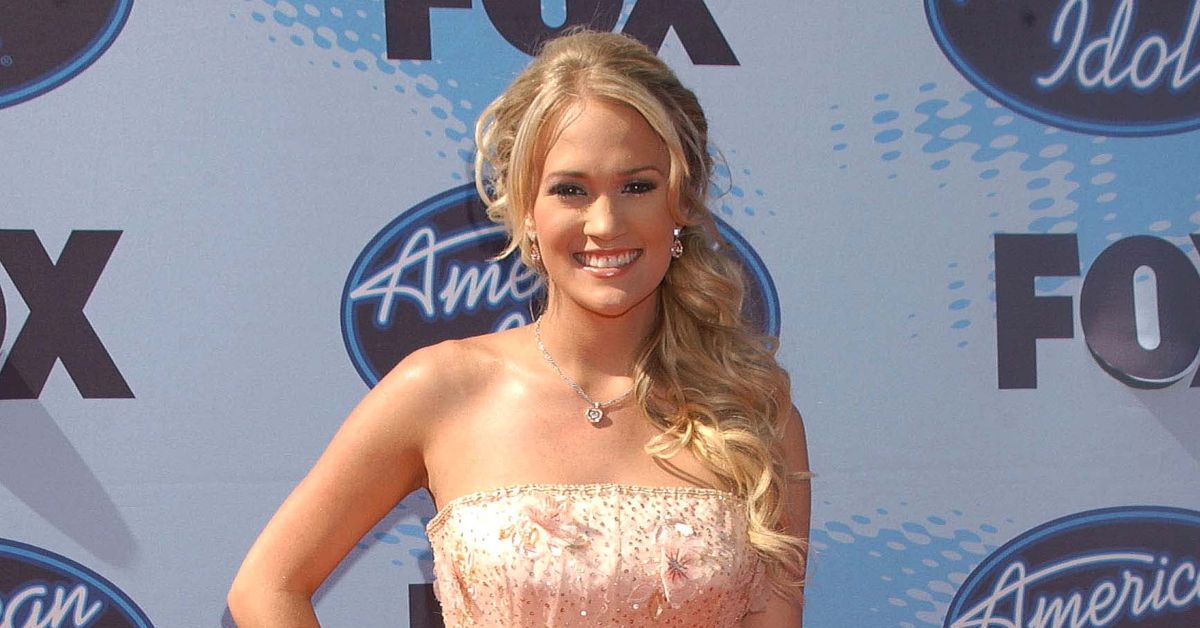 As kpcw.org reported, Pike decided to go on tour with some fellow musicians he met as a youngster through the Park City High School music program.
"We grew up in [that program] together and have kept playing music since. I think, hopefully, our band director is pretty proud of us for making it out on the road. It's going to be a good time with friends."
Related: Inside American Idol's Biggest Finale Controversies
On top of learning to go back to his roots musically, Pike also figured out what he wants out of his career thanks to his Idol experience. While talking to parkrecord.com, Pike explained that he didn't want to be overly competitive with his peers.
"At the end of the day, competitive music on reality TV, I discovered, is not my thing. As many great things I learned and gained from it, all kinds of stress and the nine yards associated with that just became too much."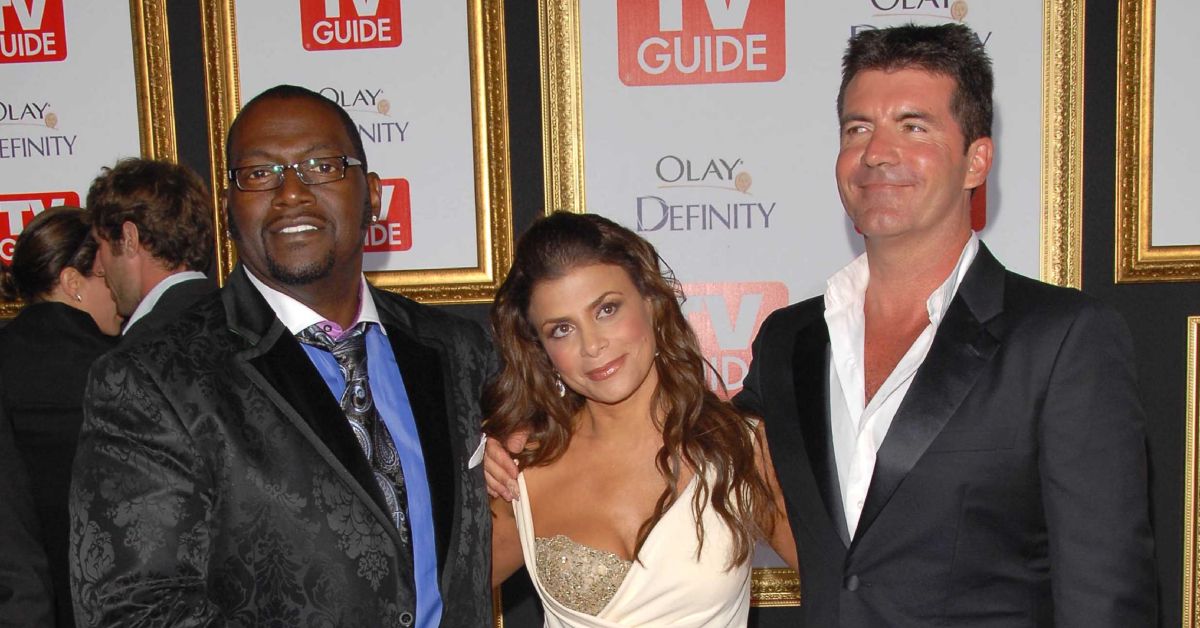 Pike also went on to detail what he learned from Idol and based on his statements, it seems like the experience made him a better artist.
"There are so many components that went into that show, especially behind the scenes. I learned great lessons from great players and vocal coaches, in terms of my voice to arrangement and business knowledge."