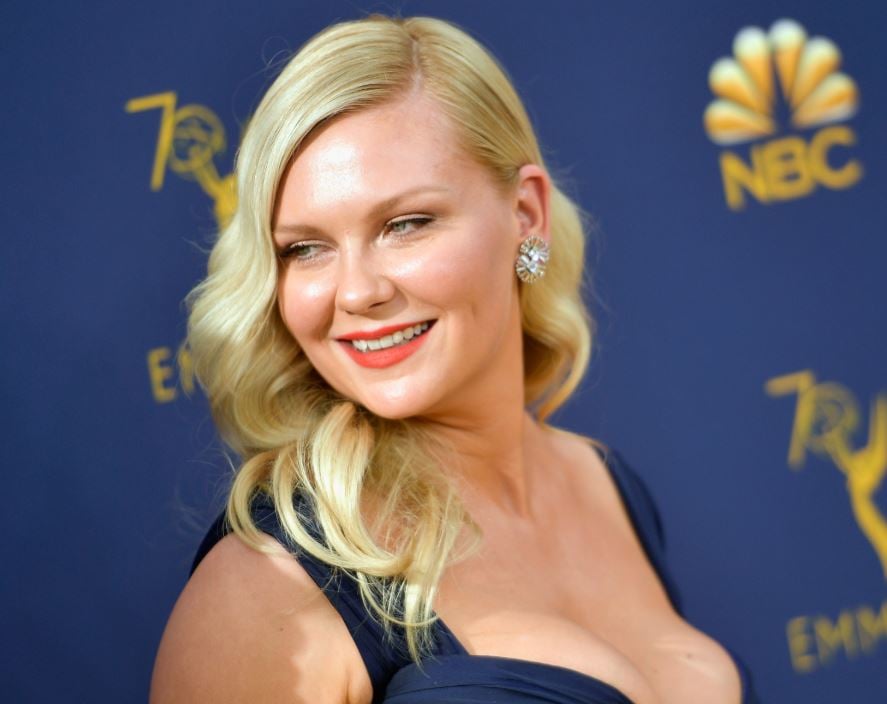 Kirsten Dunst Net Worth and Salary: Kirsten Dunst is an American actress, singer and model who has a net worth of $25 million dollars. Kirsten Dunst first gained the public's attention after playing a child vampire in the 1994 film "Interview with the Vampire". She later became known worldwide playing the role of Mary Jane in the "Spiderman" trilogy. She has also appeared in such notable films as, "Marie Antoinette", "Little Women", "Bring It On" and "Wimbledon".
Early Life: She was born Kirsten Caroline Dunst on April 30, 1982, in Point Pleasant, New Jersey. She first entered the world of acting at the age of six, playing a small role in Woody Allen's short work "Oedipus Wrecks". It was at the age of 12 that Dunst earned widespread recognition as the vampire Claudia in 1994's "Interview with the Vampire". Thanks to her incredible performance, she was nominated for a Golden Globe Award for Best Supporting Actress. In the same year she appeared in "Little Women", followed in 1995 by "Jumanji". For the next few years she could be seen in the TV drama ER and a number of film features. Eventually, Dunst switched to romantic comedies and comedy dramas like "Drop Dead Gorgeous" (1999), "Bring It On" (2000), "Get Over It" and "Crazy/Beautiful" (both 2001).
Spider-Man And Salary Highlights: Kirsten Dunst truly became a household name thanks to her involvement in the Tobey Maguire Spider-Man franchise. The first installment came in 2002. She appeared in the 2004 and 2007 sequels. Her paycheck for the sequels was $7 and $10 million, respectively. In total, Kirsten earned around $20 million for her work in Spider-Man. She earned $5 million for her role in "Wimbledon" and $8 million a piece for "Elizabethtown" and "Marie Antoinette".
Other notable film roles include "Eternal Sunshine of the Spotless Mind" (2004), "Marie Antoinette" (2006), "How to Lose Friends & Alienate People" (2008), "Melancholia" (2011), and "Hidden Figures" (2016).
In 2019, Kirsten debuted in a starring role in the Showtime series "On Becoming a God in Central Florida".
Personal Life: Kirsten dated Jake Gyllenhaal from 2002 to 2004. She dated Garrett Hedlund from 2012 to 2016. In 2015 she appeared alongside Jesse Plemons in the FX series "Fargo". At the time they were both in separate relationships. At some point in 2016 they began dating. By 2018 they were engaged and welcomed a child together.
Real Estate: In 2001 Kirsten bought a large home in the LA neighborhood of Toluca Lake for $2.6 million. She sold the property at asking in June 2019 after it was on the market for just 9 days. She had a $4.5 million home in NYC from 2007 to 2018.
Source: Celebrity Net Worth