Share and Follow
Love Is Blind is back. The first four episodes of season 5 of the Netflix reality series dropped on Sept. 22, and they featured plenty of heartfelt confessions, unexpected tears, and jaw-dropping twists. Oh, and a few couples got engaged.    
So far, three couples have formed a genuine connection in the pods and have decided to take the next step toward marriage. But will all of them make it to the altar? Only time will tell. 
[Warning: This article contains spoilers for Love Is Blind Season 5 Episodes 1-4.] 
JP and Taylor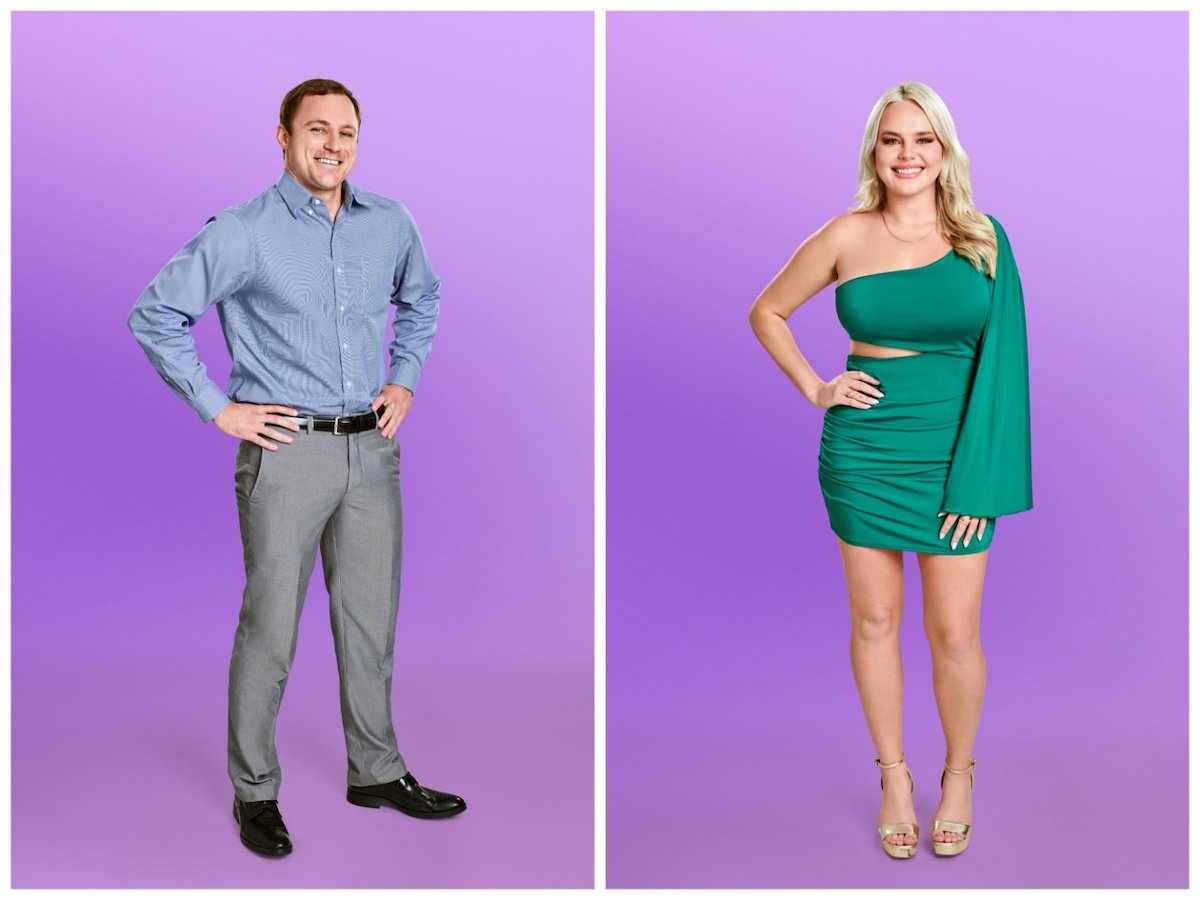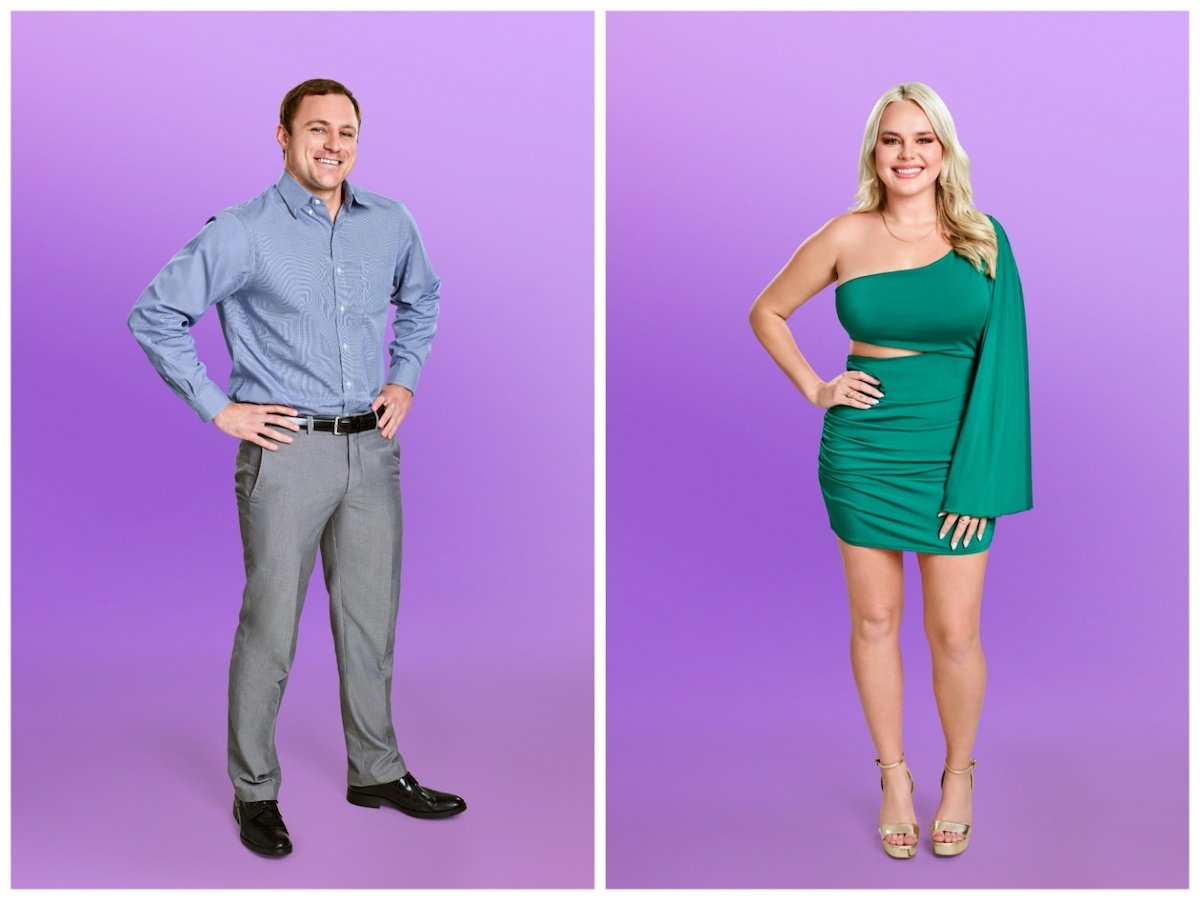 JP, a 32-year-old firefighter, and Taylor, a 25-year-old kindergarten teacher, were the first to get engaged in the pods. Unlike some of this season's other couples, these two were drama-free and already thinking about their future together after their first serious date. "I would propose to her right now," JP admitted. And a few days later, he did. 
In the past, Taylor struggled with feelings of low self-worth and didn't know how to love herself. But she's come a long way and is ready to find someone with whom to share her life. But is JP the guy? Their in-person meeting was a little awkward, and Taylor admitted she might not have gone for him in the real world because of his less-than-perfect teeth. Plus, a teaser for the upcoming episodes suggests there could be trouble ahead when JP accuses Taylor of being "fake." 
Izzy and Stacy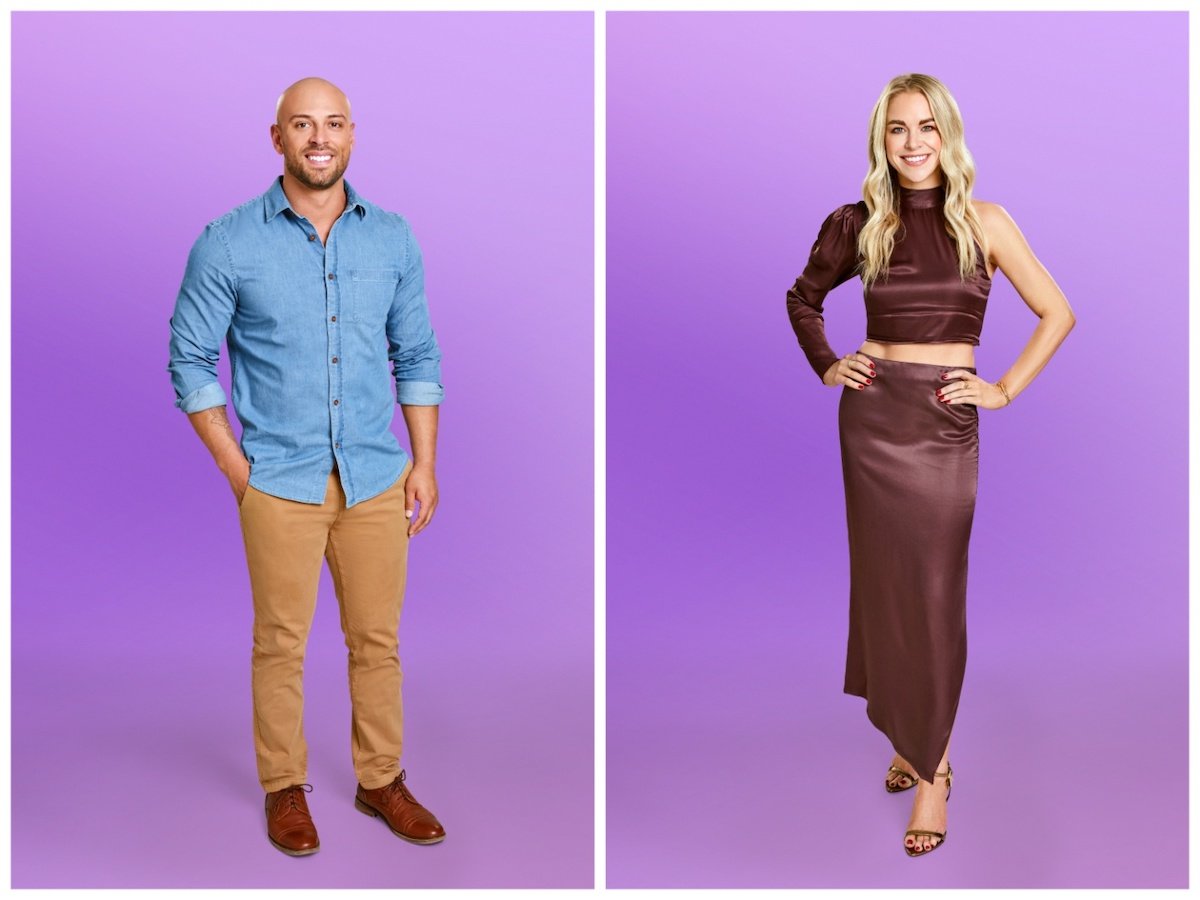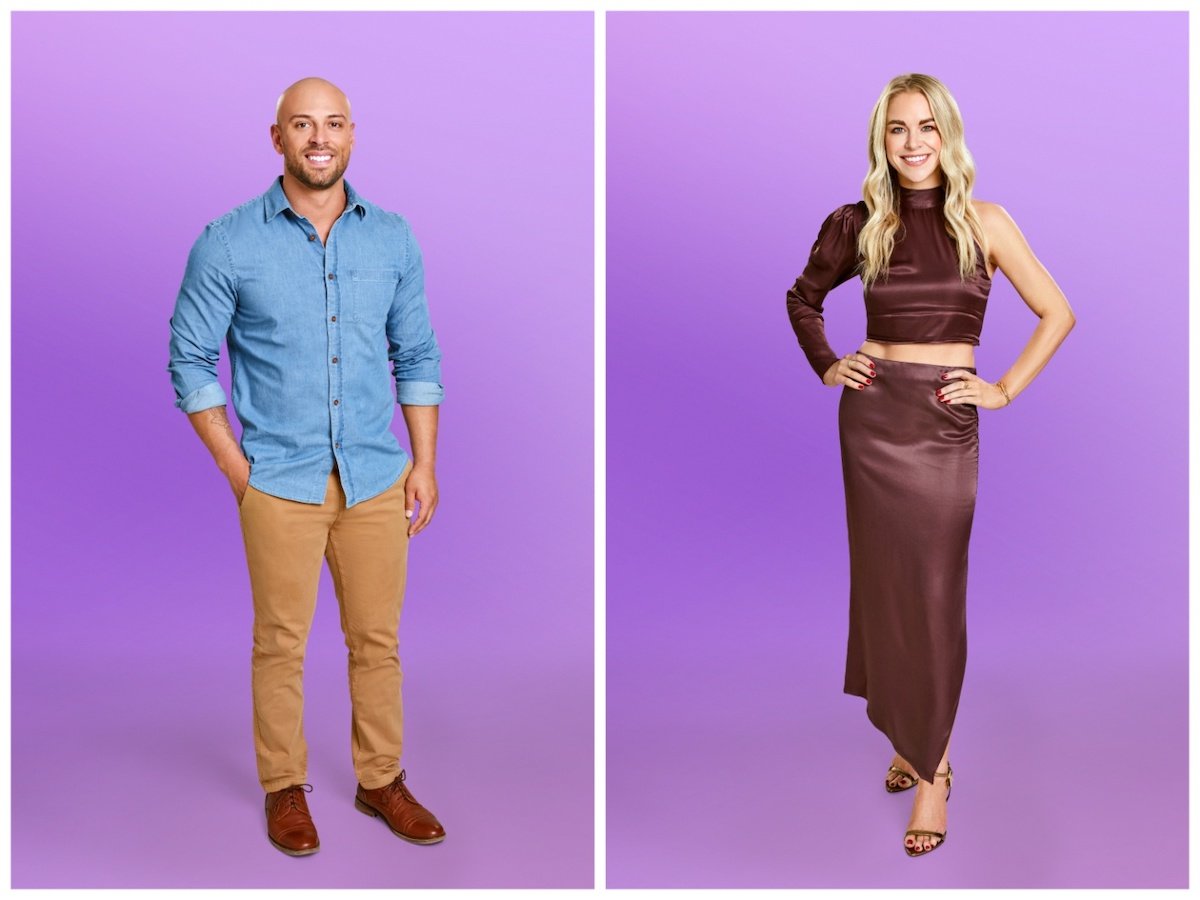 Izzy, 29, an insurance agent, quickly developed a connection with several women on Love Is Blind Season 5. 
Lydia, 30, thought she and Izzy were meant to be together, but he wasn't feeling the vibe. He had a deeper bond with Johnie, 30, a lawyer. But the more she revealed about her complicated romantic past – including the bombshell that her ex had died of a drug overdose – the more skittish he became. In contrast, Stacy, 33, wasn't throwing up nearly as many red flags. In the pods, Izzy and Stacy had a relaxed and easy-going dynamic that could propel them to lifelong happiness. And they seemed just as smitten with each other after the big reveal. But it's possible some serious issues will arise once the initial glow of romance wears off, especially when some cast members return to stir the pot. 
Lydia and Milton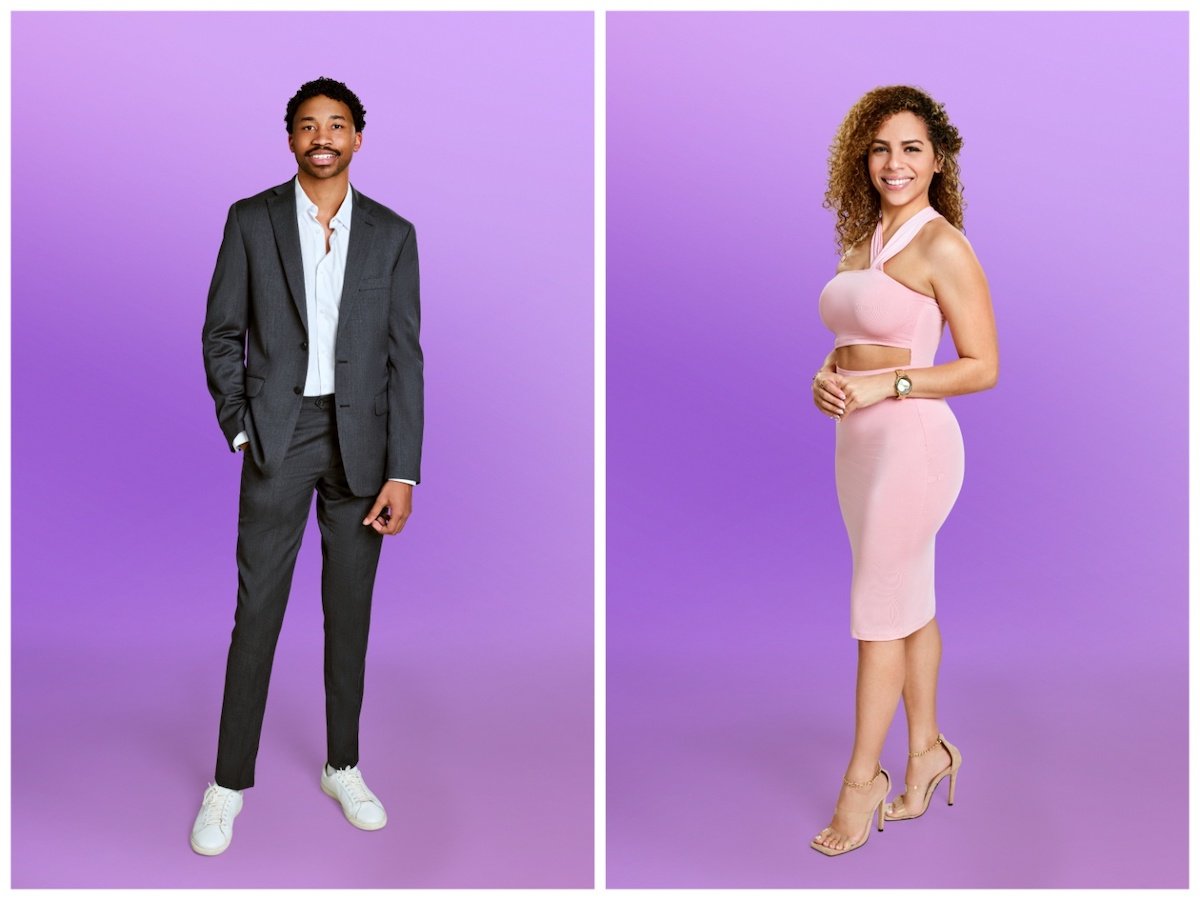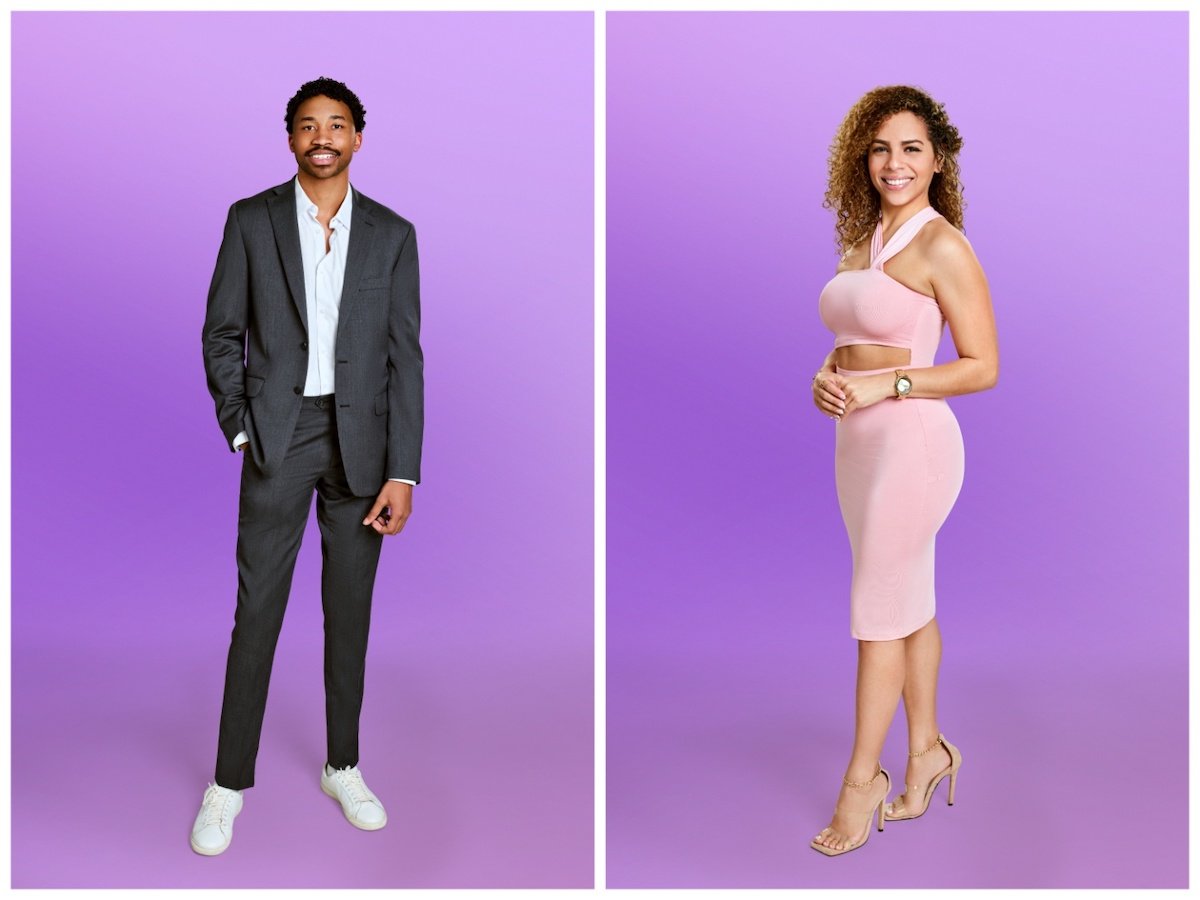 Lydia, a geologist, fell hard and fast for Izzy in the first episode of Love Is Blind Season 5. When that relationship fizzled, she reconsidered her initial connection with Milton, a 24-year-old petroleum engineer. The pair bonded over their shared love of science and enthusiasm for metamorphic rock, but Lydia was worried about committing to someone significantly younger than her. Meanwhile, he was worried when he learned she'd dated fellow cast member Uche before the show. 
Despite those concerns, Lydia and Milton decided to take a huge risk and get engaged. Will their strong feelings for each other be the same once they meet in person? We'll find out next week when the next three episodes Love Is Blind Season 5 drop on Netflix. 
Love Is Blind Season 5 Episodes 1-4 are now streaming on Netflix. New episodes release weekly through Oct. 13. 
For more on the entertainment world and exclusive interviews, subscribe to Showbiz Cheat Sheet's YouTube channel.
Share and Follow