Four University of Idaho friends are found murdered in an off-campus home. Their killer still walks free.
Madison Mogen, 21; Kaylee Goncalves, 21; Ethan Chapin. 20; and Xana Kernodle, 20, were found stabbed to death in the rented off-campus home the three women shared with two other women. They were killed sometime between 3 a.m. and 5 a.m. on November 13.
The Moscow Police Department has received more than 646 tips, conducted over 90 interviews, and is now working with state police, state troopers, the FBI, and multiple behavioral and forensics experts to track down the killer.
Investigators have not located a murder weapon and continue to reiterate that the surviving roommates are not believed to have been involved in the murders. Moscow Police Captain Roger Lanier has not mentioned if their investigation has revealed any possible suspects.
Joining Nancy Grace Today: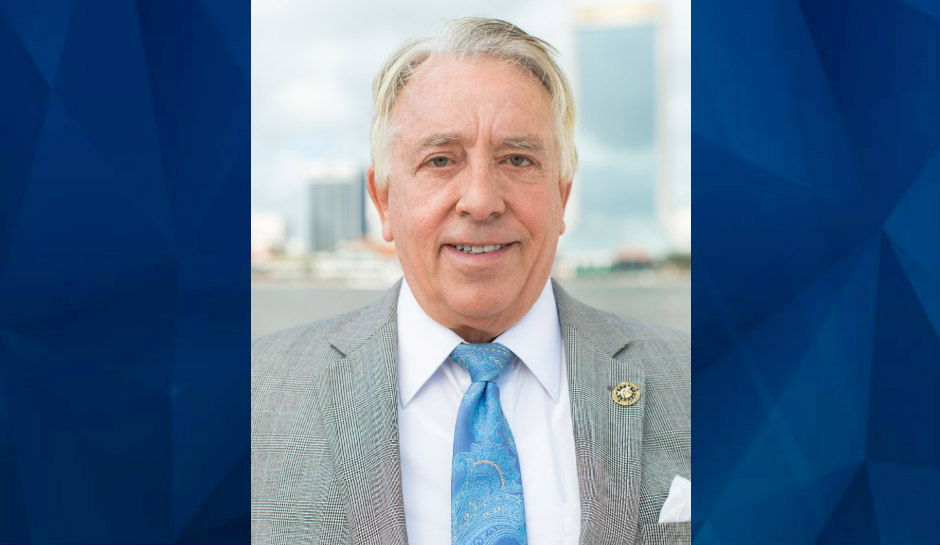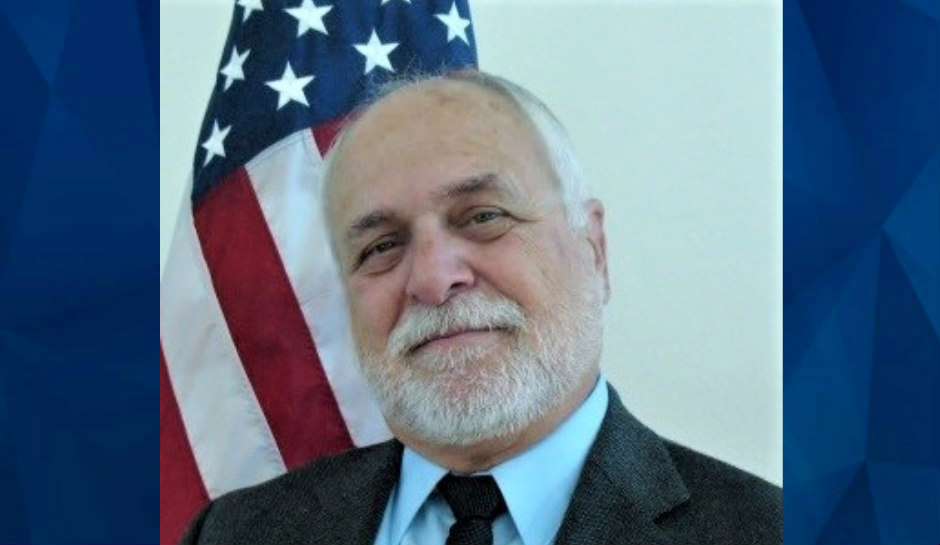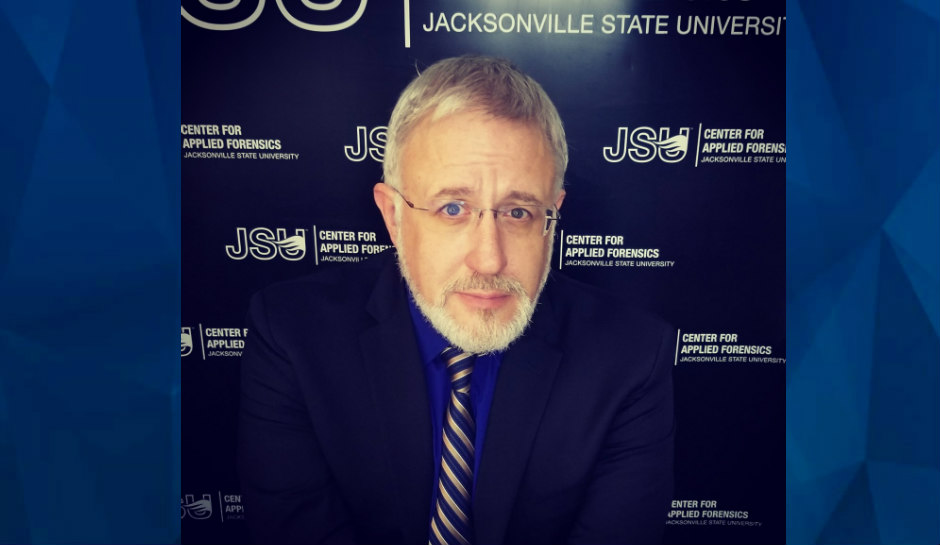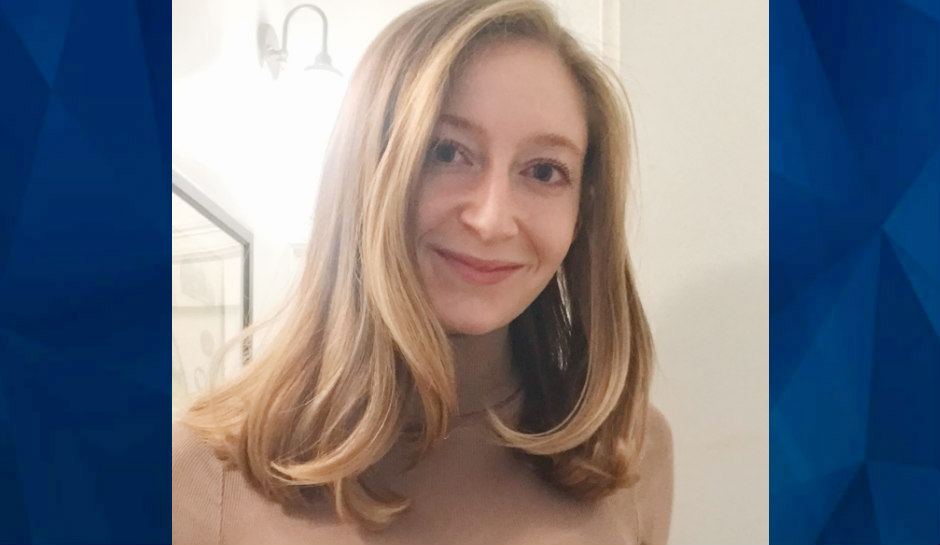 [Featured image: Madison Mogen and Kaylee Goncalves (left); Ethan Chapin, Xana Kernodle;/Instagram]