7 Years Athena Strand Kidnapped And Killed By FedEx Driver- Who Is The Driver Tanner Horner?
The body of Athena Strand has tragically been found just six miles away from her home after she was snatched by a FedEx driver.
The seven-year-old was abducted by Tanner Horner, 31, and killed within an hour of being taken, police have announced.
On Wednesday, the young child vanished from her bedroom in her Paradise, Texas, home, setting off a frantic hunt.
The Wise County Jail is holding FedEx truck driver Horner on suspicion of capital murder and aggravated kidnapping.
According to the Wise County Sheriff's Office, digital evidence and his confession indicate that Athena most likely passed away an hour after being abducted.
Sheriff Lane Akin stated during a news conference at 11 p.m. EST that "her body was located around two hours ago, possibly three."
Read Also: Did Cardi B Have Cosmetic Surgery After Second Child?
FedEx driver 'abducted girl, 7, while delivering package then killed her'
"Our hearts are broken to learn that child passed away."
Authorities claim that Horner attacked the child while delivering a package to Athena's house.
Around 4.30 p.m., the seven-year-old returned from school and went upstairs to her bedroom.
Athena's stepmother is claimed to have reported her missing at around 6:40 p.m. after failing to locate her.
Police suspect she was abducted from her driveway around 200 yards from the family's gate.
On Thursday night, as worries about the young girl's safety increased, an Amber Alert was issued.
Athena was the target of a desperate search by hundreds of volunteers, dog teams, aircraft, and police.
After gathering a plethora of digital evidence, the FBI then collaborated with FedEx to assist in locating Horner.
Shortly after being detained by authorities, he reportedly confessed to abducting and killing Athena.
But before directing them to the woman's body, the FedEx employee offered authorities at least two bogus addresses, according to Sheriff Akin.
Two days after Athena vanished, her body was horrifyingly discovered six miles from her house.
Authorities concealed some information regarding the whereabouts of her remains and the investigation since it was ongoing.
According to reports, police were able to solve the tragic case thanks to a tip from a member of the public.
The caller gave the name of a local motorist who delivered something around the time Athena vanished.
The details were crucial in identifying Horner as a suspect and locating him.
A motive has not yet been established for the killing, although cops confirmed he was not related and did not know the family.
Who is Tanner Horner?
Horner was a freelancer who had been employed by FedEx. Authorities claim they worked with FedEx to identify and track down the FedEx delivery man after learning early on that he had visited the Strands' home around the time Athena vanished.
Authorities said that after he was put into jail, he confessed to kidnapping and killing the 7-year-old girl. Officers were then directed to her body by him.
Athena's body was discovered southeast of Boyd, some 10 miles from where she was reported missing, after initially providing authorities a false lead on where to look.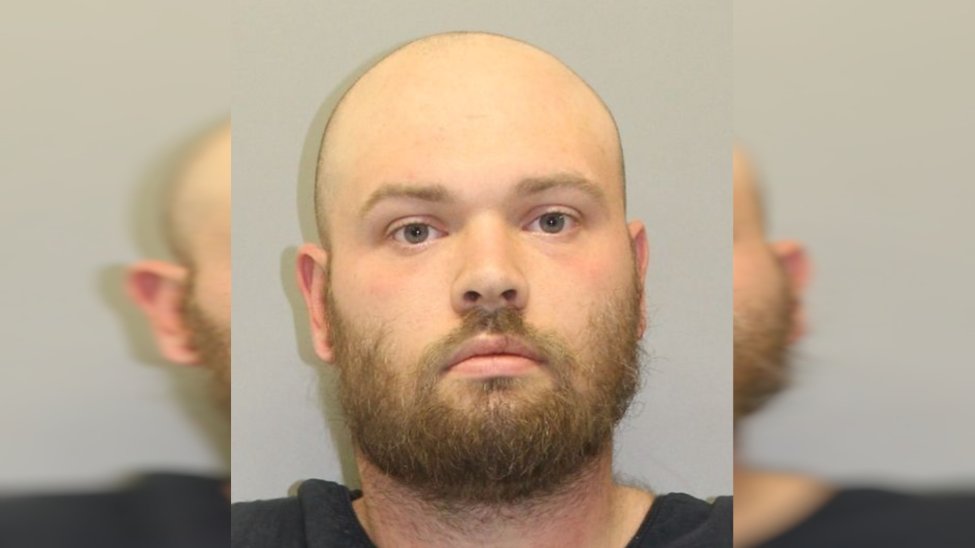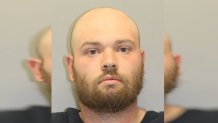 According to FBI Agent Jim Dwyer, there is digital evidence and statements that support the theory that Strand died roughly an hour after being kidnapped.
Although Lake Worth Authorities Chief J.T Manoushagian tweeted on Friday night that Horner does not live in the city, police say he is from Lake Worth and does not appear to have any prior criminal history.
FedEx said in a statement that the business is fully assisting law enforcement and that its prayers are with the family.
"Words cannot express how shocked and saddened we are by the news of this awful incident. Our first and foremost thoughts are with the family during this extremely trying time, and we continue to fully cooperate with the authorities conducting the investigation.
At this time, any further questions should be directed to law enforcement."
Horner is currently being held in jail in lieu of a $1.5 million bond. Information on whether or not he had an attorney who could speak on his behalf was not made available.