Angelina Jolie has gone on to achieve one of the most impressive film careers in Hollywood. But her film career almost had a much shorter run after doing her acclaimed feature Gia.
Angelina Jolie had every reason not to do 'Gia'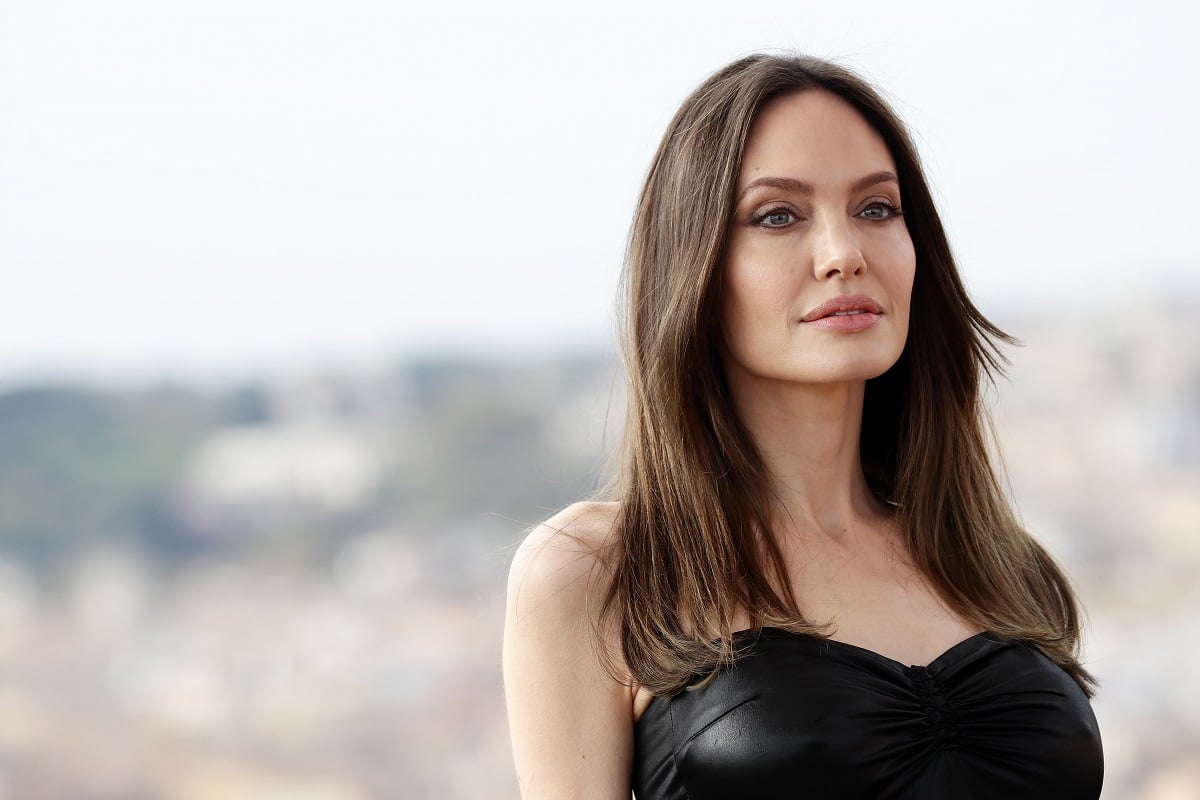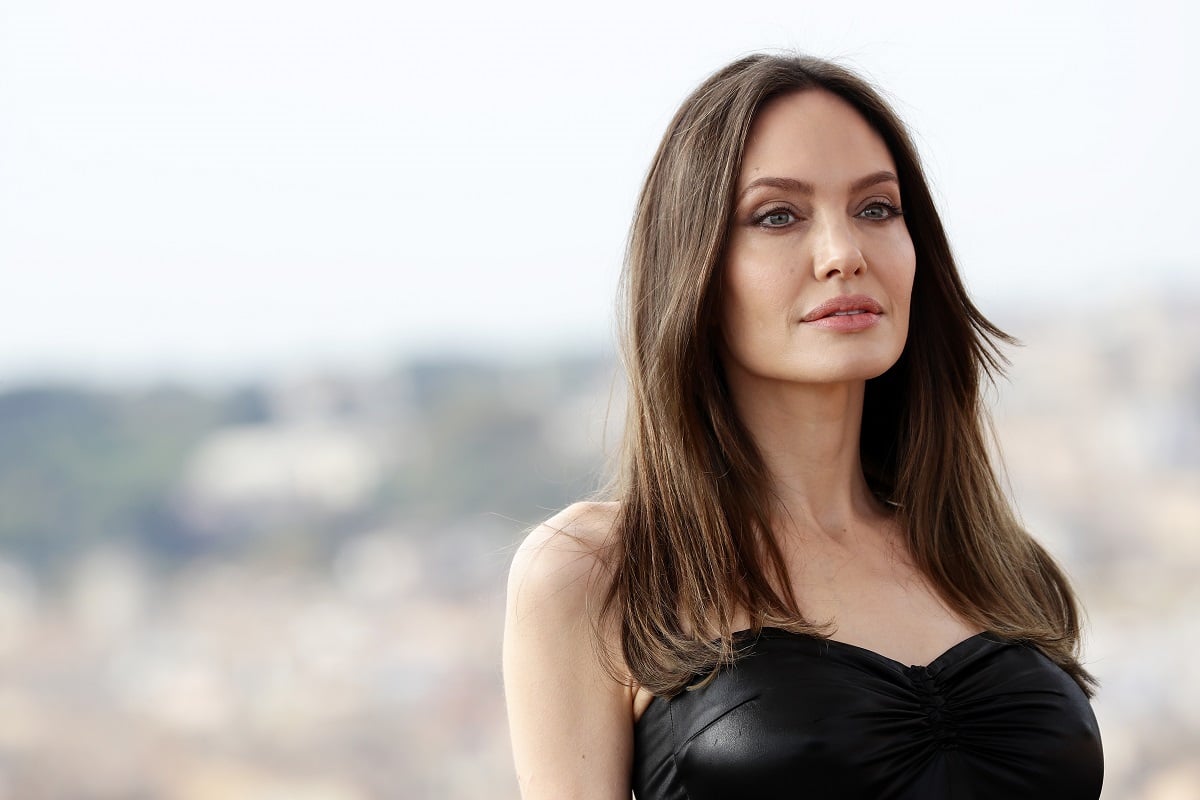 Gia was a 1998 biopic about the life of supermodel Gia Carangi. Jolie ended up playing Gia, who experienced massive success in her modeling career before tragedy struck. Gia was a film that dealt with many heavy topics that Jolie wasn't initially sure would be handled correctly. This made her reluctant to accept the role in the beginning.
"When I read the script I had lots of reasons for not wanting to do it," Jolie once told The New York Times. "I didn't trust that they would deal with drugs and AIDS in the right way. I was worried that they were going to make it a pretty story."
Because of Jolie's own background as a model, she also felt the movie might have hit too close to home.
"I tried modeling when I was 14 and failed miserably," she continued. "Like Gia, I was a bit of a dirty punk, but it was interesting to clean up and start feeling like a girl. I was told I had all these problems I needed to fix. I was told to lose weight, and I was thin already. They actually put me in a room in a bathing suit and measured every part of me. I felt terrible."
But an in-depth conversation she had with Gia director Michael Cristofer eased her concerns about the script.
"The more we read about Gia, the more we felt for her, and fell in love with her," Jolie said.
Angelina Jolie considered quitting acting after doing the film 'Gia'
After doing films like Gia, Jolie saw her star-power rise dramatically. But before she was on her way to becoming a superstar, Jolie entertained the idea of quitting the film industry early. She was concerned audiences had seen too much of her in the flick.
"[I was] ambivalent about acting after it because I felt like I'd exposed so much, and I felt quite vulnerable after it. I just didn't know if I had much more to offer because I had to learn about life more. I needed to kind of grow up and feel like I had more to put out there. And I was just feeling very vulnerable," Jolie once said in an interview with ABC News.
Jolie was concerned that if she wasn't careful, her career might end up similar to Gia's. Especially when she factored in how similar they were to each other.
"She suddenly is very exposed. But she doesn't have much in her life. She doesn't feel very centered or nurtured or have people. So I felt kind of like I was gonna be out there, but not have a center," she added.
But Jolie asserted she was unlikely to sour on acting again.
'Gia' wasn't the only time Angelina Jolie considered quitting acting
Jolie stuck with acting, and ended up becoming one of the biggest stars ub the movie industry because of it. But even after establishing herself as a top actor, she still toyed with the idea of quitting acting every now and then. In a 2014 interview with Du Jour, she opened up about stepping away from acting to focus on her new directorial career.
"I've never been comfortable as an actor; I've never loved being in front of the camera," she said. "I didn't ever think I could direct, but I hope I'm able to have a career at it because I'm much happier."