Of all Queen Elizabeth II's grandchildren — the late monarch had eight — one's considered the "most tactile" person in the British royal family. According to a body language expert, it's Princess Anne's daughter, Zara Tindall, who is the "most gloriously tactile royal." 
Body language expert says Zara Tindall is 'tactile' in 'the most natural way'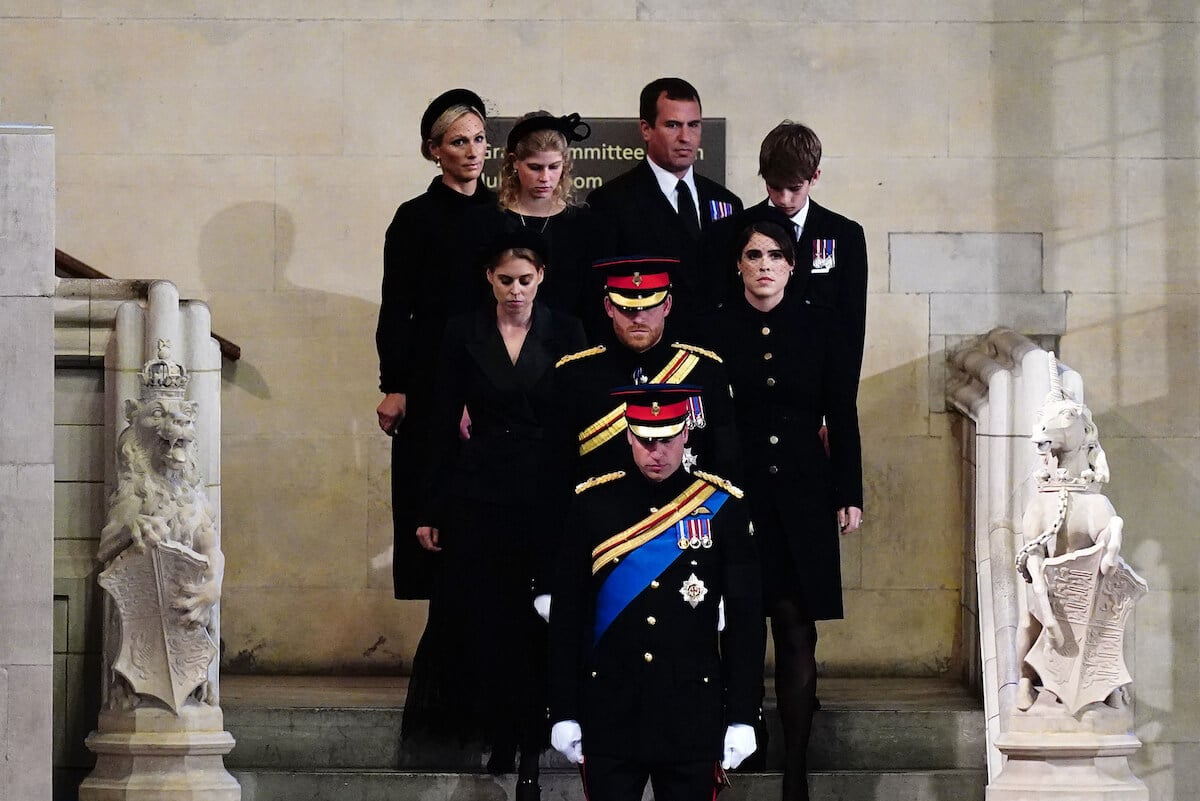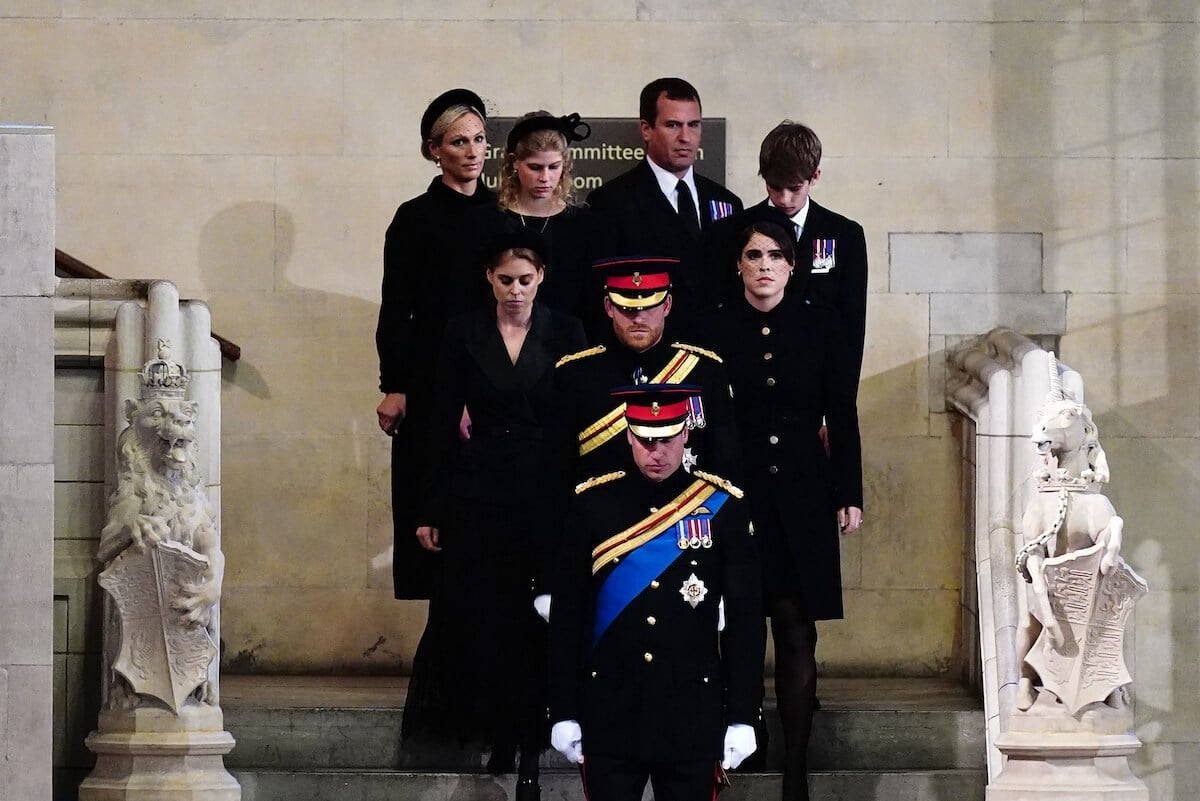 Body language expert Judi James named Tindall the "most gloriously tactile royal" after analyzing footage of her from March 2023. The 41-year-old and her husband, Mike Tindall, attended the Cheltenham Festival, an annual horse-racing event. There Tindall appeared especially "tactile" to James. 
"Zara is always the most gloriously tactile royal," the expert said (via Express). She "will always instigate her hugs, embraces, and hand-holding in the most natural way despite being surrounded by some of the least publicly tactile people on earth in other members of the royal family." 
James also noted Tindall's body language suggested she has high "self-confidence." 
"There is a mantra about having to like yourself before you can like other people," she said. "And in Zara we can always see non-verbal signals of a very ebullient, cheerful self-like and self-confidence that is lacking any apparent vanity or narcissism."
Zara's hugs and kisses for family and friends are more than 'going through the normal social motions'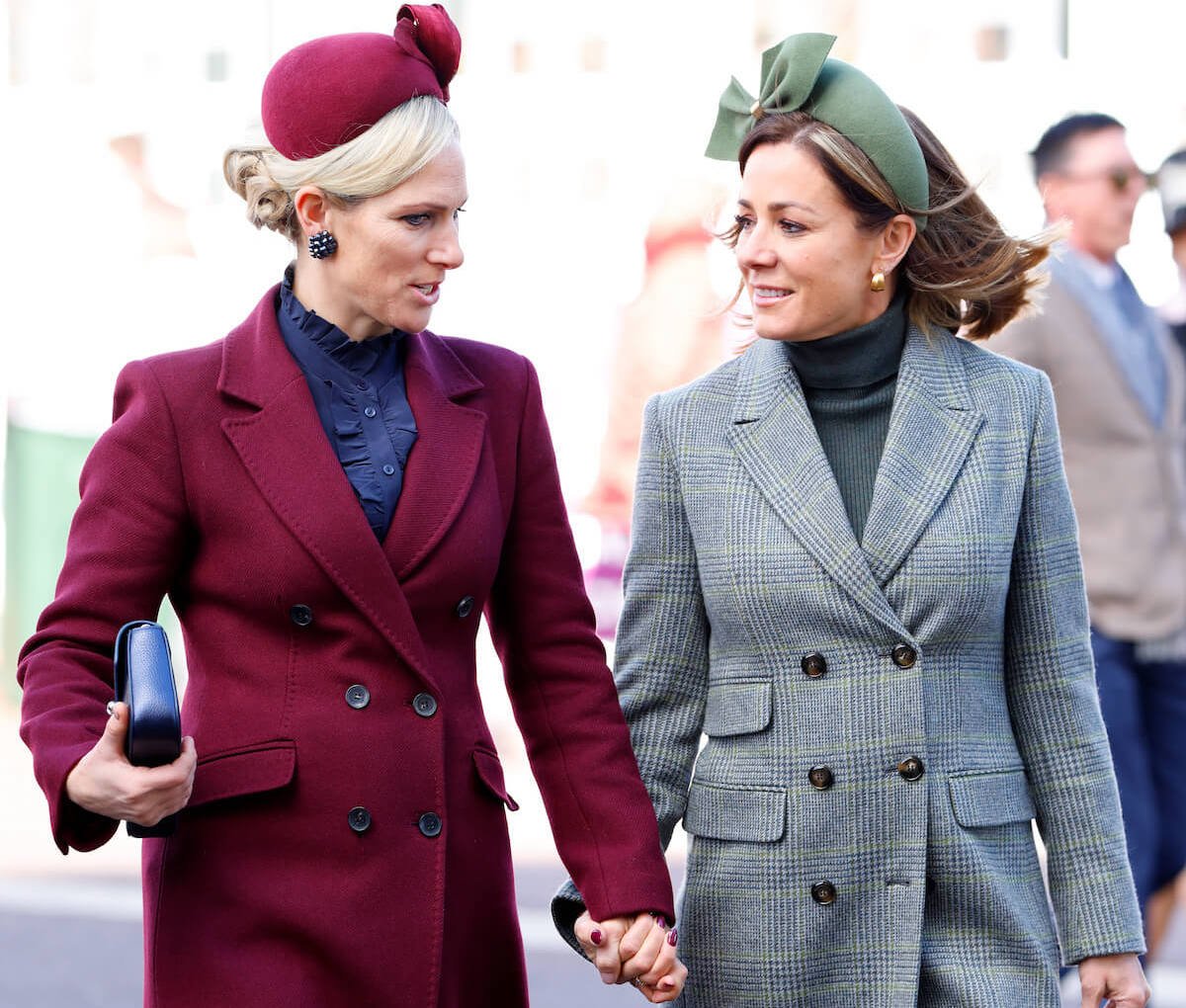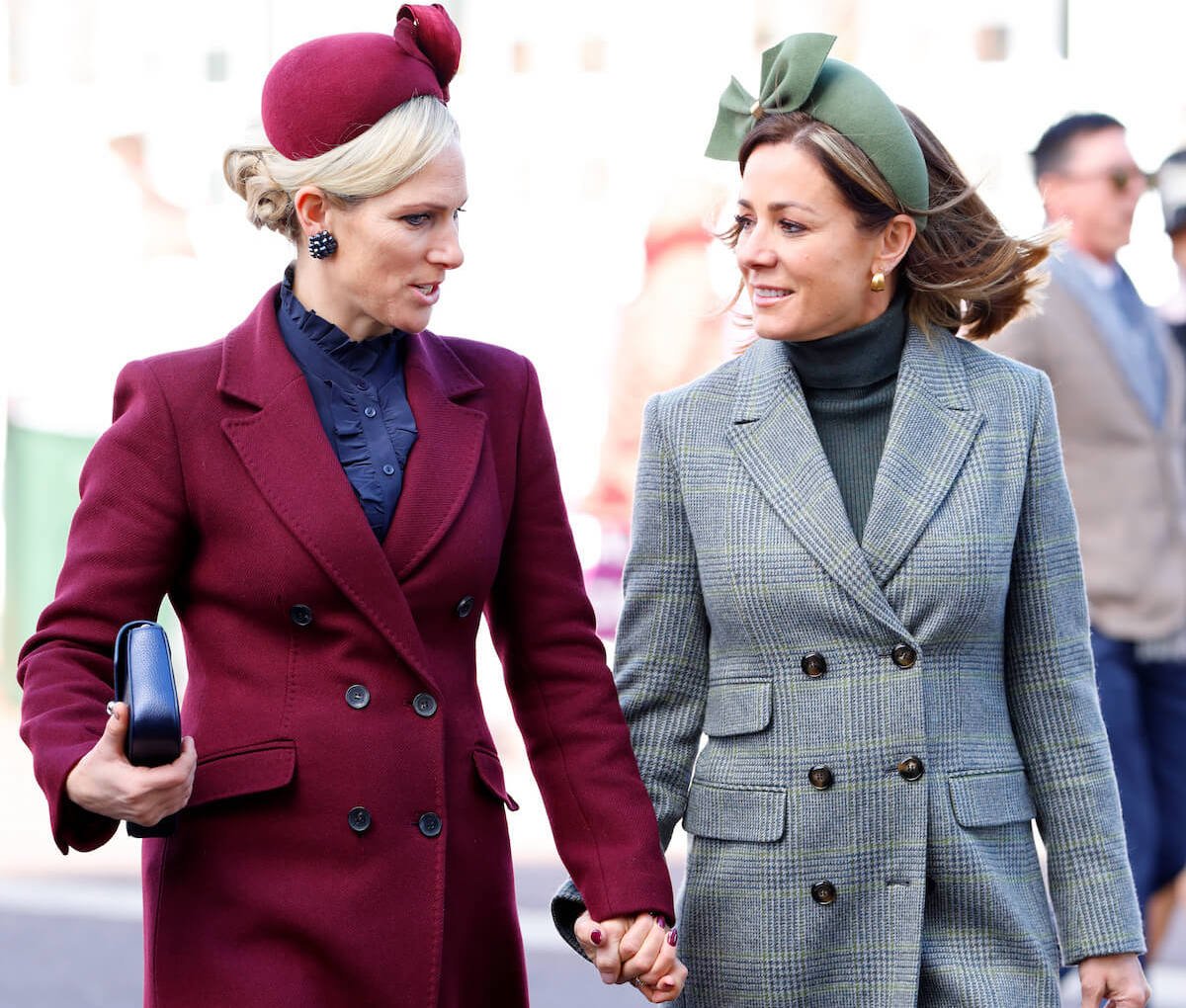 From hugging her husband to embracing friends, there was no short supply of PDA, or public displays of affection, from Tindall that day. Upon examination, James noticed the former Olympic athlete's tactile displays seemed to go beyond standard "social" greetings. 
"The hand-holding and the hugging seem to suggest a spontaneous desire to show affection and perhaps even a desire to signal support if necessary," she said. 
Looking at how Tindall embraced her friend, Henry de Bromhead, James said all signs pointed to "pleasure and delight." 
"In the hug her arm is on top, suggesting she has flung her arms open on the approach," James said. Meanwhile, the "tightness of the hug" hinted at "genuine pleasure and delight in a way that would set it apart from normal greeting rituals." 
"Zara's hugs and hand-clasps would make a person feel really cherished rather than just going through the normal social motions," she added, saying the mother of three "really does seem to like other people, and she does really seem to love her husband."
Zara Tindall's 'easy-going openness' is 'even rarer' in the royal family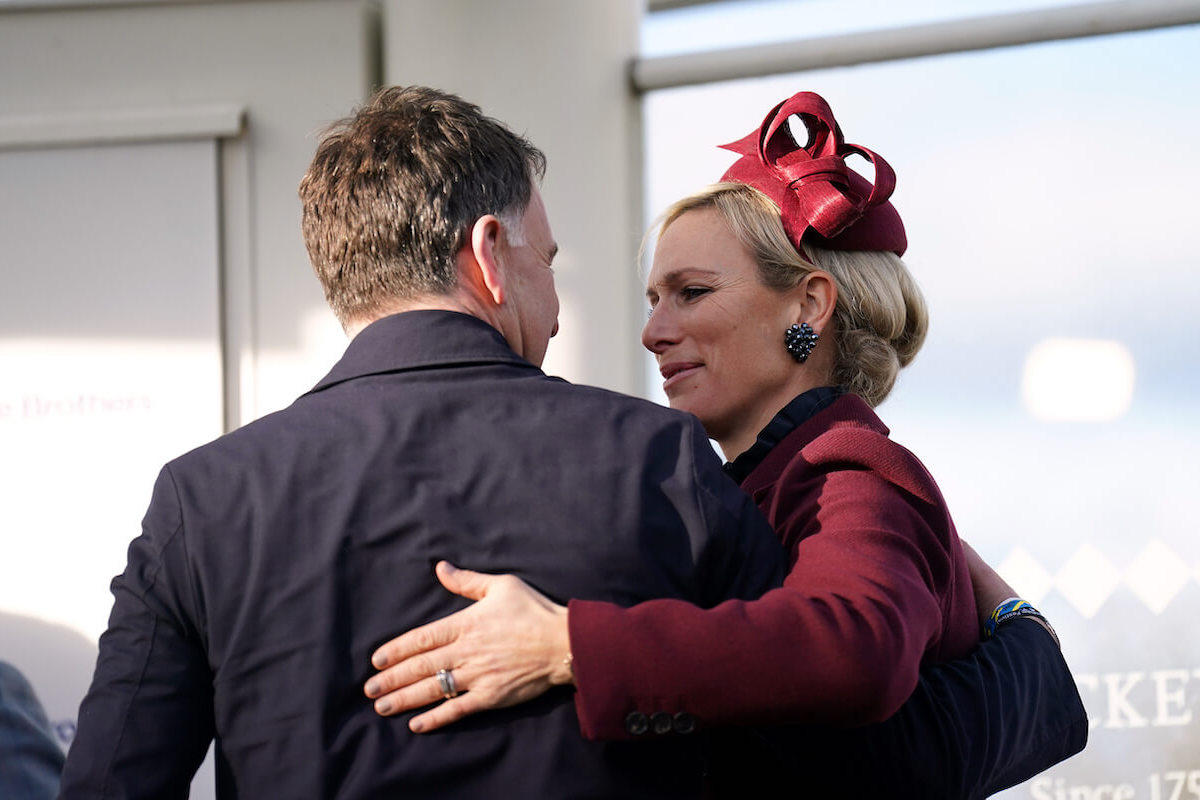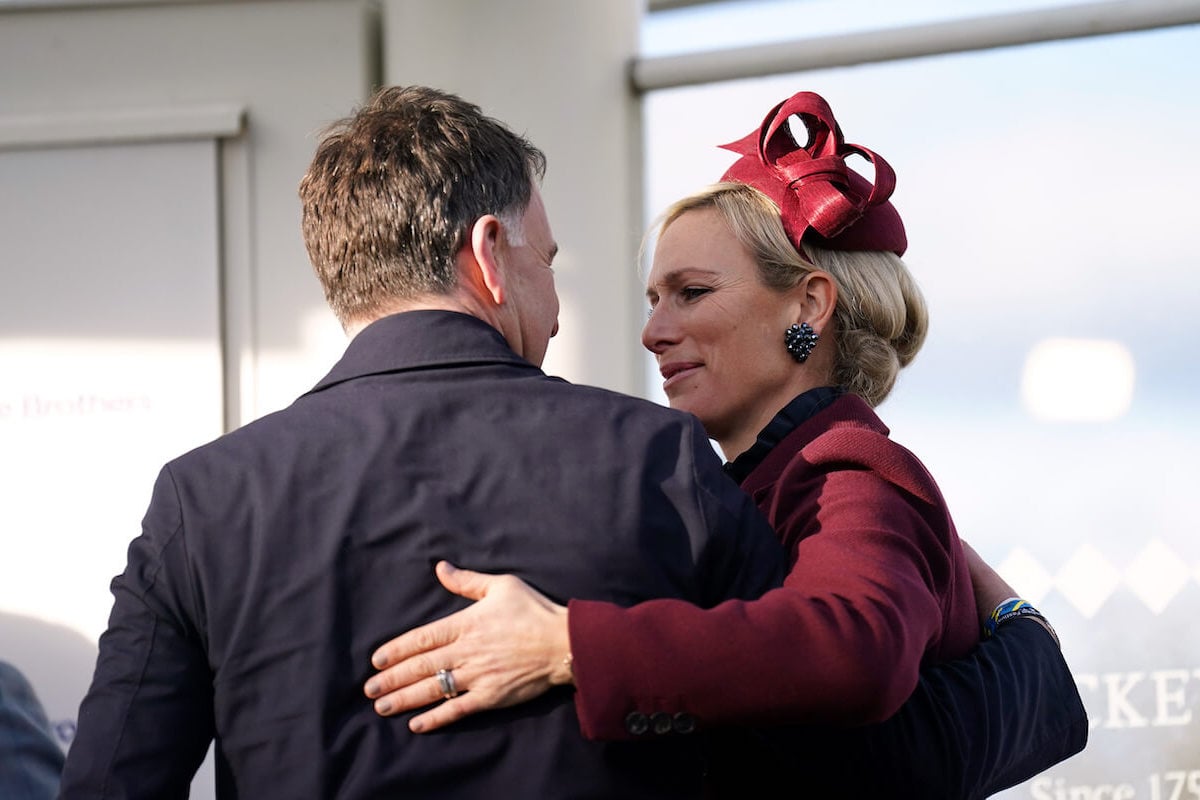 James also pointed out that Tindall's tactile body language, and what it suggests about her character, is unusual in the royal family.
Saying her "touch and hug rituals make public statements in terms of bonding and friendships," James explained, "Zara doesn't just spend time with people. She wants to define the levels of closeness as she does so." 
So what does it say about her? According to James, "the trait seems to imply high levels of loyalty, trust and easy-going openness from Zara to her friends and family." 
"These qualities are rare to achieve but even rarer in our current royal family," she concluded. 
Showbiz Cheat Sheet acknowledges conditions and cultures can impact body language and is sensitive to all backgrounds.