Brian Wilson co-wrote and co-produced many Pet Sounds originals, even returning to approve all the "tech work" behind this Beach Boys album. Here's what one engineer said for Wouldn't It Be Nice: Brian Wilson and the Making of the Beach Boys' Pet Sounds. 
The Beach Boys released 'Pet Sounds' in 1966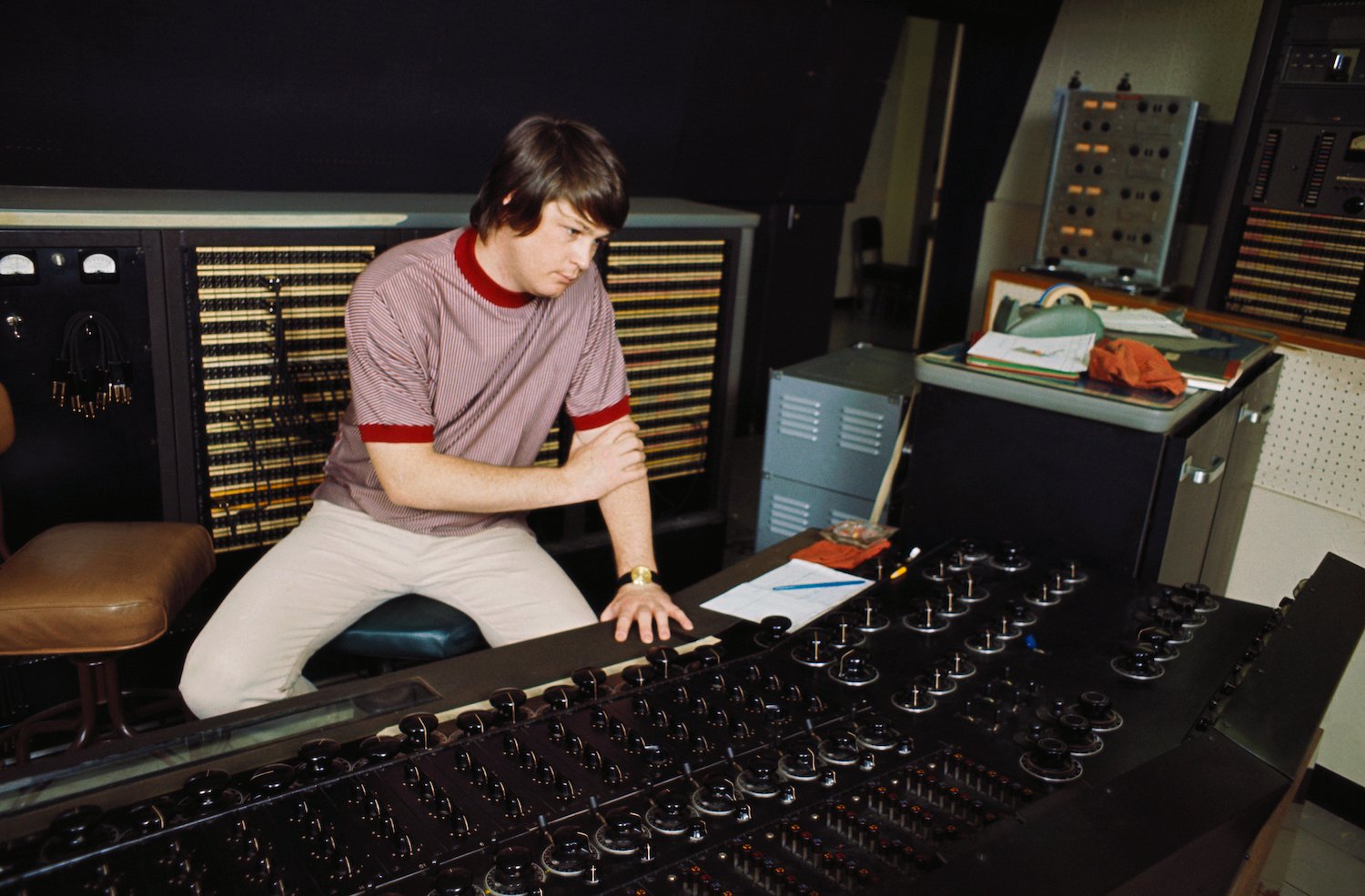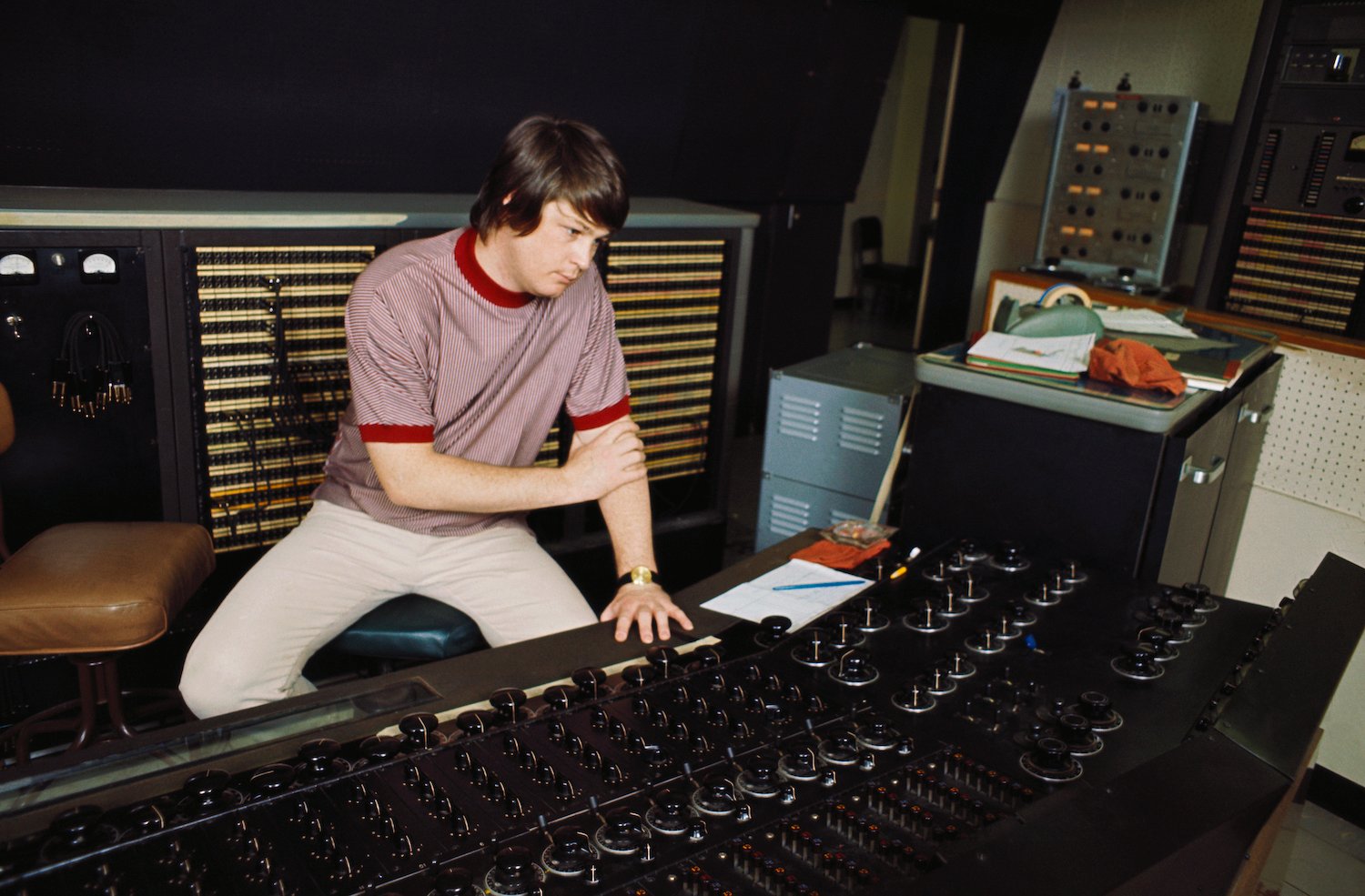 God only knows what fans would do without this Beach Boys album. The surf rock group premiered Pet Sounds in 1966. Several songs from this collection were written and mixed by Brian Wilson. 
On Spotify, Brian Wilson, Mike Love, and Tony Asher are credited as co-writers for "Wouldn't It Be Nice." Brian Wilson is the sole songwriter and producer for "Sloop John B." Wilson even sat in on the "tech work" for this Beach Boys collection. 
Brian Wilson helped create the remastered version of 'Pet Sounds'
Other musicians and engineers worked on Pet Sounds — and its remastered version. Mark Linett helped catalog, mix, and remaster The Beach Boys' discography. That includes the Pet Sounds collection, which Wilson approved before it was officially released. 
"There was no reason for Brian to sit with me while I did all of this tech work," Linett said, via the biography Wouldn't It Be Nice: Brian Wilson and the Making of the Beach Boys' Pet Sounds. 
"I referenced the mono mixes while creating the stereo," he continued, "and Brian would listen to them and make comments about balances, et cetera, and once he was satisfied, he approved the final mixes."
The original mono and stereo mixed versions of Pet Sounds are available on Spotify, as is the 50th-anniversary edition. Now, "Wouldn't It Be Nice" holds over 425 million plays on the music platform. "God Only Knows" has over 215 million Spotify plays. 
Brian Wilson said the 'Pet Sounds' melodies are 'so beautiful'
In I Am Brian Wilson: A Memoir, this artist shared his thoughts on this 1966 release. He referenced the title track's lyrics, which end with "Could I ever find in you again / The things that made me love you so much then / Could we ever bring 'em back once they have gone / Oh, Caroline no."
"I love Pet Sounds," Wilson wrote. "The melodies on that record are so beautiful… Music has always been the light in dark times. It's my number one thing, and Pet Sounds is my number one record. The last word of the album is 'no' but the album is a big yes."
Paul McCartney of the Beatles stayed in touch with Brian Wilson, with the songwriters sometimes playing music for one another. As a bass player, McCartney specifically mentioned his appreciation for the bass tracks on Pet Sounds.
This wouldn't be the first time Brian Wilson wrote and produced music for the Beach Boys. Years after Pet Sounds' premiere, he was inducted into the Songwriters' Hall of Fame.