Share and Follow
Prince Harry and his wife, Meghan Markle, abruptly left the United Kingdom for six weeks toward the end of 2019. The two spent time in Canada, and upon returning, made an announcement shortly after that they'd be stepping back from their royal duties. They subsequently landed in the United States, and they have lived in California ever since.
Now, though, rumors are swirling that Harry's family "expects" that he will someday return to the United Kingdomm, assumingly with Meghan and the couple's two kids, Prince Archie and Princess Lilibet. And King Charles would reportedly welcome them home.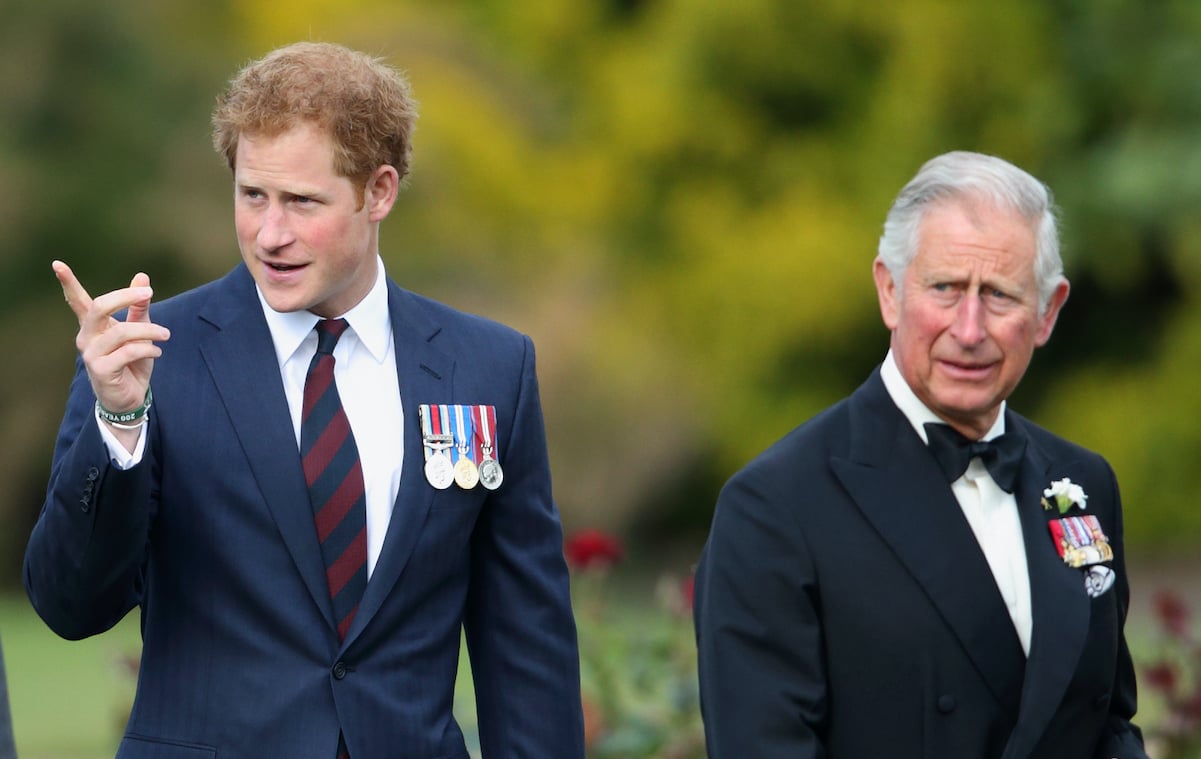 Prince Harry and Meghan Markle left the royal family three years ago
When Harry and Meghan stepped back from their royal roles back in 2020, they were not on great terms with the royal family — and that remains the case today. Meghan was often attacked in the press, and the royal family hardly ever publicly came to her aid. Plus, there were rumors of tensions rising between William and Harry.
Harry and Meghan, along with their son, Prince Archie, headed to Canada for six weeks toward the end of 2019 as a way to escape the stresses of royal life for a moment. However, upon their return, the two announced that they were stepping down from their roles as senior royals and subsequently made their last official royal appearances in March 2020. The two relocated to California, where they have been ever since. They've since welcomed a daughter, Princess Lilibet, and they have returned to the United Kingdom a handful of times. Harry and Meghan attended Queen Elizabeth's Platinum Jubilee and funeral in 2022, and Harry attended King Charles' coronation in 2023.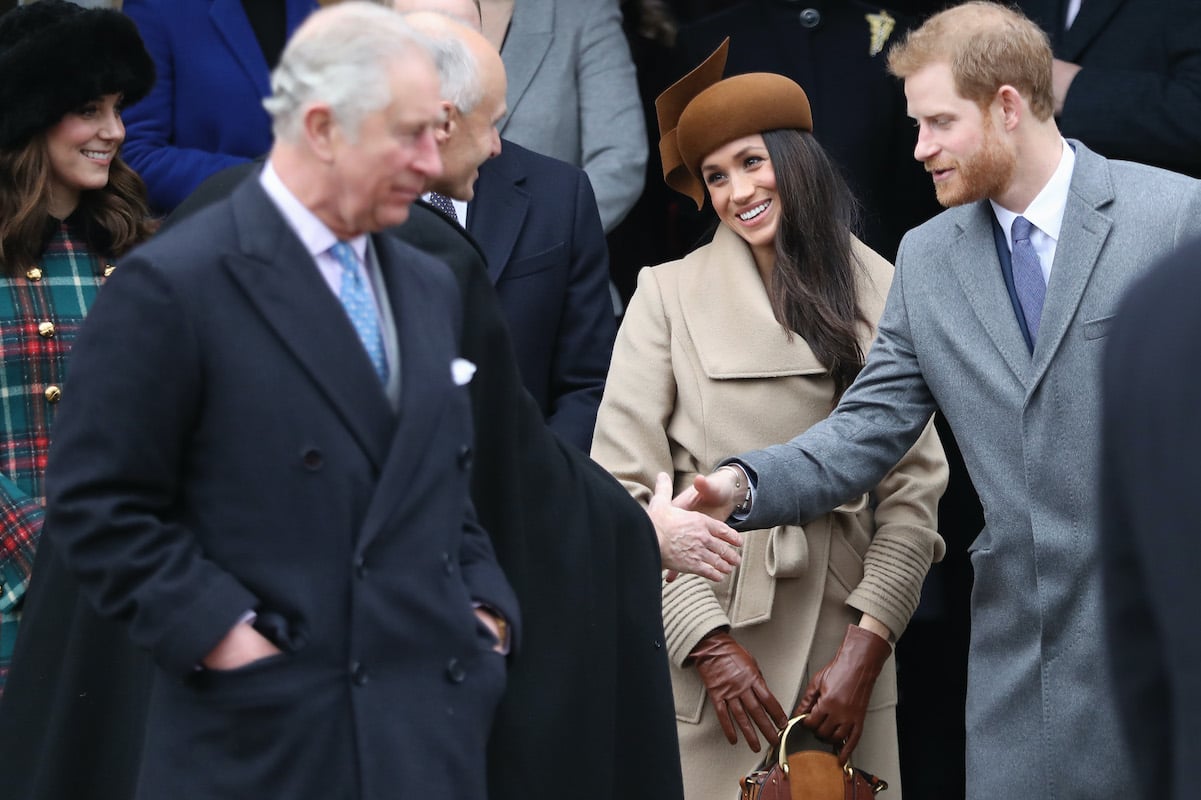 King Charles reportedly expects Harry — and Meghan — to return to the United Kingdom
Harry and Meghan have seemed to settle well into their new California lifestyle, but the royal family supposedly thinks Harry will eventually come back to the United Kingdom — and that means Meghan will likely join him, should that ever happen. Royal expert Daisy Cousens said the royals would welcome Harry home with ease.
"I think they absolutely would, and I think probably most of them expect him to come back at some point," Cousens said of Harry's family welcoming him back, per Express. "I have been calling Harry the prodigal prince for years; I think we will certainly see a bit of an iteration of that table."
Cousens continued by saying that Charles would easily welcome Harry back to the royal family. "I think Charles would take him back with open arms," she said, though she didn't think William's welcome would be quite as warm. "Prince William might need a little bit of convincing, but ultimately, they are brothers, they have bonded through trauma and blood, so I don't think there is any question that Prince Harry would be welcomed back."
As for whether Harry and Meghan ever take that jump remains unclear. They seem to spend as little time in the U.K. as possible, so it's interesting that any royal family members would think Harry's return is imminent.
Share and Follow