Zach Shallcross is taking some heat for his actions during The Bachelor Season 27 Fantasy Suites. After promising to avoid intimacy, Zach broke his word and slept with Gabi Elnicki. He then told Kaity Biggar what happened, upsetting both women. Former Bachelor Clayton Echard is known for his own disastrous Fantasy Suites, and he has some words for fans who are criticizing Zach.
[Spoiler alert: The Bachelor Season 27 spoilers ahead regarding Fantasy Suites week.]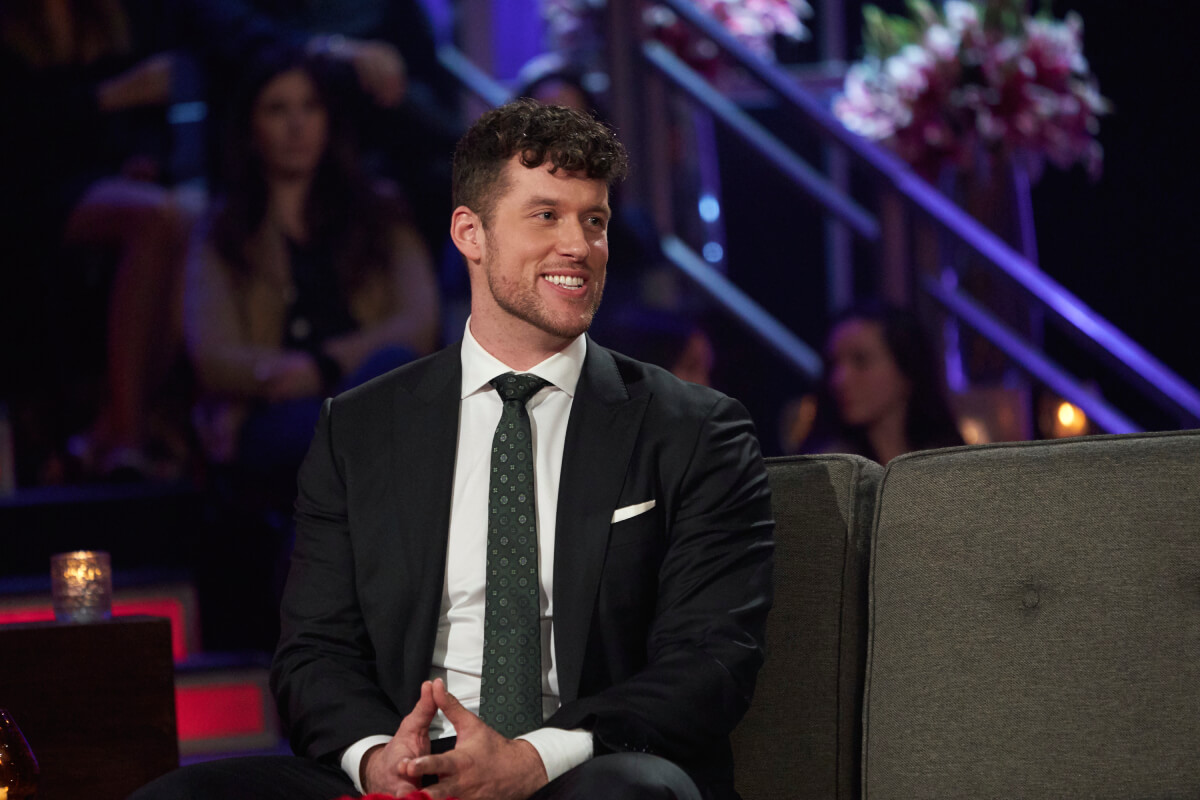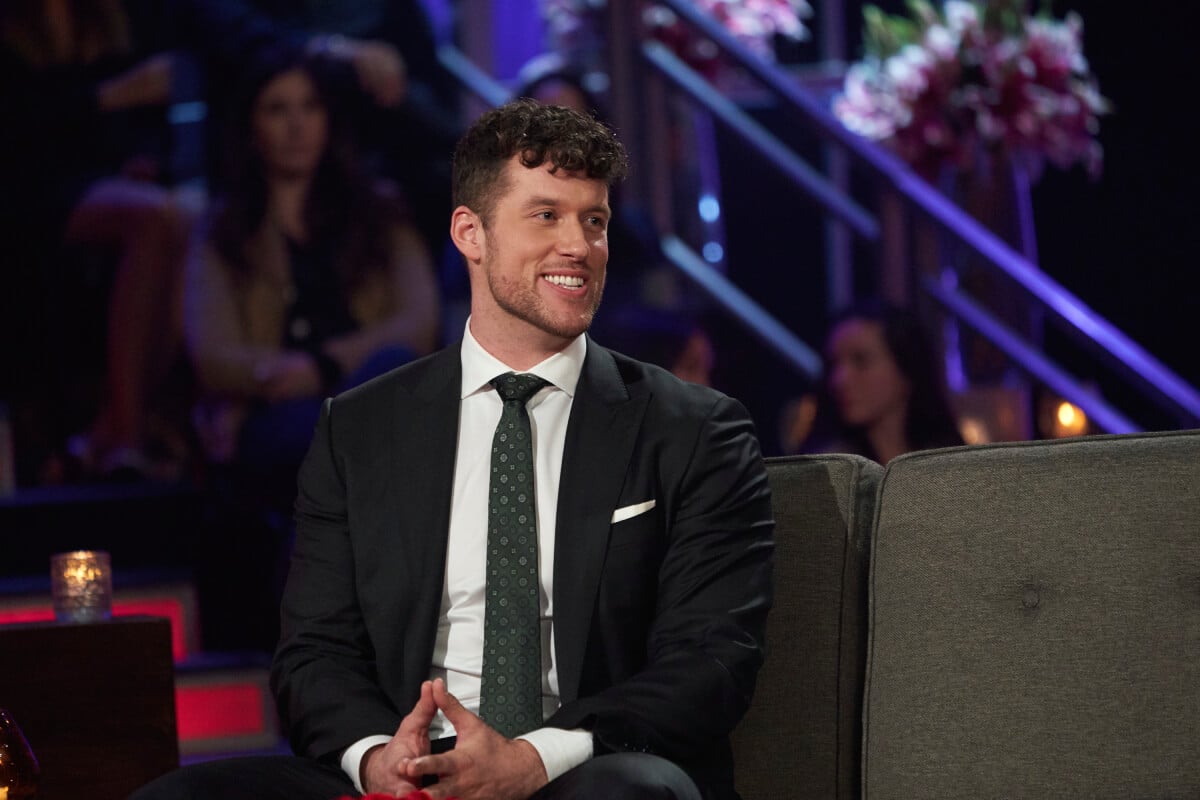 Zach Shallcross shared intimate details about his Fantasy Suite dates during 'The Bachelor' Week 9
During Zach Shallcross' Fantasy Suites, the Bachelor made some choices that did not go over well. Zach decided not to have sex during any of his overnight dates, but he quickly broke this promise with Gabi. Later, Zach told Kaity Biggar what happened on the day portion of their date, upsetting both women.
Some fans have criticized Zach's actions during his Fantasy Suites. Former Bachelor Clayton Echard also received quite a bit of backlash when he announced to two of his final contestants that he was intimate with both of them during Fantasy Suites. He recently reacted to fans who are criticizing Zach.
Clayton Echard defends Zach after Fantasy Suites
In an Instagram story, Clayton first addressed Zach telling Kaity that he slept with Gabi while on camera. "There's this talk about, 'He should have done it in privacy.' There is no privacy," Clayton stated. "The only privacy is Fantasy Suites. Before that, after that, there's no privacy. You don't get off-camera time."
"Then there's the discussion of, well, maybe you should wait until the show ends," Clayton continued. The former Bachelor explained that the danger is that if Zach waited until later to come clean about everything that happened, it might make the woman he ends up engaged to resentful.
"They could say the reverse aspect, which is, 'Why didn't you tell me this sooner? Had you told me this, I would have made different decisions, and I wouldn't ultimately be here,'" Clayton explained. "The second point is that many people say that the lead should do a better job of not expressing their feelings to multiple people."
Clayton explained that withholding his emotions week after week began to make some of the women doubt their connection and even consider going home. "If I keep withholding my emotions, I may end up losing somebody that I care about," he explained.
In a similar vein, Clayton stated that it was difficult to know right from the beginning which woman to pursue. "So, to wrap, did Zach do things perfectly? No, none of us ever do," Clayton concluded. "Just give him some grace is all I ask. He's trying his best."
Zach has received backlash from fans
Clayton's response on Instagram was likely due to some of the backlash Zach Shallcross has received since his Fantasy Suites. "I so feel for Kaity, like he totally ruined the date by telling her that," a Reddit user wrote. "Poor Ariel. Poor Gabi. Poor Kaity. He really did all of them wrong," another fan shared.
Since the episode aired, Zach has been pretty quiet on social media. Fans will have to tune in for the finale to see how it all plays out.
The Bachelor Season 27 airs Mondays at 8 p.m. ET on ABC.
For more on the entertainment world and exclusive interviews, subscribe to Showbiz Cheat Sheet's YouTube channel.