How long does it take for feelings to go away on Love Is Blind? The honeymoon seems to be the first test of that question. Kwame Appiah answered if he still had feelings for Micah Lussier when he first saw her.
Kwame and Micah's first meeting on 'Love Is Blind'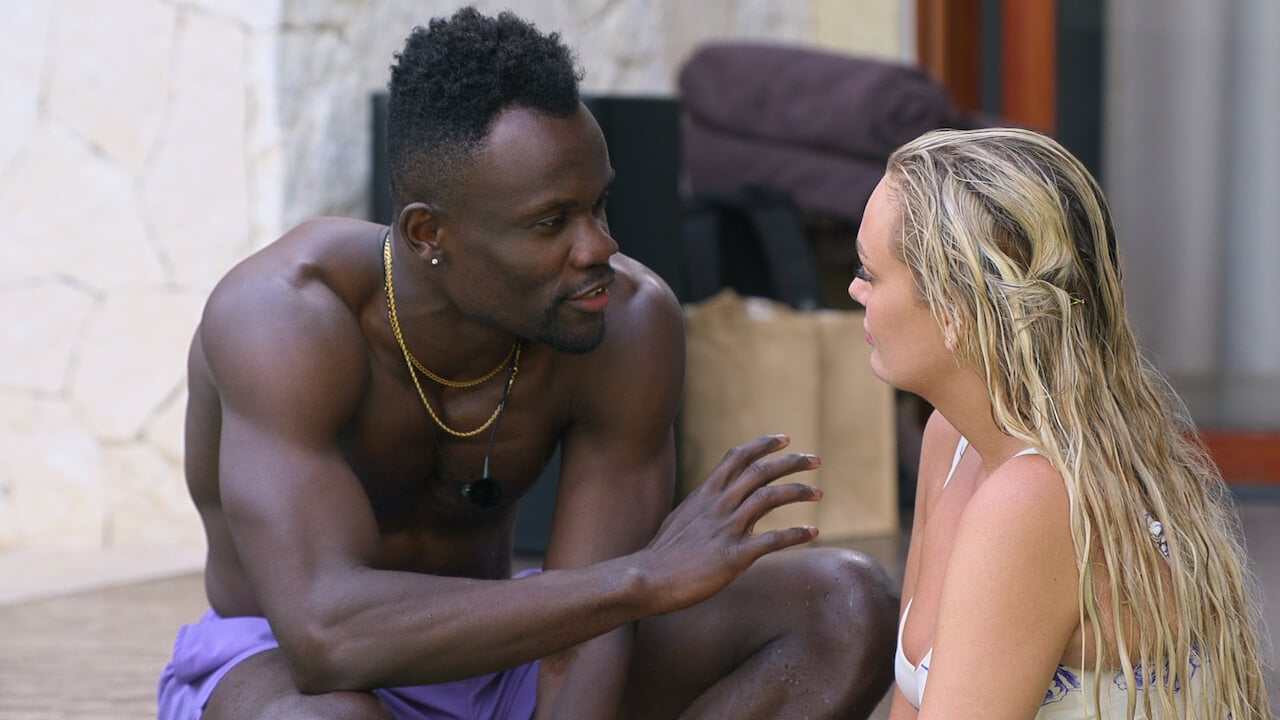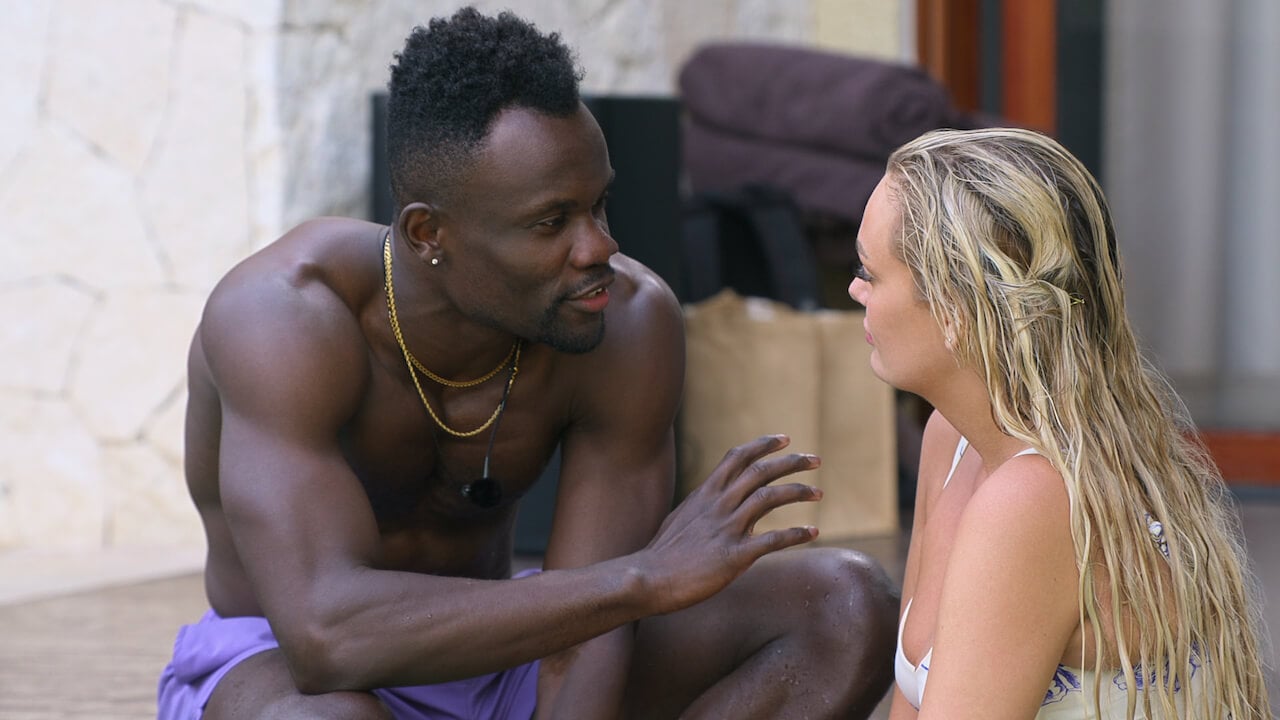 In the pods, Micah claimed she 100 percent could see a future with Kwame. But he also connected with Chelsea Griffin, who gave him validation. 
He told Micah that he was considering proposing to her early. Micah later dumped him and got engaged to Paul Peden. Kwame then proposed to Chelsea. The couples later met in "Playing With Fire" in Mexico at the pool . 
"Seeing Kwame, I think he's super handsome and I think he's just as wonderful as I imagine," Micah told the camera.
"I feel like me and Micah have this thing that, like, was so beyond what our physical appearance was," Kwame said. "Micah could be the strangest-looking being on Earth, and I still would have been encapsulated by her presence. She's really beautiful. I'm attracted to her. Like, I'm attracted to her. I'm sorry."
They later talked about their decisions. "I really do care about you as a person and the connection we made," Micah told him. "I still think about you. I hope the best for you. I don't know. I just want you to be happy."
The pair talked again when Micah made a comment about him and a failed proposal. She claimed it wasn't malicious. 
Kwame said he knew he had made the right decision 
Kwame and Micah seemed tense and awkward when they first saw each other. Kwame told Extra if he still had feelings for her at the time.
"It's interesting the way I guess the portrayal of that if I'm being honest with you," he said. "It was interesting seeing Micah for sure, 100 percent. But I think at that point and time I […] was already at the point where I knew that I had made the right decision." 
"It's always going to be interesting taking all of the emotion out that was and then applying it to the person that is," he continued. "So when that happens there is kind of a jolt. So there's going to be a bit of a jolt, I think to the mind, and that did happen, and that made me think, 'Whoa! This is really interesting. It's actually happening. I'm seeing this person, and I definitely had strong feelings for this person.'"
Kwame says the energy was different with Chelsea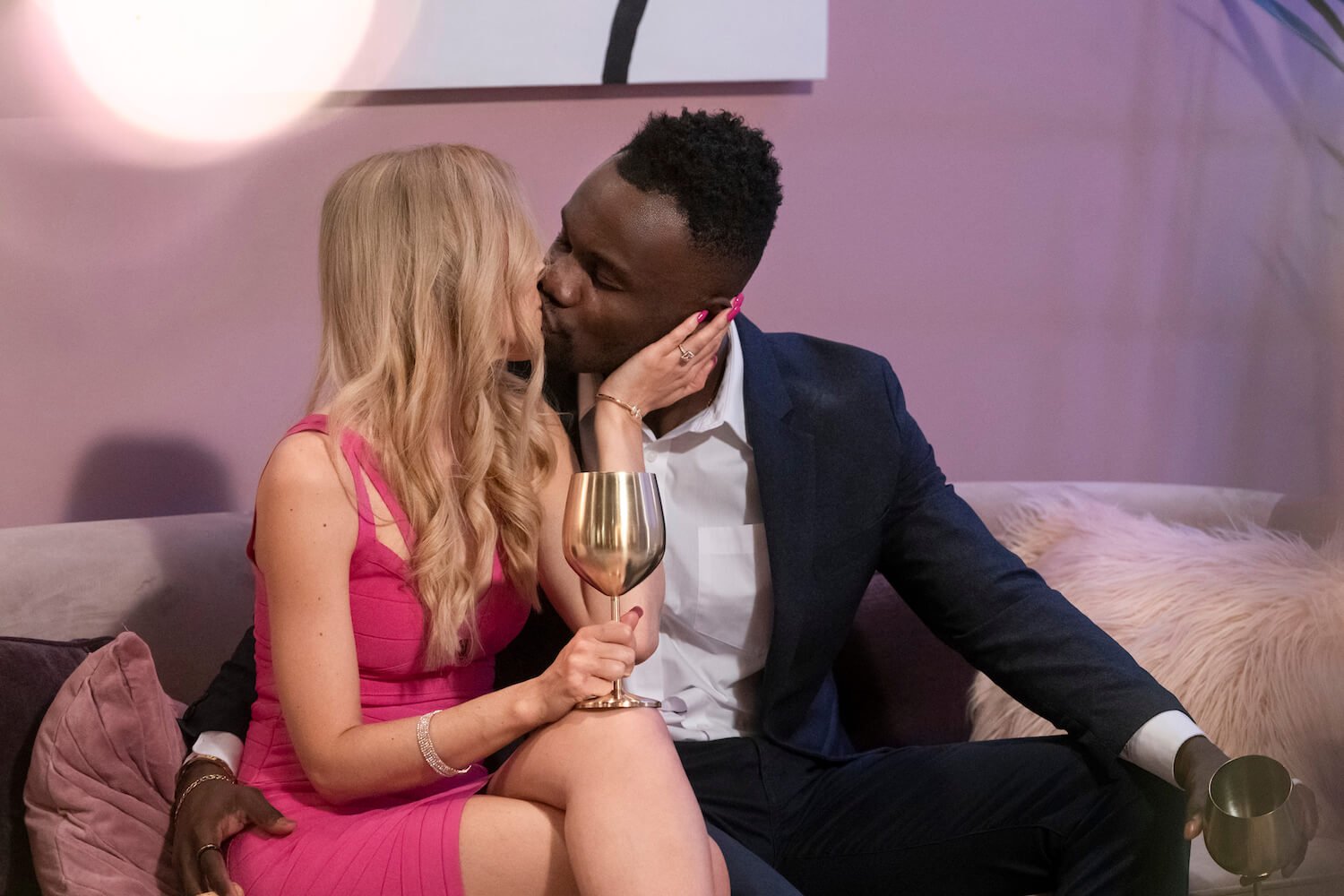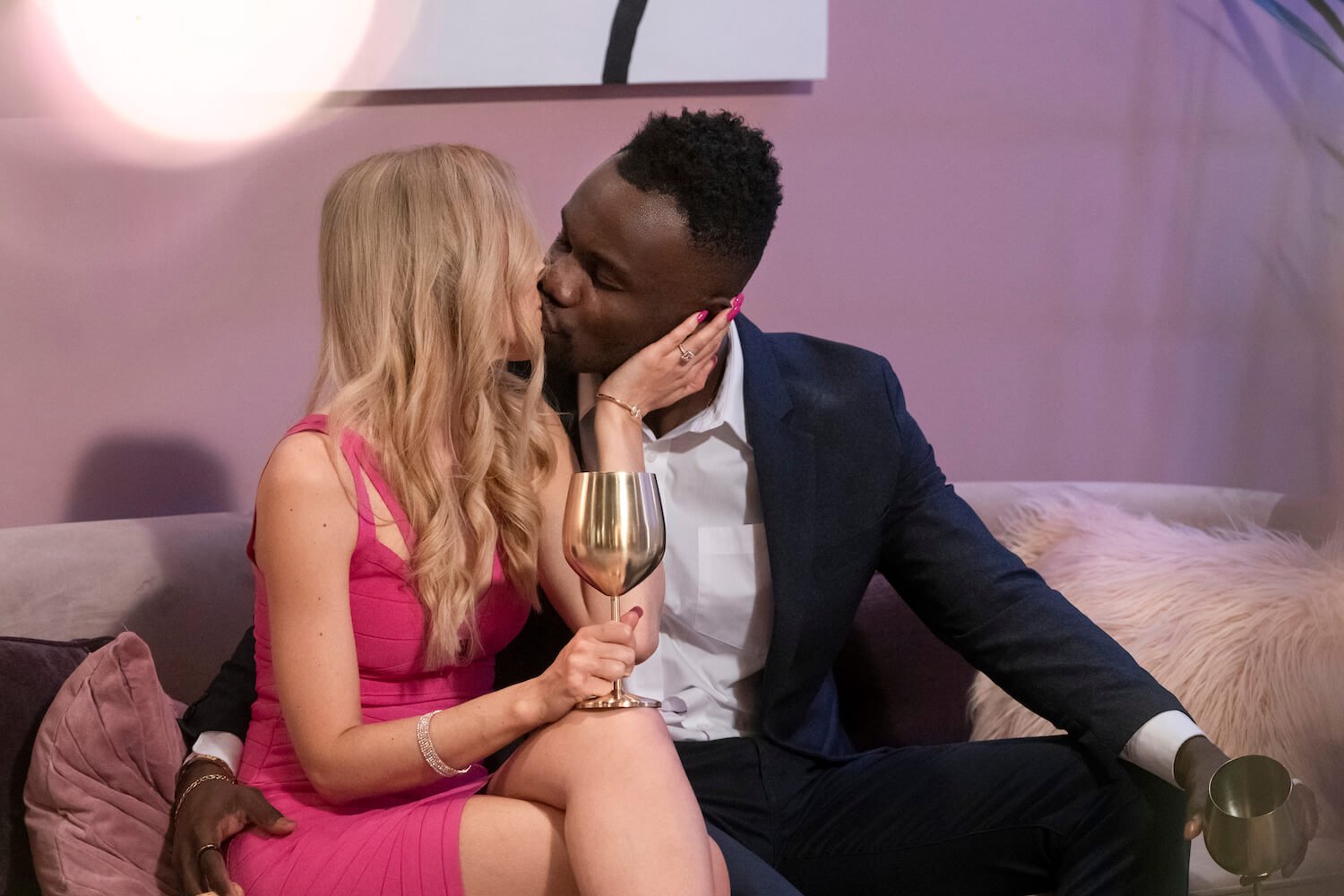 The sales development manager revealed what set them apart. "I knew that the energy was different," he explained. "I knew that it was the right energy. So I was beyond pleased with the way that things worked out there."
The teaser for future episodes shows Kwame and Micah moving forward with their engagements. But Micah has a serious conversation with Paul after Irina said she felt romance with him. Kwame talks about compromising with Chelsea. Episodes 6 to 8 are available on Netflix on March 31.