The biggest question leading up to King Charles III's coronation is whether Prince Harry and Meghan Markle will attend. A spokesperson for the pair confirmed that they received an invite but would not reveal whether they plan on attending saying: "I can confirm the duke has recently received email correspondence from His Majesty's office regarding the coronation. An immediate decision on whether the duke and duchess will attend will not be disclosed by us at this time."
Most people believe the Sussexes will attend the coronation because they won't miss an opportunity to get press and be seen. However, someone who worked for the family for decades says otherwise and doesn't think Meghan is "brave or strong enough" to face the music now.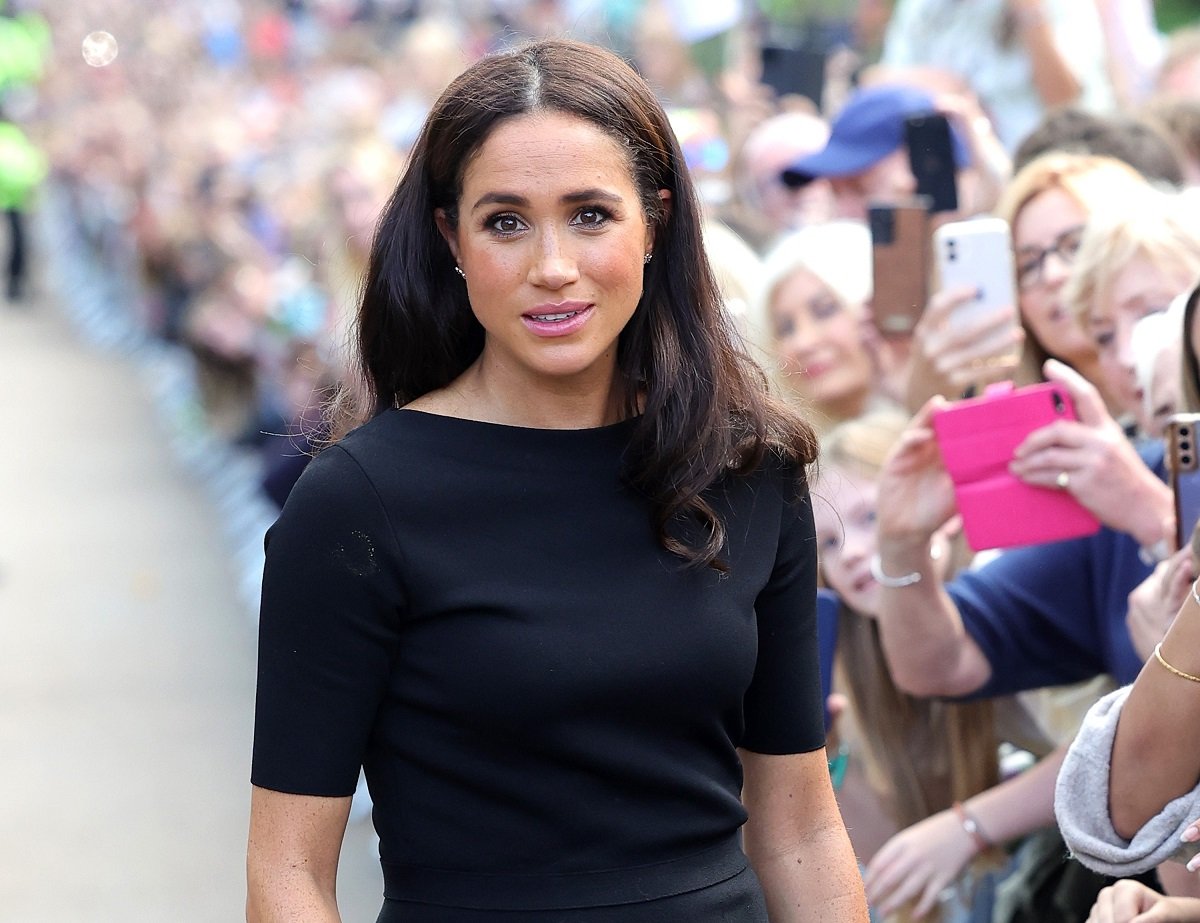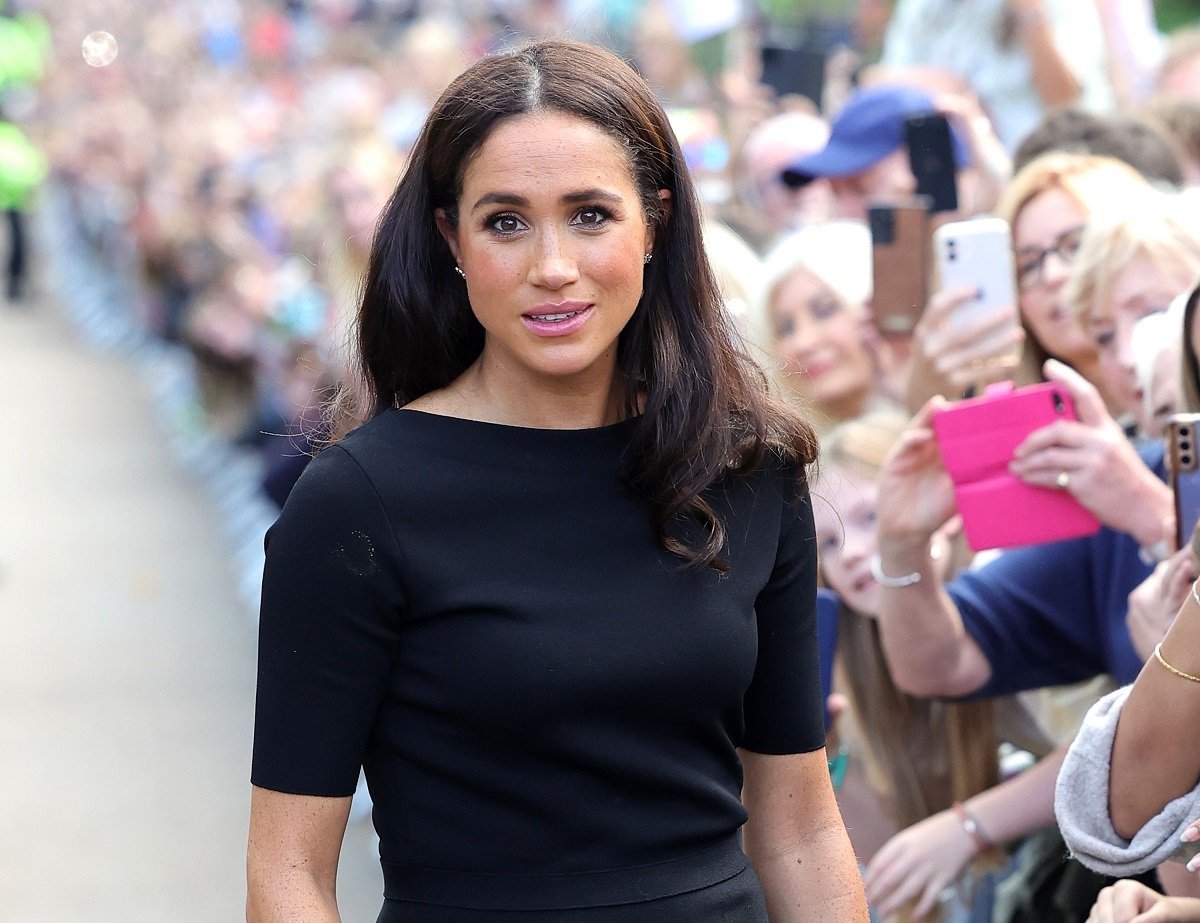 Meghan was booed at the queen's Platinum Jubilee service
Following a service of thanksgiving for Queen Elizabeth's Platinum Jubilee in June 2022, Meghan smiled brightly as she and Harry exited St. Paul's Cathedral in London. But when they began to walk down the steps Meghan's face fell when she heard the reception from the crowd.
Many gathered outside the church booed the Sussexes as they made their way to a waiting car. A number of royal watchers pointed out that Harry and Meghan couldn't really mask the disappointment on their faces at that moment.
The majority of the public was respectful though three months later when the couple returned to the U.K. and joined the Waleses for a walkabout after the queen died. But that was before their Netflix docuseries aired and the prince's book Spare was released.
Princess Diana's aide doesn't think Meghan is 'brave or strong enough' to attend
Over the last few months, the duke and duchess's popularity in the U.K. continues to dwindle with each poll that is conducted.
Paul Burrell, who worked within the royal household for many years including as Queen Elizabeth's personal footman as well as Charles and Princess Diana's butler, doesn't think Meghan will be at the coronation.
"It's likely to be incredibly uncomfortable for them if they attend, particularly Meghan. Are they prepared to face the music?" he said in an interview with Closer Magazine (via Cornwall Live).
Burrell added: "I don't think Meghan's brave or strong enough to be there — she'd had to look in the eyes of a family she's pushed under the bus. But I think Harry may come alone, and she's probably told him she won't be able to be by his side with him if he does attend."
What Harry previously said about going to the coronation
Harry was asked directly by  ITV  journalist Tim Bradby if he would attend his father's coronation.
The prince replied: "There's a lot that can happen between now and then. The door is always open. The ball is in their court. There's a lot to be discussed and I really hope that they are willing to sit down and talk about it."
King Charles' coronation will take place on May 6.