TLC's Little People, Big World Season 24 is over, but the Roloff family members still keep fans apprised of what's going on in their lives. Zach and Tori Roloff took their three kids to Disneyland in Anaheim, California, in early 2023. So, how much did their trip cost them? Here are the estimates.
Zach and Tori Roloff recently took their 3 kids to Disneyland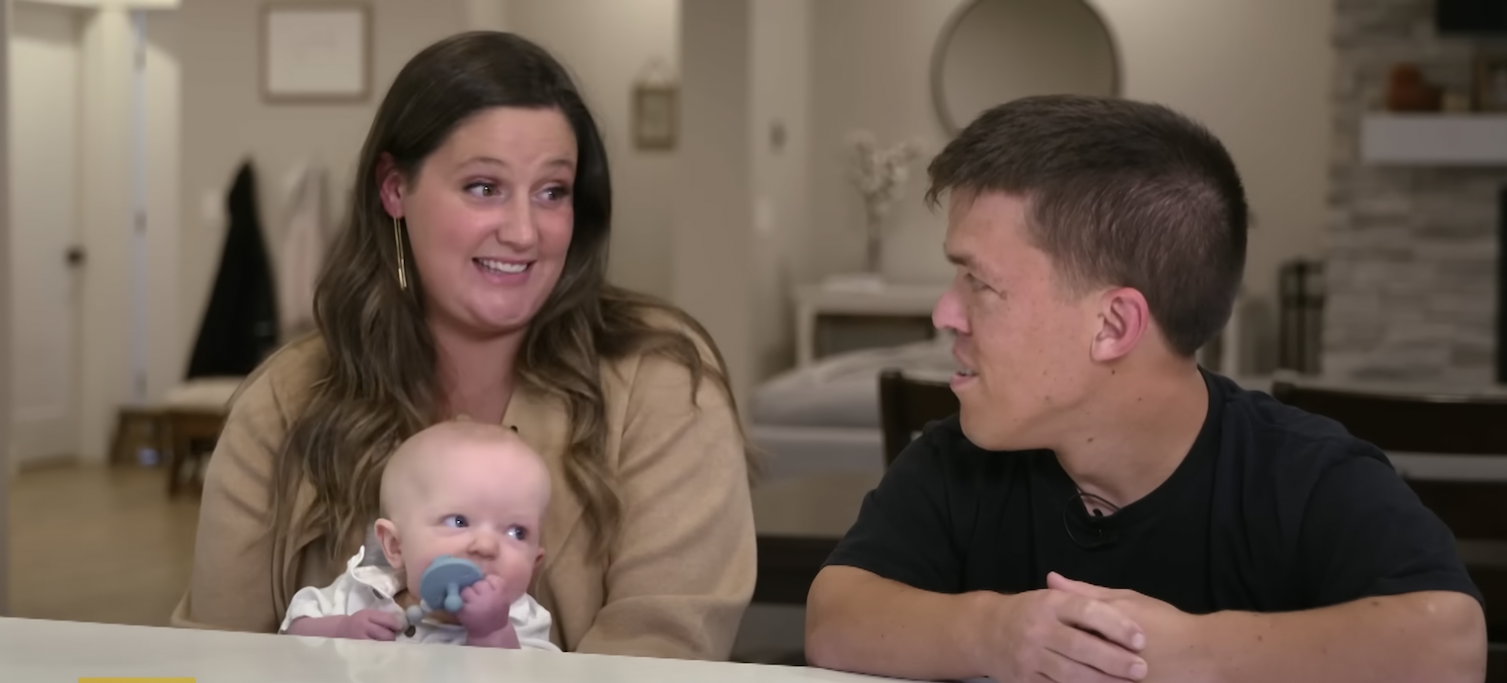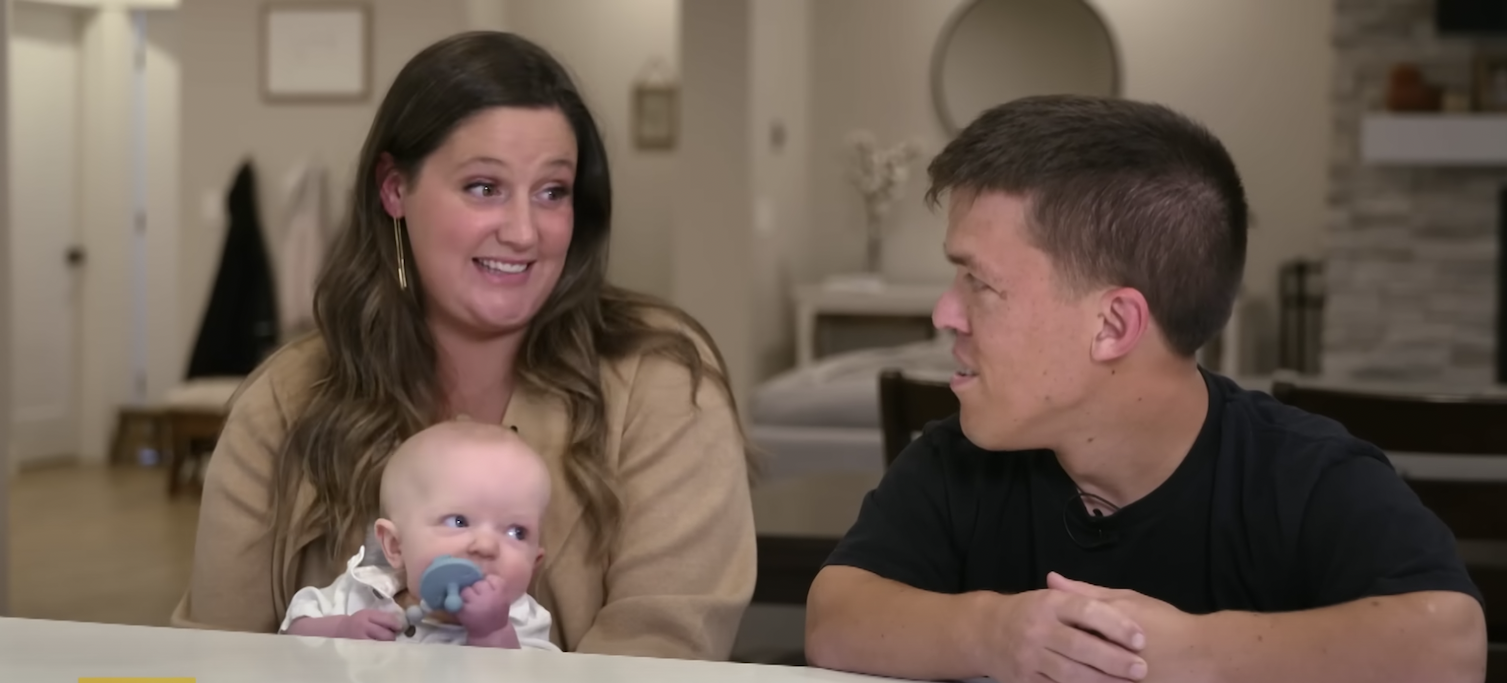 Tori and Zach Roloff looked like they had a fantastic time at Disneyland. The Little People, Big World couple took their kids — Jackson, 5, Lilah, 3, and Josiah, 7 months, to the park for the first time. Tori posted photos and videos of the trip to Instagram.
In Touch Weekly notes Tori got in the spirit of the park by wearing Minnie Mouse ears, and her kids also had Disney-themed attire. While Lilah wasn't so sure about meeting the characters in the park at first, she warmed up to the people in costume after a few days. "Lilah prefers the characters from a distance," Tori captioned a photo on her Instagram Stories that showed Lilah screaming during a photo with Minnie. On the contrary, Jackson got Captain America's signature and hoped to find Spider-Man next.
The couple also brought their kids to see Cinderella's Castle, and Tori and Zach posed for a photo together on their last day. "Forever thankful for this guy, and his willingness to play Disney dad every once in a while," Tori captioned the photo.
Estimates on how much the 'Little People, Big World' couple's Disneyland trip cost
The Little People, Big World couple likely paid a lot to go to Disneyland. So, how much did the trip cost Zach and Tori Roloff?
The couple only needed four admission tickets to Disneyland, as children under 3 years old get in free. It looked like Zach, Tori, and the kids were at Disneyland for about three days. If they chose standard theme park tickets without the "park hopper" option, it would run them about $1,400 for three consecutive days at the park. Adding the "park hopper" option adds $60 per ticket.
Tori also posted that her family stayed at the Disneyland Hotel. If the Roloff family spent around three days in the park, they likely spent around five days at the hotel. A Standard View hotel room costs them around $600 per night. Four nights equals $2,400.
Getting from Battle Ground, Washington, to Anaheim, California, is also an expense. The family likely needed four plane tickets, which probably ran between $200 and $400 each round-trip.
Those costs just cover getting through the entrance of Disneyland. As for food and merch, that could cost the family hundreds more each day.
We estimate Zach and Tori spent about $5,500 for their trip.
What does Zach Roloff do for work?
Zach and Tori Roloff are known for regularly appearing on Little People, Big World. Aside from the show, it's unclear exactly how Zach brings in money. He's previously coached soccer, but his primary income source is the beloved TLC series.
As for Tori, she seems to have more diversified income methods. She has multiple partnerships with products that she likely receives money from. Additionally, she's a teacher and mentioned she's starting to substitute again.
Zach and Tori mentioned they are ready to put Little People, Big World behind them. Fans will be interested to see how they make a living in the future.
For more on the entertainment world and exclusive interviews, subscribe to Showbiz Cheat Sheet's YouTube channel.