Netflix fans are still obsessing over Ginny & Georgia Season 2. The acclaimed series follows mother/daughter duo Georgia (Brianne Howey) and Ginny (Antonia Gentry) as they settle into a new town and try to form a new life for themselves.
Season 1 served as an introduction to the pair. However, in season 2, Ginny underwent a major transformation.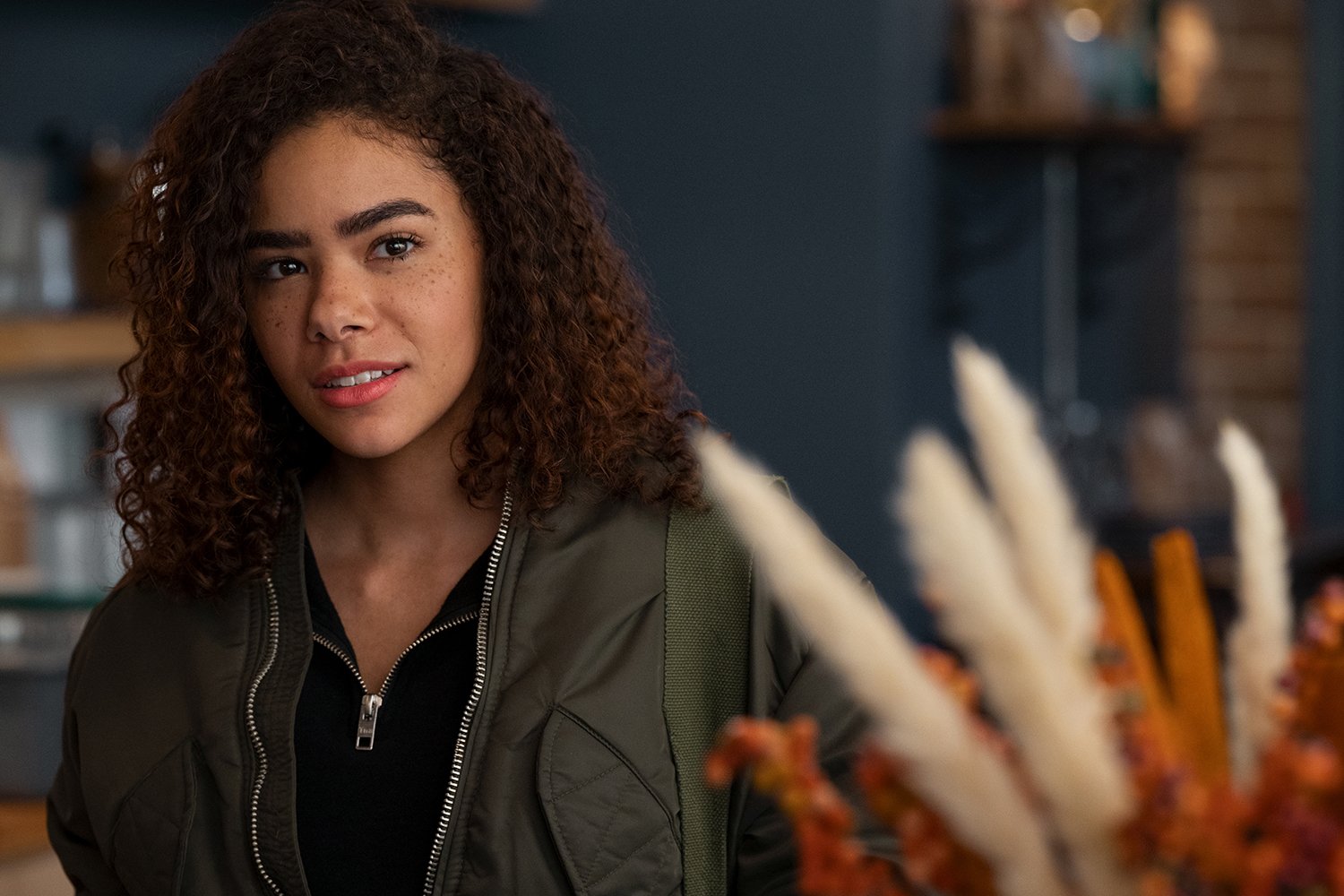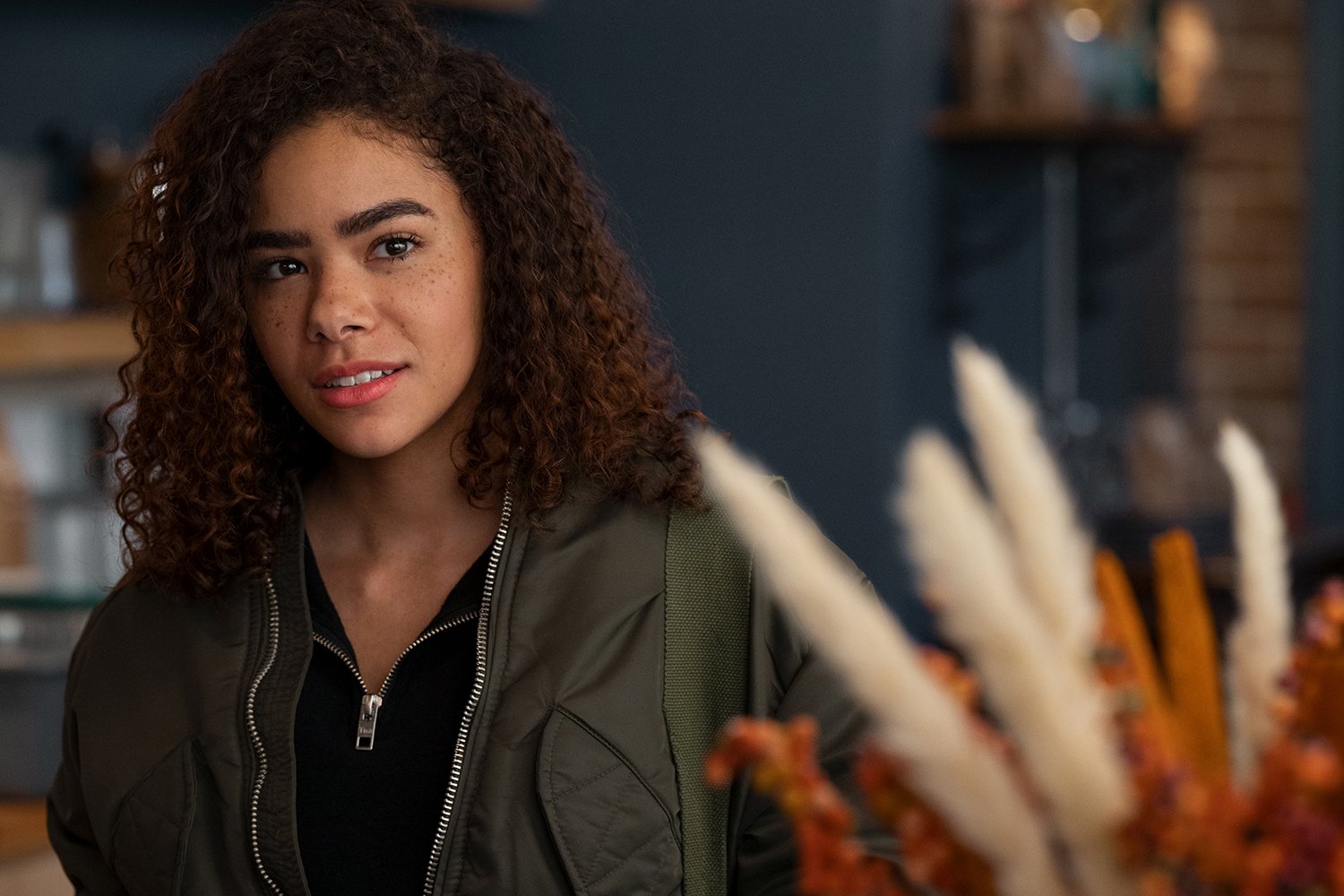 Ginny's mental health was a central aspect of 'Ginny & Georgia' Season 2
Though mental health is a much-discussed topic, TV rarely gets it right, especially when unpacking teens' mental health. However, in season 2, Ginny & Georgia did a fantastic job of addressing some of the things that Ginny struggles with.
"I admire Ginny's vulnerability this season," Gentry told Tudum. "Georgia has these vulnerable moments, but it's very much hidden behind this big grandiose persona that she uses as a defense mechanism. Ginny can't really do that as well as Georgia can, and so I think a big part of her character is being vulnerable and being honest with herself. That's very, very commendable because I know it's deeply uncomfortable to be vulnerable."
Inside Ginny's season 2 transformation
Following the first season of Ginny & Georgia, fans were in a tizzy online, calling her a mess and annoying. However, with season 2, fans were able to really see who Ginny was and the reason for her actions. Black teens are often showcased as perfect. However, the show is brilliant because Ginny can struggle, flounder, fail, and showcase her full humanity.
Though she seemed selfish and unaware on the surface, it was clear that her past traumas from her mother, the racism that she'd endured, and her desire to fit in drove her actions. Season 2 did a wonderful job of showcasing this.
"Just when you thought you knew what to expect from Ginny & Georgia, season two is going to surprise you," creator Sarah Lampert and showrunner Debra J. Fisher explained to Glamour. "The stakes are higher and our characters are stripped down to really raw places. We have character pairings you wouldn't expect, new relationships, and twists and turns you won't see coming. Season two just hits different."
Will there be a 'Ginny & Georgia' Season 3?
Netflix has not yet announced a renewal for the drama series. However, considering the fact that it's stayed number one on the top of the characters since the season 2 premiere, fans can assume that a third season is right around the corner. After all, there desperately needs to be some answers to some of our most burning questions.
First and foremost, will Ginny and Marcus (Felix Mallard) get back together, or will the pair find romance elsewhere?
Next, and most obviously, what is going to happen to Georgia? After finally making it down the aisle and marrying Paul (Scott Porter), she was arrested at her wedding reception for killing Cynthia Fuller's (Sabrina Grdevich) husband, Tom.
Tom was in hospice, but that gave Georgia no right to take matters into her own hands. It was even more traumatizing because Austin (Diesel La Torraca) witnessed his mom doing it, even though he didn't tell anyone.