TL;DR
Kate Middleton is "really smashing it at the moment," a former ITN royal editor said.
That expert believes Kate is winning the press popularity contest between her and Meghan Markle.
A body language expert explained how Kate's behavior sometimes indicates she wants to feel powerful and authoritative in public.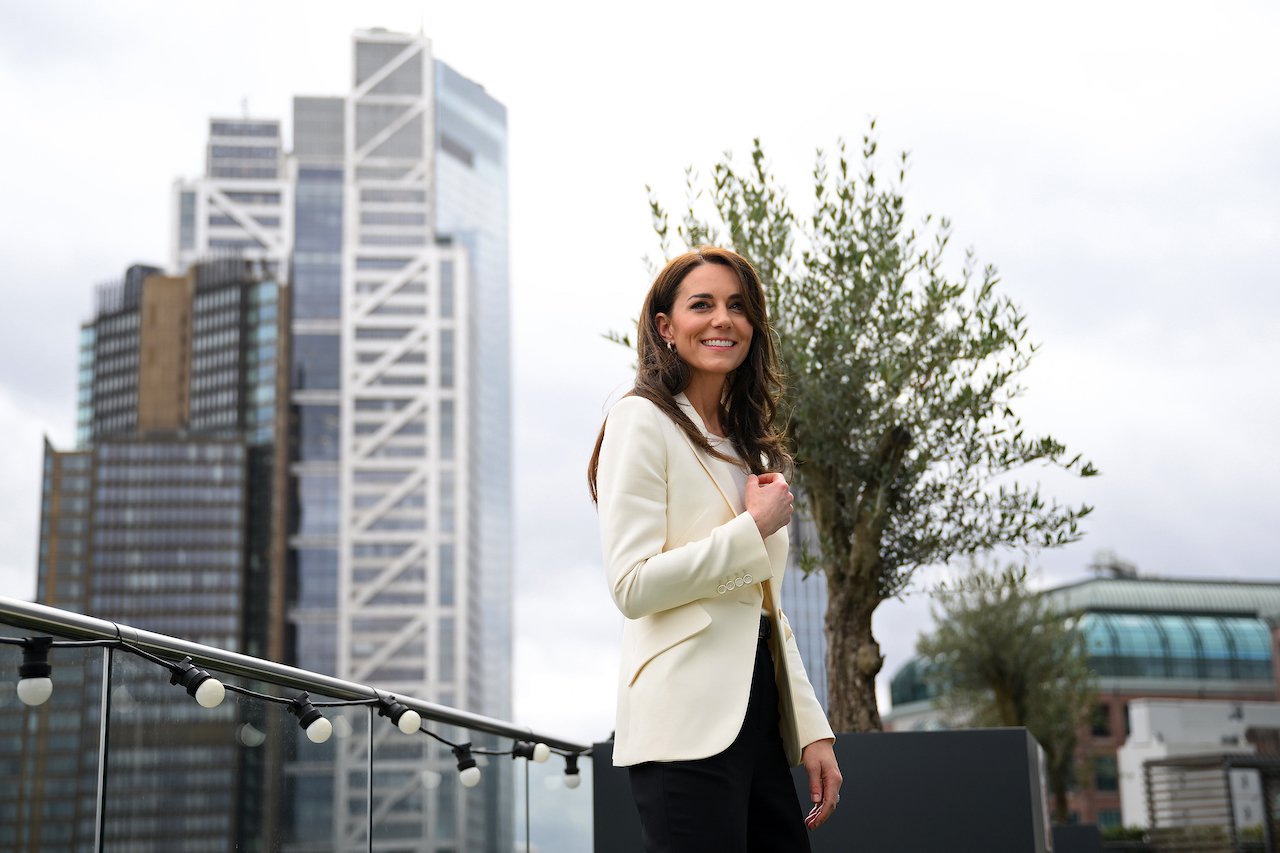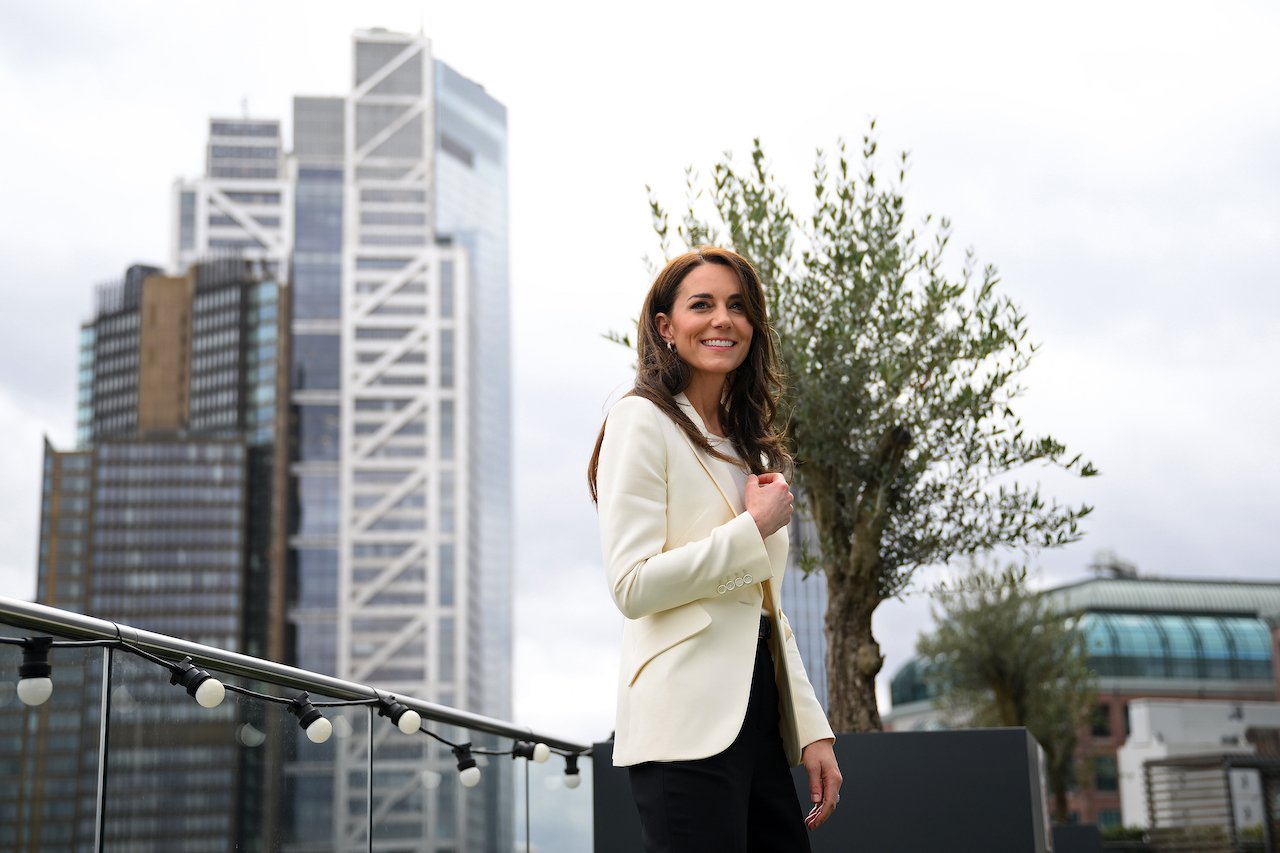 Kate Middleton is "really smashing it at the moment," according to a former ITN editor. That royal expert said Kate has "grown into the role" of Princess of Wales beautifully, and she's also winning the popularity contest the press created between her and Meghan Markle. Here's how.
Kate Middleton has grown into her royal role and gained popularity, expert says
Former ITN royal editor Tim Ewart talked to Sky News about the "contest which the papers love to portray — the two Duchesses, who is going to be the most popular, and so on."
"This contest is a no-brainer now," Ewart said. "There is only one winner … and that's Kate."
He noted how Kate continued steadily growing in popularity despite the "row" with Harry and Meghan. "… She's now, according to many surveys, the most popular member of the royal family," he added.
Ewart pointed out how the Princess of Wales is now "incredibly relaxed" during public appearances and has "grown into the role" since becoming a royal. "I remember back in 2012, her first public appearance, the first speech she made as a new member of the royal family," he recalled, "and she was … nervous and uncomfortable."
However, "all that has changed," he said.
Royal expert says Kate Middleton is 'really smashing it at the moment'
Ewart said that Kate's "really smashing it at the moment," as she's the most popular royal family member in many surveys. "She has a very good dress sense," he noted. "And she reuses a lot of the outfits she wears, thereby ticking the sustainability box."
She's also leading an initiative to raise awareness about the importance of early childhood development. So, regarding the press "contest" between Kate and Meghan, Ewart noted, "Kate doesn't really need to fight back exactly. She just needs to carry on doing what she's doing."
He also said, "For Meghan even to think about competing with that now — it might have been different had things not deteriorated as they did. It might very well have been different. But it isn't."
Body language expert notes how Kate Middleton 'asserts her authority,' even over Prince William
As well as "smashing it" in the press, Kate has seemingly been fighting back against any implication William chose her to fit the mold for a royal wife.
Speaking on behalf of Betfair Bingo, body language expert Darren Stanton analyzed Kate's body language while appearing with Prince William at a St. Patrick's Day parade. He noted that the princess dressed in one of her superhero colors, usually red, blue, or, in this case, turquoise.
That indicated she "wanted to stand out from the crowd and assert her authority over William and the other guests," the expert explained. He noted, "As this was Kate's first appearance as [Colonel of the Irish Guards], she clearly wanted to state her position and make herself known amongst the crowds …"