Share and Follow
The sneaker world witnessed a revolution after the introduction of the Louis Vuitton Archlight in 2018.
With its large tongue, curved rubber sole, and futuristic style, the now-signature Louis Vuitton sneakers set the bar high for the shoe game. This year marks five years of its success and legendary reputation.
To commemorate this momentous occasion, Louis Vuitton is unveiling a new range of Archlight sneakers – dubbed the LV Archlight 2.0, which has taken shape as a result of its predecessor's numerous metamorphoses. 
The updated Archlight – first spotted at the brand's 2023 Cruise fashion show – sees raffia, guipure lace, and a brand-new, experimental rubber platform outsole this year. The redesigned style is influenced by desert boots, high boots, and moccasins. The LV Archlight unifies moments, techniques, and stories by drawing on the maison's archives of previous collection codes.  
The new collection explores three main themes, inspired by recent trends: Cottage Core, Gothic Vibes and Y2K Influence.
LV Archlight 2.0's Cottage Core is furnished with unusual materials, such as crocheted raffia in an earth-tone colour scheme, giving off a pastoral mood. It reinvents the hiking aesthetic for leisurely, passionate strolls around the countryside.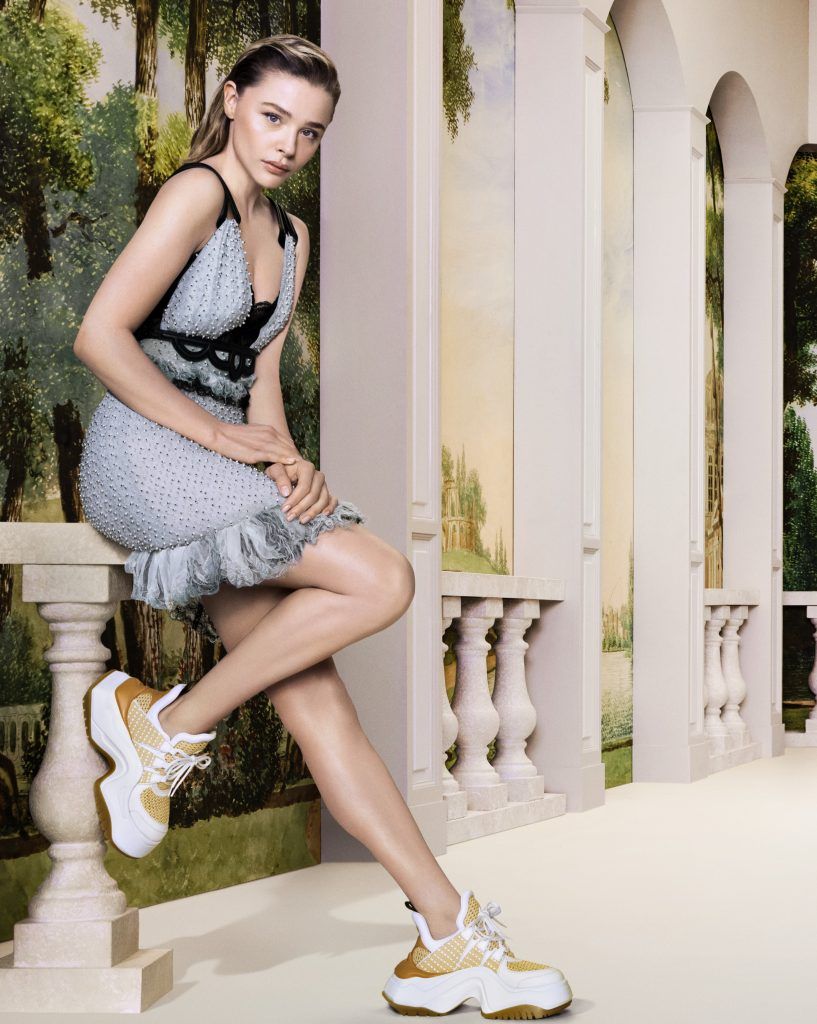 Gothic Vibes, a reoccurring style in which black dominates, features distinctively in the LV Archlight 2.0.  Whether it takes the form of a neo-moccasin, a reimagined desert boot, or a sneaker, it stamps its silhouette with a defiant style.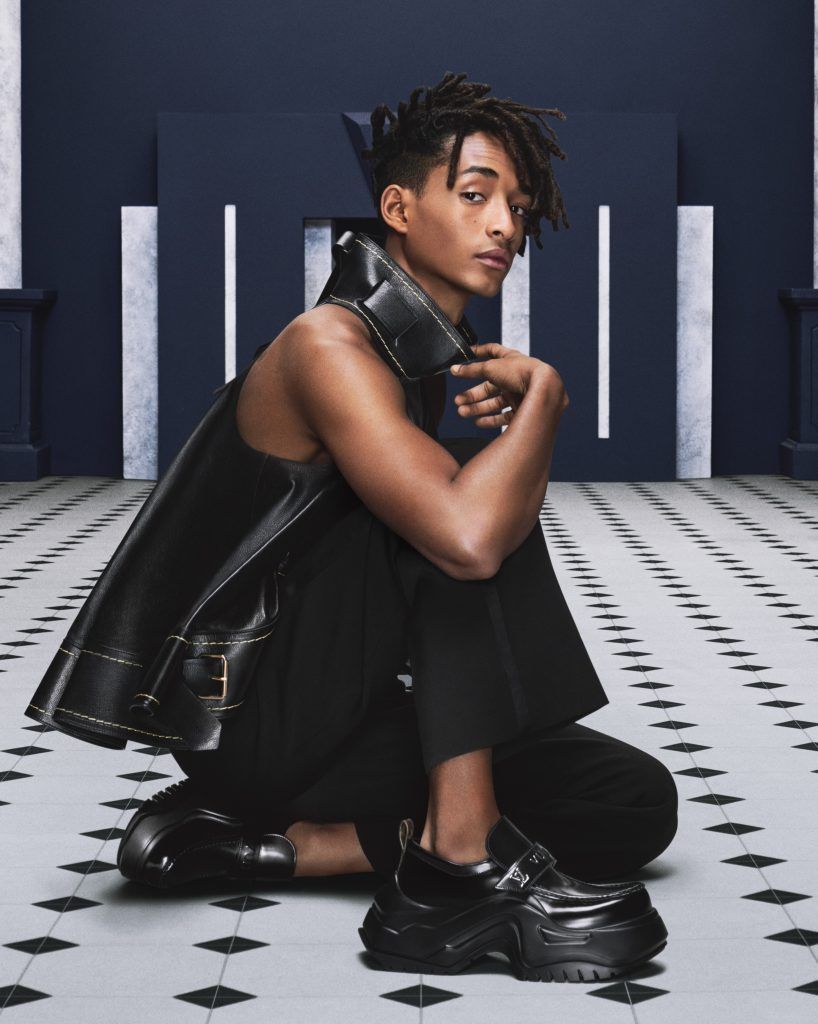 The Gen Z movement, where mixing and matching is the name of the game, has a strong Y2K impact, which the LV Archlight adores. The trend sees technological materials, glam sportswear effects, pop colours and more. The sneaker serves as a symbol for an entirely free aesthetic.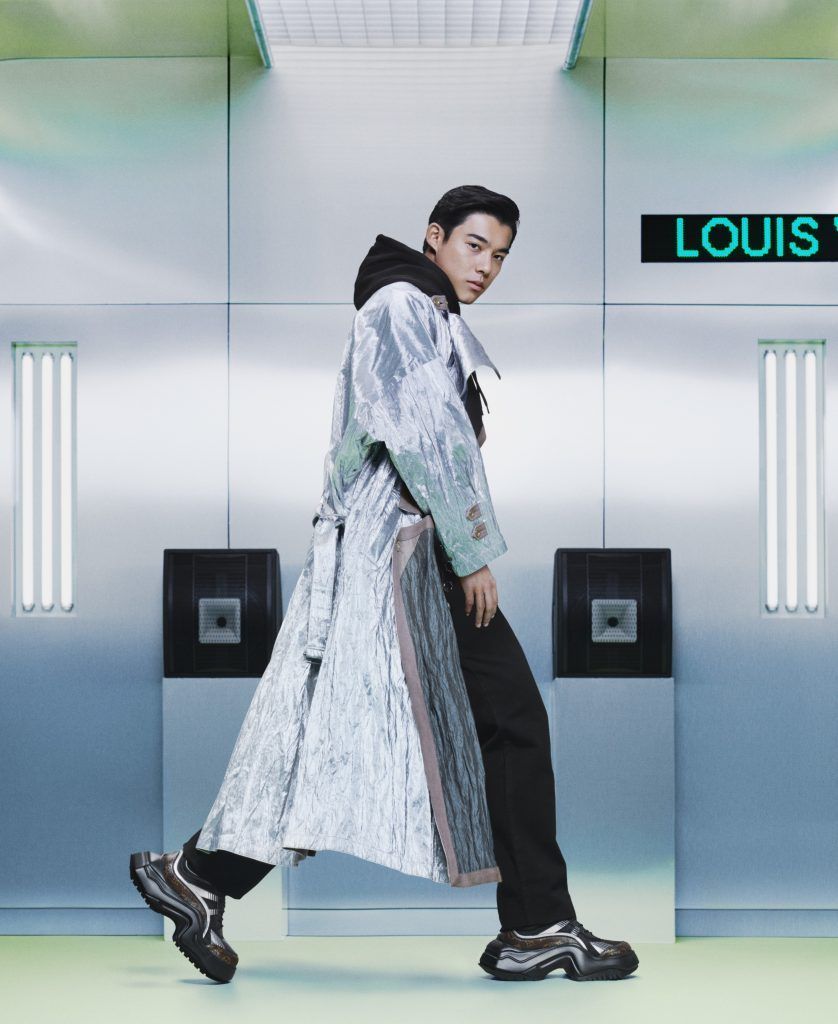 Starring in its new digital campaign, the maison invited three young, up and coming, worldwide talents to represent the brand's new LV Archlight line: American actress Chloë Grace Moretz, American rapper and actor Jaden Smith, and Chinese footballer Sam Li. 
Discover more about the Louis Vuitton Archlight 2.0 Collection at louisvuitton.com. 
Share and Follow