Season 23 of The Voice is well underway, and Niall Horan is quickly becoming a fan favorite in the coach's chair. Luckily for fans of The Voice, the feeling seems to be mutual. During a recent episode of The Voice, Horan revealed that he plans to stay on as a coach unless he is fired.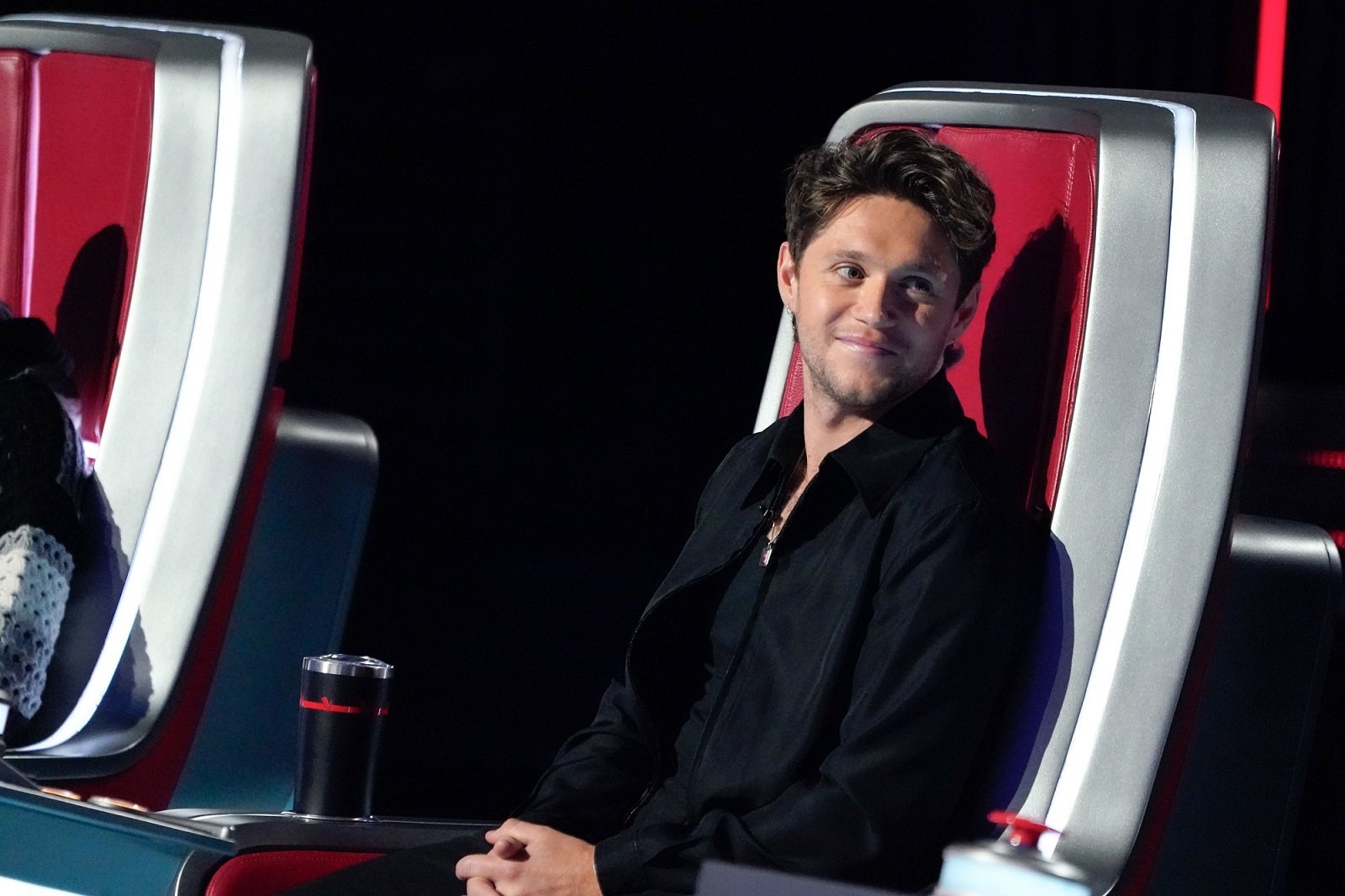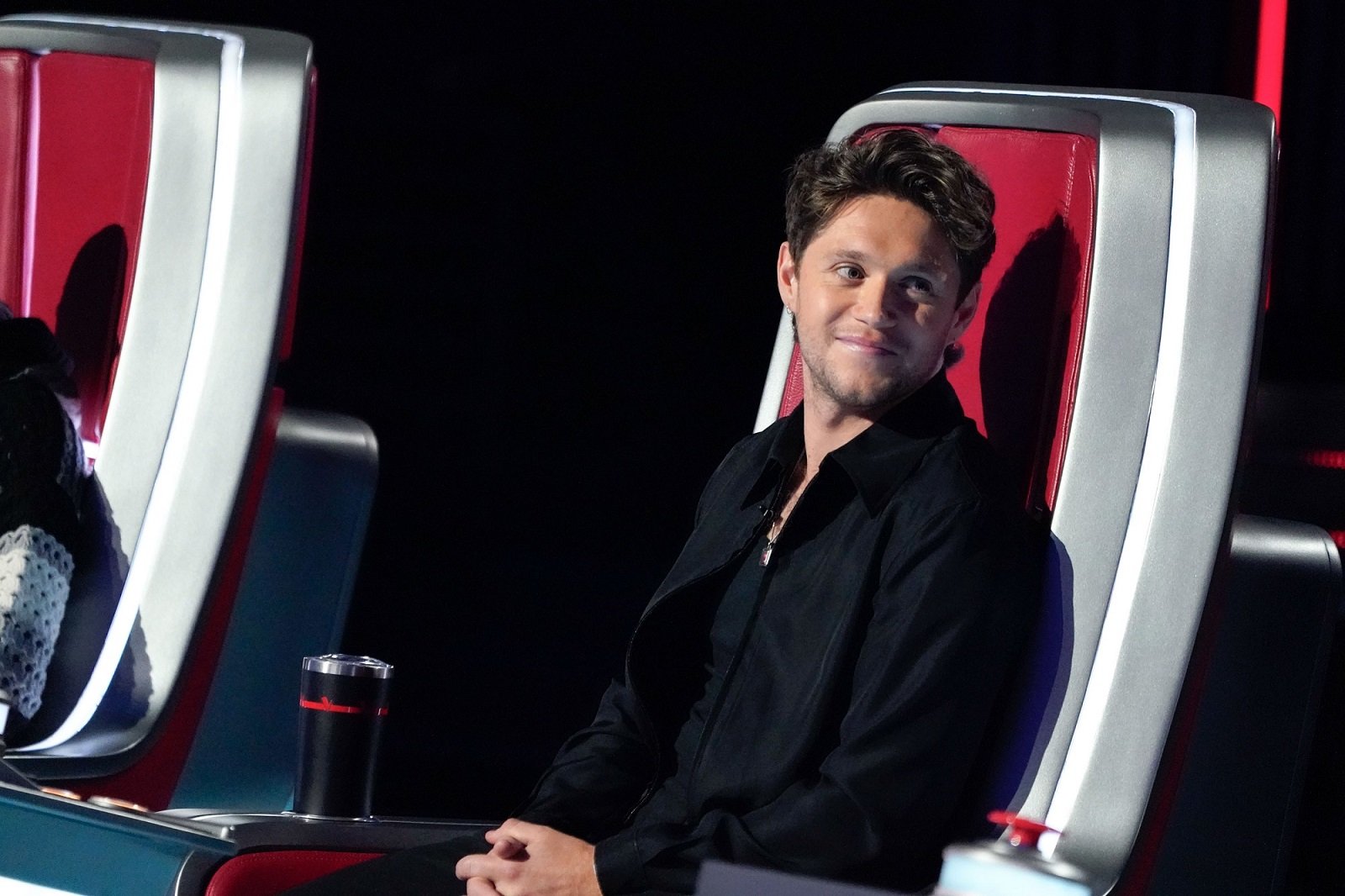 Niall Horan does not want to be fired on 'The Voice'
On season 23 of The Voice, Horan, Kelly Clarkson, Blake Shelton, and Chance the Rapper are all coaches. It is Shelton's last year as a coach while both Horan and Chance the Rapper are newcomers.
Season 23 episode 5 of The Voice premiered on NBC on March 20. During the episode, a contestant named Domenica Coka was not chosen by any of the coaches. The four coaches encouraged Coka to keep practicing so she can audition for the show again in the future.
While speaking with Coka, Horan shared his hopes to still be on The Voice when she auditions again.
"I really do think that you need to give this another shot next year. And if they don't fire me, I'll be still here," Horan said according to GoldDerby. "You're still young. Your voice is really good. And you've got so much growing to do. You're gonna be amazing. There's absolutely no doubt about that. So please, come back."
Blake Shelton wants Niall Horan to replace him on 'The Voice'
Blake Shelton has been a coach on The Voice since the show premiered, and season 23 is the country singer's last season as a coach.
Over the course of the new season, Shelton has taken on a mentor role with Horan. Shelton frequently refers to Horan as his "son" while Horan playfully calls Shelton his "dad."
While this makes for funny TV, there does seem to be a deeper meaning to Shelton taking Horan under his wing.
"I feel like Niall is going to take my seat on this show," Shelton said in a compilation video made by NBC. "Niall is going to be the new king of the — I'm passing the baton on to my son."
Speaking of Shelton in the video, Horan shared, "Blake? He's a beauty. I can see exactly why the people of America have fallen in love with this man."
The coaches built their teams on 'The Voice'
Season 23 episode 6 of The Voice aired on NBC on March 21. This episode marked the last episode of Blind Auditions and Horan, Clarkson, Chance the Rapper, and Shelton all completed their teams. The contestants Horan selected for his team can be viewed below.
Niall's Horan's The Voice team:
Ross Clayton
Michael B.
Kala Banham
Ryley Tate Wilson
Jerome Godwin III
Laura Littleton
Kate Cosentino
Tiana Goss
Gina Miles
Talia Smith
The first round of Battles will begin in the season's seventh episode, which airs on NBC on March 27. New episodes of The Voice air on NBC on Mondays at 8 p.m. ET and Tuesdays at 8 p.m. ET.