The film medium has the power to tell stories using a wide assortment of different narrative techniques. Raven Jackson's All Dirt Roads Taste of Salt operates outside of the typical feature, running as a piece of visual and auditory poetry. Its meanings take many shapes and forms, becoming more of an experience that you feel, rather than narratively follow.


'All Dirt Roads Taste of Salt' creates snapshots in time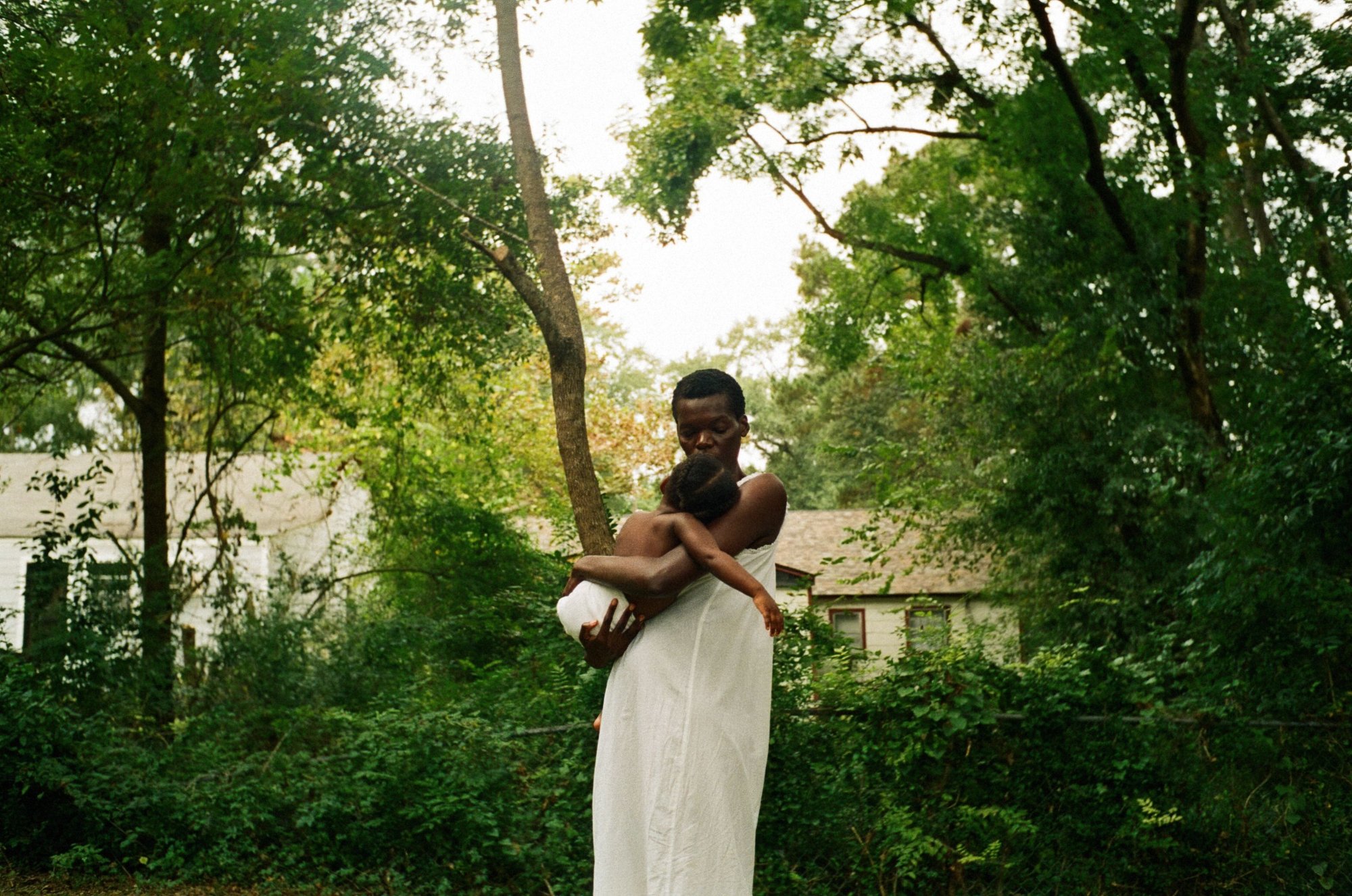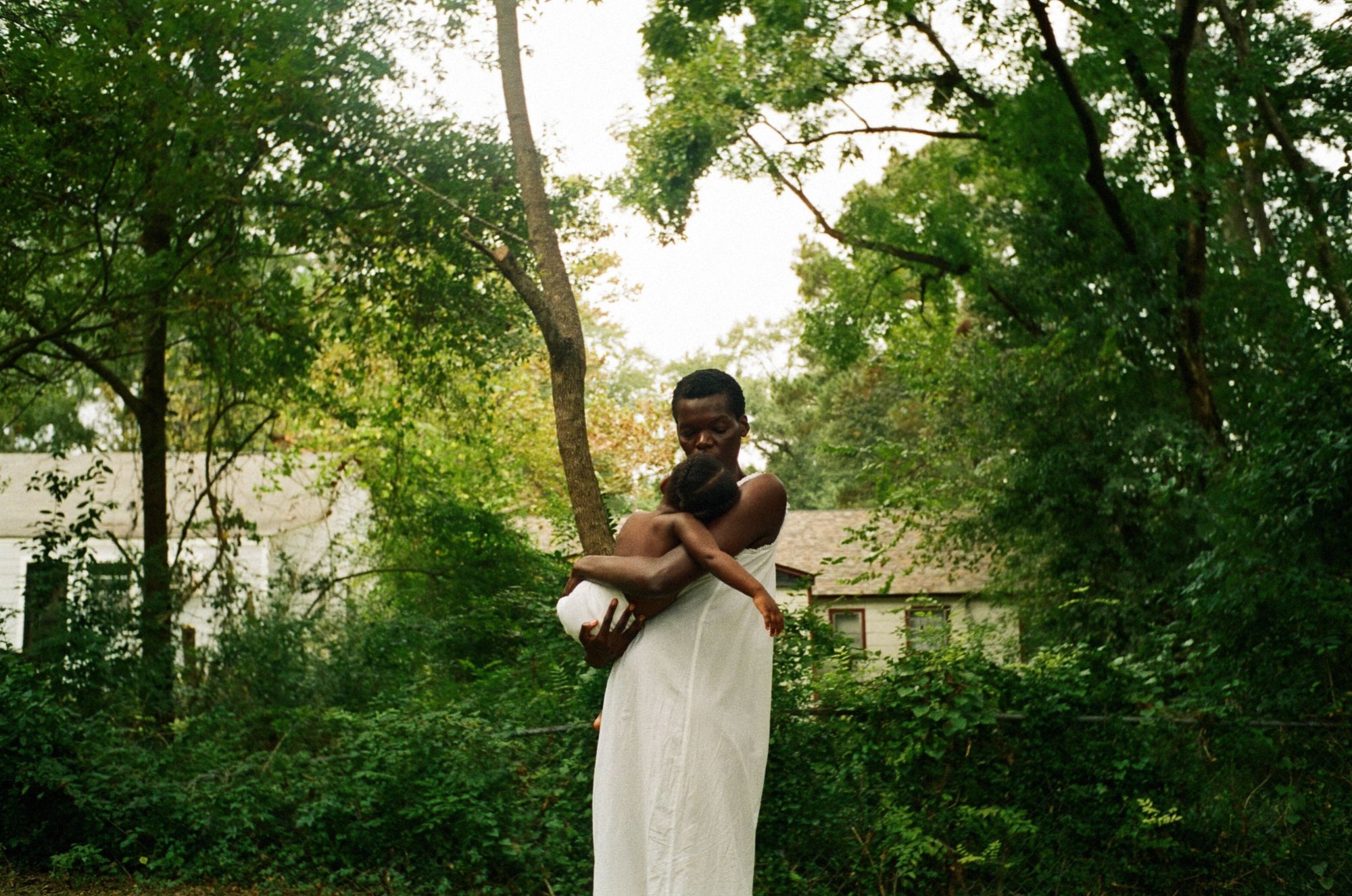 The story follows a Black woman in Mississippi named Mack (Charleen McClure). All Dirt Roads Taste of Salt takes a look at snapshots across various crucial points of her life to paint a picture from childhood to adulthood, looking at her mother (The Woman King's Sheila Atim) and other important figures that impacted her along the way.
Jackson makes her directorial feature debut, dedicating it to the generations of people that came before us, as well as the evolving locations that they called home.
All things change in form
All Dirt Roads Taste of Salt prepares the audience within the opening shot for the experience that's about to unfold before them. A father teaches his daughter how to catch fish, later learning from her mother how to properly skin it. Life lessons and stories move from one generation to the next, acting as practical knowledge necessary for survival, but it's also to remain connected to the folks who came before them. Jackson moves through time in a non-linear fashion to display how these words pass from one ear to the next.
Mack experiences feelings of friendship and love in various different ways, which also change over time. She has moments of joy and others of sorrow, but they're all a part of life's journey. All Dirt Roads Taste of Salt is deeply introspective, allowing the audience to peek into the world of another person's truth that defies the narrative format.
Speaking to the film's title, the very water and soil within the Mississippi location become the bones on which all of the meat of its themes rests. "It doesn't end or begin, just changes form" is a line that speaks to Jackson's message and the manifestation of the journey itself.
'All Dirt Roads Taste of Salt' is a beautiful acquired taste
The aesthetic worldbuilding in All Dirt Roads Taste of Salt is essential to telling this story, and Jackson soars here. The soundscape is filled with the buzzing of cicadas and other natural sounds found in Mississippi nature. Rainfall and other elements often fill the audio landscape, largely acting as the score to immerse the viewer into its world.
Jomo Fray's cinematography is absolutely astonishing, capturing the beauty in the environments and in interpersonal relationships. There's a frequent use of handheld shots for an intentional shakiness, but with impeccable framing that persistently lingers on its subject. Hands are a motif, as Jackson frames many relationships through long, warm embraces and hand-holding that makes it all the more intimate.
Jackson pulls clear inspiration from Terrence Malick's works, such as The Tree of Life, but it's also very much her own project down to the very grains of this project. It captures mere moments in time, not necessarily concerning itself with connecting the dots. There is no easy way to track the passing of time, but Jackson's work doesn't necessarily want you to. The road will be inaccessible to some audiences, although it's one worth taking for those who know what they're getting into.
All Dirt Roads Taste of Salt is a gorgeous portrait of experimental filmmaking that's as fluid as water and as tangible as dirt. It requires patience, but the reward is something that appeals to all of the human senses with its transcendent imagery and sound.