Teresa Giudice is the only original Real Housewives of New Jersey cast member still standing. Way before feuding with Melissa Gorga and Margaret Josephs, Giudice had a huge rift with OG castmate Jacqueline Laurita. But now, the two are friends again.
The first few seasons of RHONJ were a Manzo family affair. The housewives included Caroline Manzo, her sister Dina Manzo (now Dina Cantin), and sister-in-law Laurita. Rounding out the cast were Giudice and Danielle Staub. 
Laurita appeared on the Bravo hit show during seasons 1-5. She was a "friend" during season 6, and returned full-time for season 7 which was when she had a falling out with Giudice.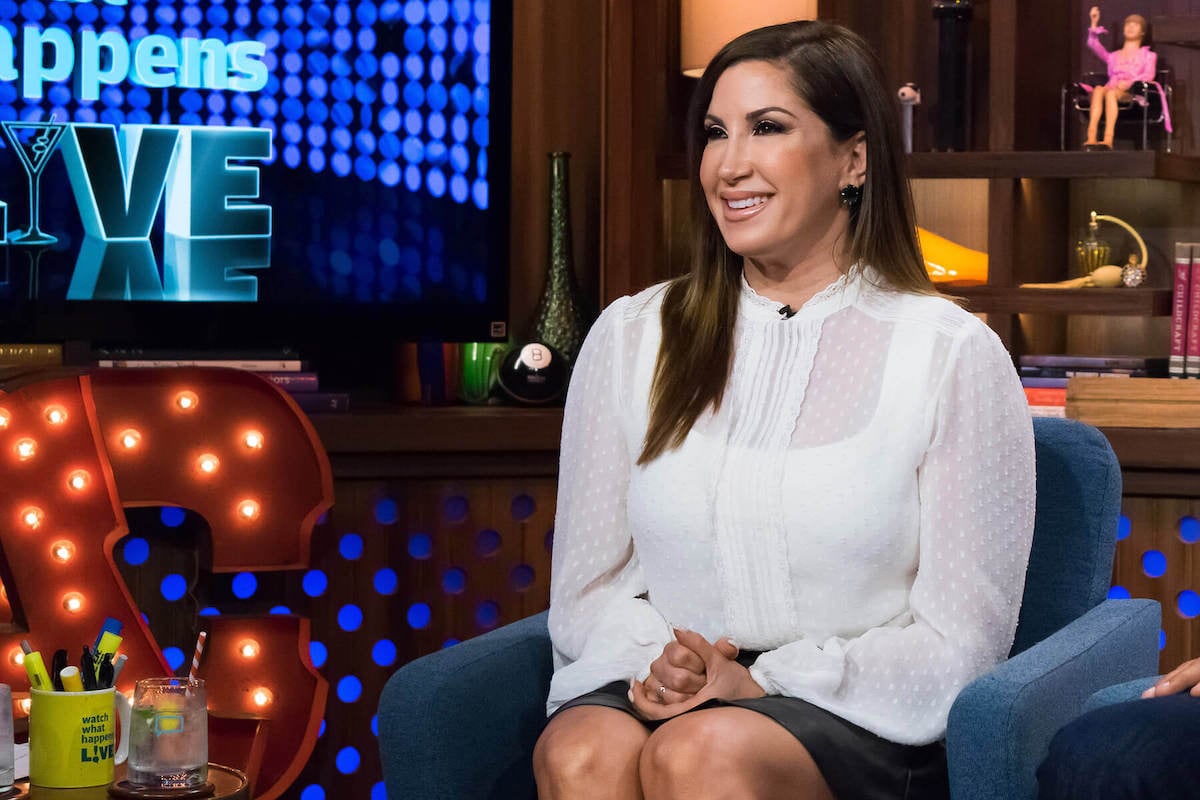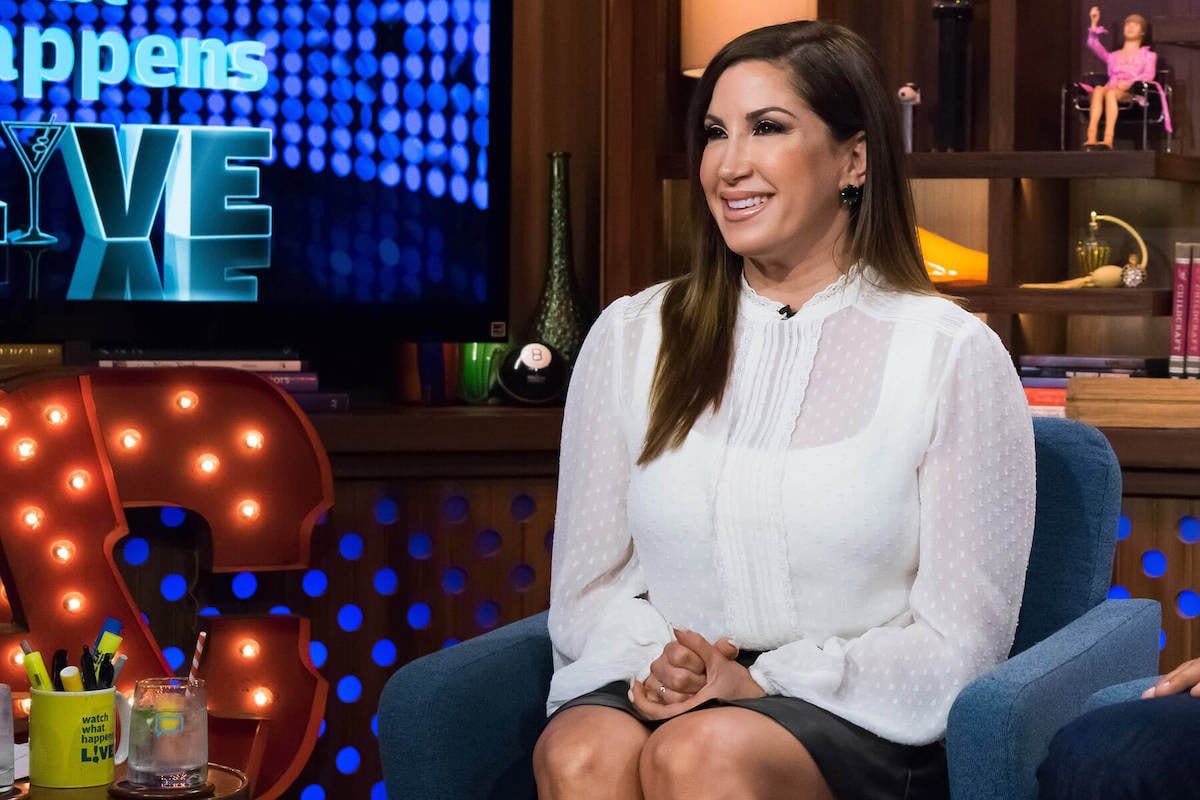 The two started as close friends and even referred to themselves as "Lucy and Ethel." But they began to clash often, and soon the friends became enemies. Until now. The duo had lunch together while in Las Vegas, and they seem to be back on track.
Jacqueline Laurita felt she was 'voiceless' on 'RHONJ'
After years apart, the two original Jersey housewives are friends once again. No one could have predicted that Laurita would be a guest on Giudice's podcast with co-host Melissa Pfeister, Namaste Bitches to talk about her time on RHONJ.
Laurita said that she was heavily edited when she was on the reality show. "This was new to filming. We didn't know how it worked," she explained. She told the hosts that "full stories weren't told." Giudice agreed that "they knew how to control it."
The ex-housewife went on to say, "They took my voice out completely, and I'm a very spoken person, I hold my own, I don't hold back…they made me like, voiceless." 
"It was frustrating because people thought I didn't have a voice or something, but I did," she claimed. "I always said my opinion, but they always cut out my opinion."
Jacqueline Laurita said that the show caused a lot of problems
Laurita said that the show caused a lot of problems between the women because there were always producers in their ears playing one against the other. Producers acted like they were friends of the cast just to get information. This is a sentiment felt by some other reality stars as well. 
"It's very easy to get sucked into that whole world, and it's very hard to maintain friendships, like true friendships, on that show," she explained.
She also said that sometimes they have "show friends" who they don't have much to do with off-camera. If they aren't really friends, they might not care what they say to them on camera.
What is Jacqueline Laurita doing now?
Laurita, her husband Chris, and sons C.J. and Nicholas recently made the move from New Jersey to Las Vegas, Nevada. 
The mom has a busy life, including being an autism advocate ever since her son Nicholas was diagnosed when he was young. Her Instagram bio also says she is an Integrative Nutrition Health Coach for families with special needs.
The OG housewife is a grandmother. Her daughter, Ashlee Holmes, shares a son Cameron with ex-husband Peter Malleo.