Paul McCartney calls one of his songs his "nod to comic books being high art." The former Beatle loved reading comics and thought writing a song about them would be cool. Like other art, he felt comic book art deserved to be in galleries worldwide.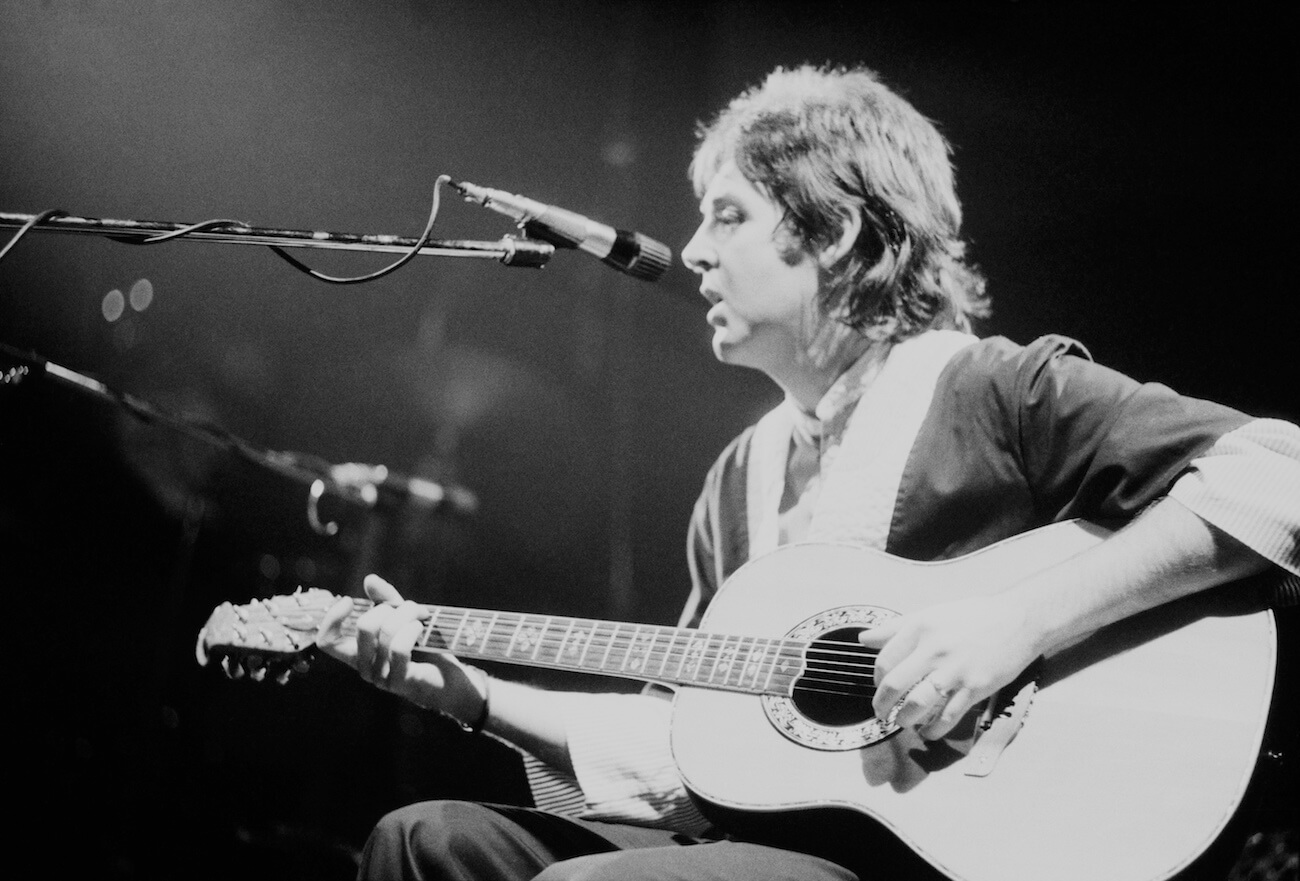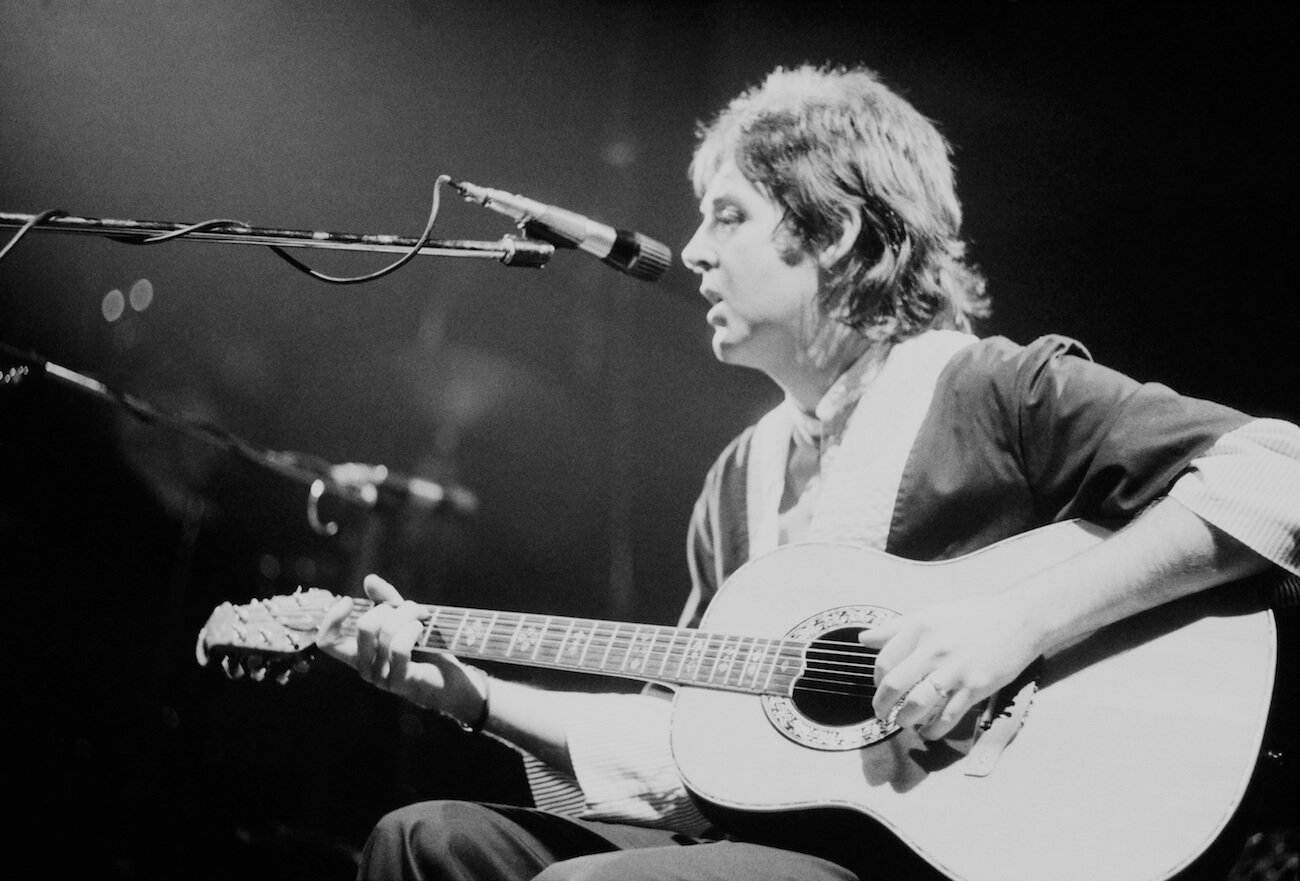 Paul McCartney said comic books were real art
In his book, The Lyrics: 1956 to the Present, Paul wrote that he read many comic books around 1975. As far as he was concerned, they were real art. He appreciated the skill – not to mention the perspective and imagination – it took to make the illustrations.
Paul has always thought pop art and comic book art are "near to madness." He studied John Dryden in school and has always been struck by his lines: "Great wits are sure to madness near allied, And thin partitions do their bounds divide."
Pop art reached its peak in the 1960s. Roy Lichtenstein was doing comic book characters, Peter Blake painted wrestlers, and The Beatles made Sgt. Pepper. Paul said it was all part of the same conversation, "where people are taking what you would call working-class pleasures, working-class themes, soup cans, and making a place for them in the art gallery and the museum."
All of it fascinated Paul. He met many artists from the era, saw their work, and even worked with some of them. He'd go to art galleries and buy pieces here and there. Paul met Robert Fraser, a gallery owner who helped The Beatles with Sgt. Pepper. The singer-songwriter then met Peter Blake and Andy Warhol through Fraser.
So, Paul was exposed to much art in the 1960s, but he thought comic book art was just as good for the galleries.
Paul calls one of his songs his 'nod to comic books being high art'
In 1975, as Paul got into comic books, he suddenly wanted to write a song about them. He wrote "Magneto and Titanium Man" about the two villains he liked.
Magneto was the archrival of the X-Men. Titanium Man is one of Iron Man's enemies. Paul also threw in the Crimson Dynamo too. "So we have three baddies, and I made up a story that could have been in one of these comic books," Paul wrote.
Having the song worked well with the trends in music at the time. Glam rock was popular in the mid-1970s, with artists like David Bowie and T. Rex helming it. Bands were starting to put more into their performances. There was a certain amount of theatrics, lighting, and other stage effects like pyrotechnics.
So, when Paul and Wings performed "Magneto and Titanium Man," they had big illustrations of the comic book characters on the screens behind them.
Since Paul thought the art of comic books was equal to the art he saw in galleries, he made "Magneto and Titanium Man" his "nod to comic books being high art."
Marvel named a character after a Beatles song
As a comic book lover, Paul was honored when Marvel Comics named a character after one of his Beatles songs, "Rocket Racoon." Comic book creators Bill Mantlo and Keith Giffen loved The Beatles' tune.
Now, years later, Paul has an impressive collection of art. However, he also likely has a pretty remarkable collection of comic books too.