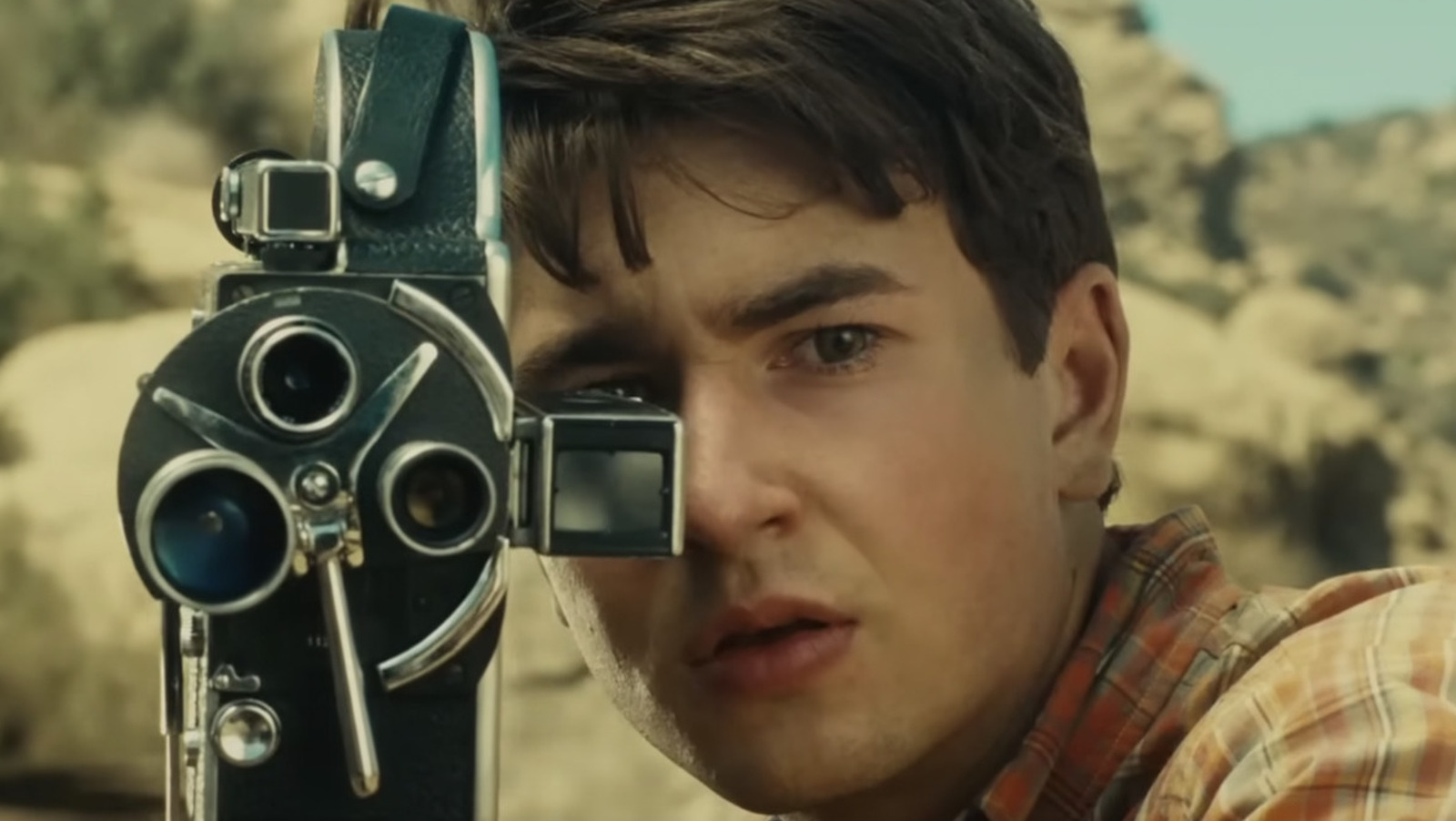 Richard Linklater's "Boyhood" isn't autobiographical in the same way "The Fabelmans" is, but it follows a similar coming-of-age trajectory. What makes it stand out, however, is that the film really does follow a boy for more than a decade as he comes of age, capturing every pimple, growth spurt and bad haircut as no hair and makeup team ever could.
Its protagonist, Mason Evans Jr., feels adrift in the wake of his parents' divorce. He wonders which of his imperfect parents he takes after. He and his sister have to move. He meets and breaks up with girls and deals with bullies, all while trying to carve out an identity for himself, and he develops a passion for photography. If they were contemporaries ("Boyhood" takes place in the 2000s), Sammy Fabelman and Mason Evans Jr. would undoubtedly be friends. 
The main difference is, in this drama, the same kid (Ellar Coltrane) literally comes of age as Mason, playing the boy from ages 6 to 18. "Boyhood" was filmed over a 12-year period, which allowed the cast to mature naturally along with the characters they played, to stunning effect. Patricia Arquette and Ethan Hawke portray his mother and father. 
The film's inventive verisimilitude earned it stellar reviews and box office receipts as well as a plethora of awards, despite the fact it is nearly three hours long and not very plot driven (something else it has in common with "The Fabelmans"). "Boyhood" — which is rated R — also broaches subject matter such as sex and contraception, abuse, alcoholism and drug use, financial difficulty, and the Iraq and Afghanistan Wars. It's for a more specific audience and comes to some heartfelt conclusions about Mason's childhood and burgeoning career as a photographer.