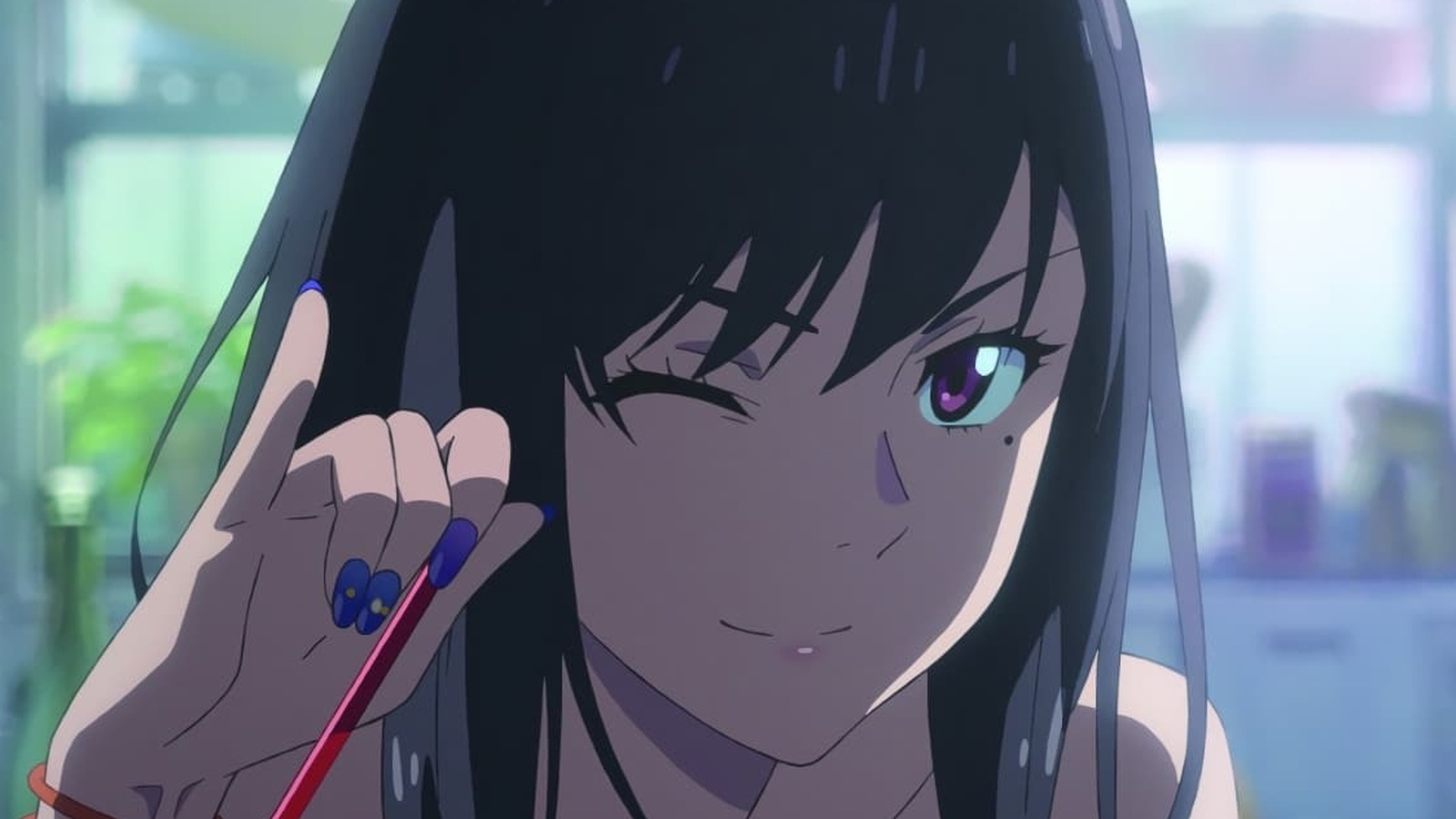 Perhaps more than any of his other films, "Voices of a Distant Star" gives the clearest indication of where Makoto Shinkai would eventually head with "Your Name" in 2016. In some ways, it also feels like a trial run for the grander, more epic sci-fi love story that he would tell with his feature film debut, "The Place Promised in Our Early Days," but the shorter run time of "Voices of a Distant Star" results in a slightly tighter and more focused tale.
Set in the year 2046, Noboru (voiced by Makoto Shinkai himself) and Mikako (Mika Shinohara) are about to graduate high school. Unfortunately, aliens attack the earth and start an interplanetary war, with Noboru being drafted into battle. He and Mikako vow to stay in touch, and they do — only, their messages take longer and longer to reach each other as his duties take him farther and farther away from Earth. Soon, years pass between messages, and they both begin to wonder if the time will come when the next message never arrives — and if they've missed their opportunity to tell each other how they truly feel. 
It's a simple but powerful tale that Shinkai was right to keep as a short story, as anything beyond its 25-minute run time would've made it lose some of its effectiveness. It was clear from this film that Shinkai was going to be a huge force in anime in the years that followed.