Share and Follow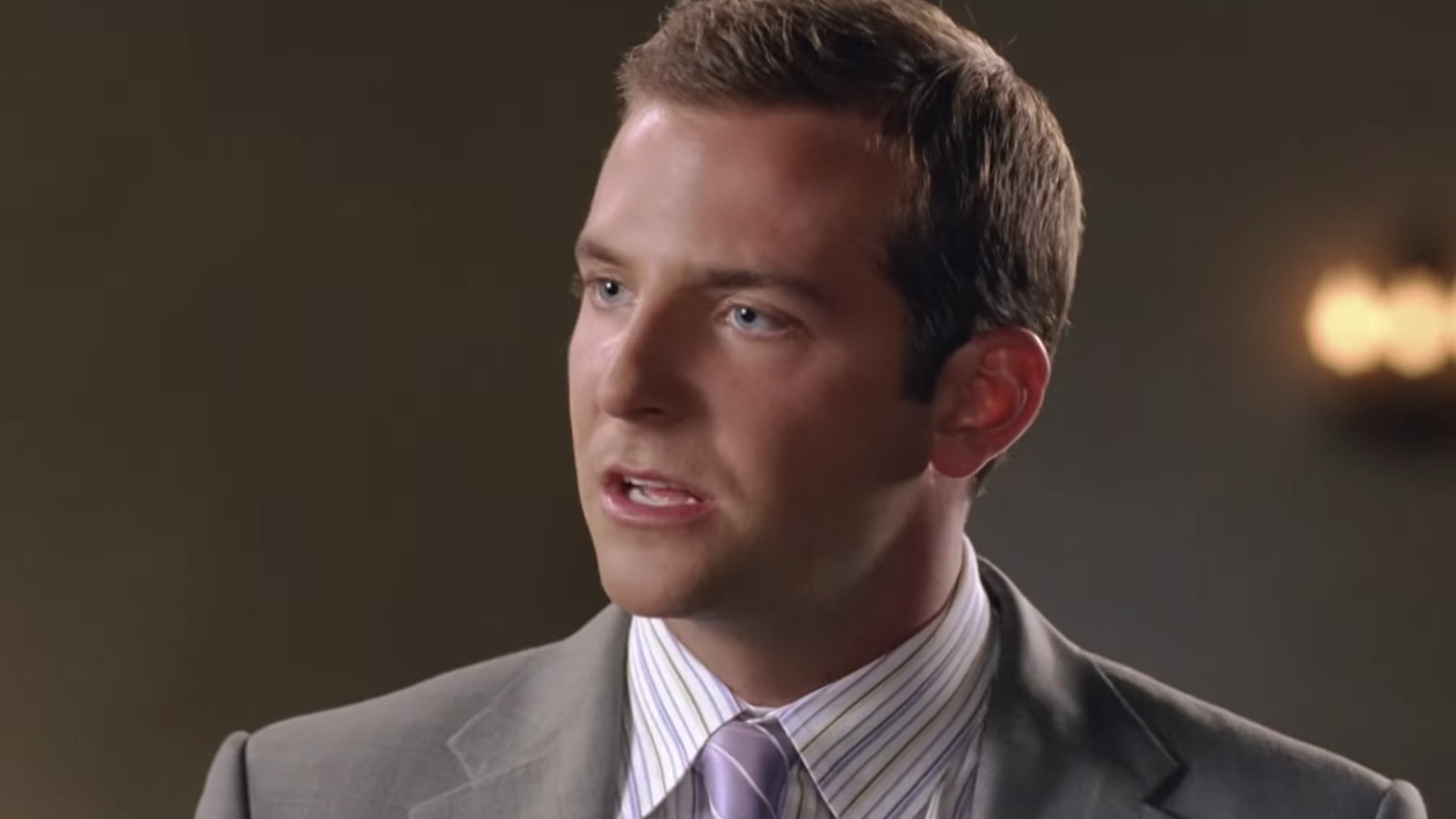 Years before Bradley Cooper was nominated for dramatic turns in films like "Silver Linings Playbook" and "A Star Is Born," Cooper was often seen in a variation of the same character. Often playing charismatic, self-absorbed friends or boyfriends, like Demo in "Failure to Launch" or Ben from "He's Just Not That Into You." While Cooper's portrayal of Sack Lodge, the self-involved jerk of a boyfriend in "Wedding Crashers," finally got him on the radar in Hollywood, he had to fight to get offered different characters. 
"All that was coming my way back then were roles which were rehashes of the guy I played in 'Wedding Crashers,'" Cooper said to GQ. "I could have played that same part for the next 10 years. I never did it again."
While there's been a lot of whispers about a "Wedding Crashers 2" ever since the first one became a hit, nothing has really gotten off the ground. Several of the original cast members, such as Vince Vaughn and Jane Seymour, have stated their interest in making a sequel, but Cooper has always kept quiet on whether or not he'd revisit playing Sack Lodge.
Share and Follow