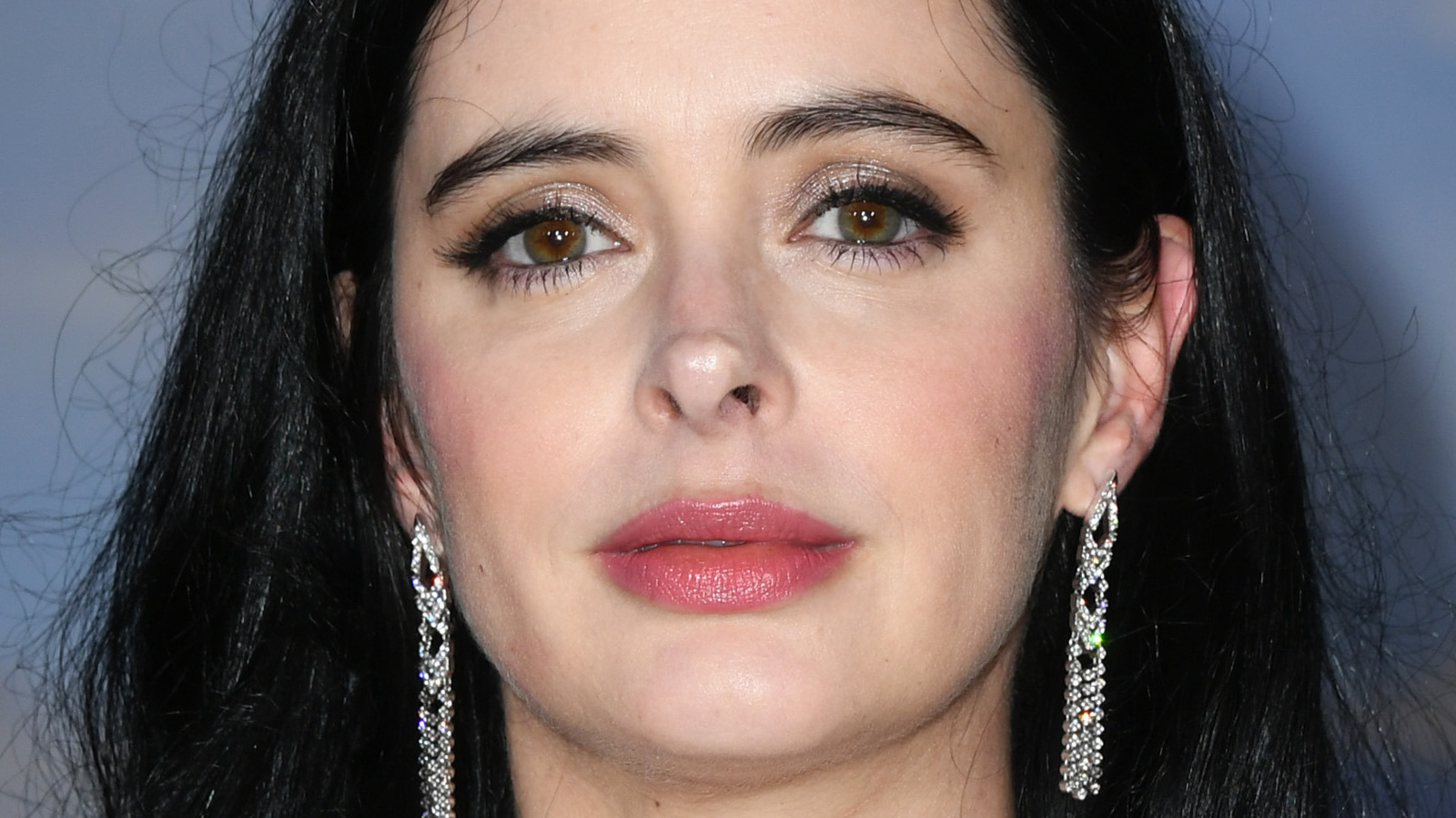 In a 2012 interview with The AV Club promoting her short-lived series "Don't Trust the B In Apartment 23," Krysten Ritter called Jane on "Breaking Bad" the best role she'd ever had, praising creator Vince Gilligan's writing and control of the story and tone for the complex series. The aspect of filming she enjoyed the most, though, was acting alongside Aaron Paul.
"I think the best part was working with Aaron Paul. I love him. I just want to eat him up. [Laughs.] He's such a great, giving actor, and I would love to work with him again. It's funny, 'cause that show seems to be just as popular as ever," the actress said.
In a 2021 interview with Entertainment Weekly about filming Jane's "Breaking Bad" death scene, Ritter said the weight of the scene didn't hit her until she was in makeup and filming the scene with Paul and Bryan Cranston.
"They built a cast for my chest so that Aaron Paul can really be pounding on my chest. And then Bryan, after the take, you just see him sitting quietly in the corner. It was intense, and I will never forget it," she said.