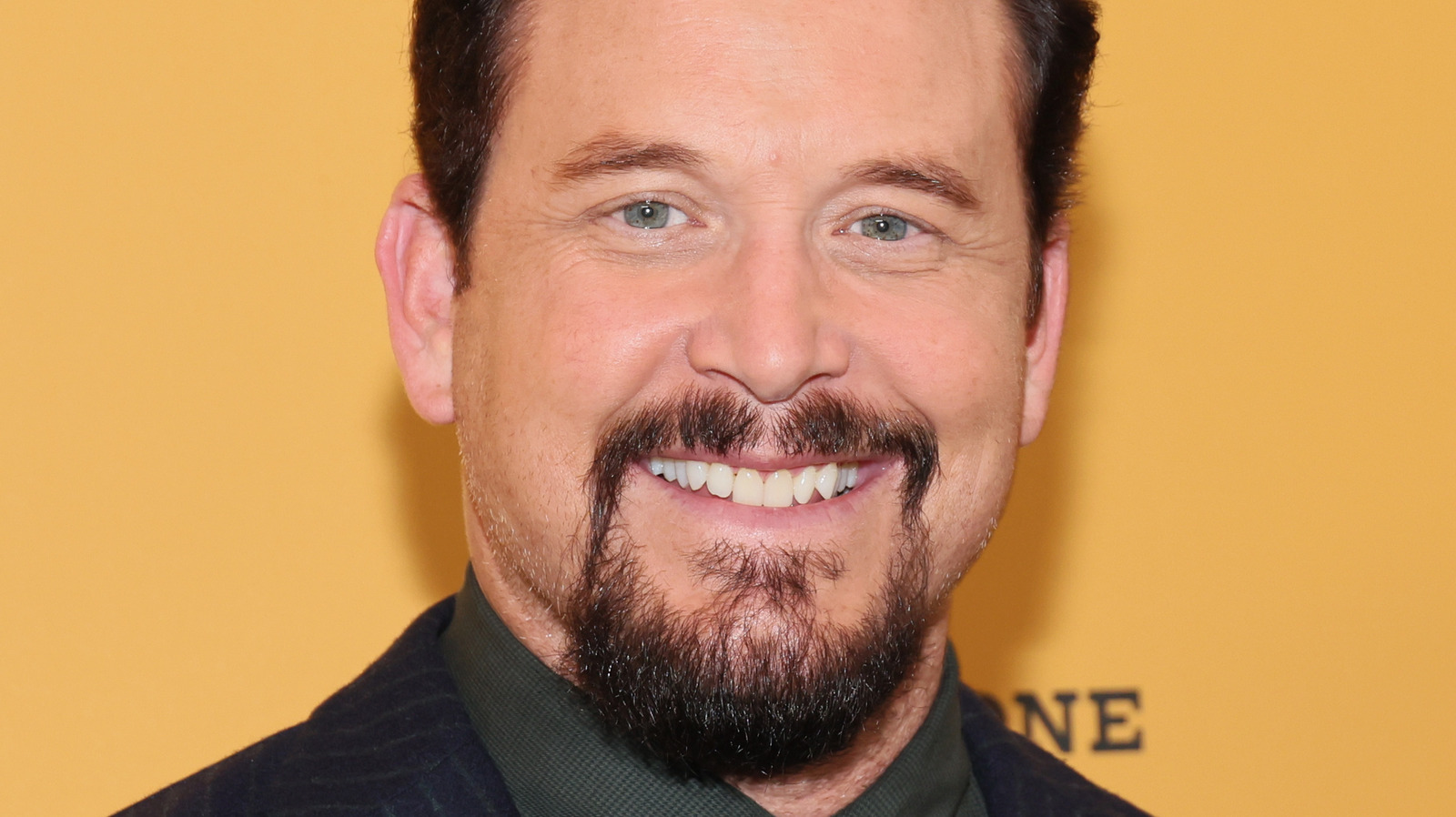 In June 2022, a handful of the actors behind the Dutton family sat down for a collective interview with the "Yellowstone" YouTube channel to discuss a range of topics. When it came time for Cole Hauser to talk about the role of Rip Wheeler, he revealed how his upbringing influenced his portrayal. As he recalled, when he was a kid, his mother bought a 150-acre ranch where he got to care for a pony named Cinnamon. He'd ride him around all day, and he was so well-trained that when his mother called Hauser in for dinner, he would know to bring him back to the house. Hauser notes he spent years living this country lifestyle.
Little did Cole Hauser realize it then, but all of his horse experience was gearing him up to play the rough-and-tough farmhand Rip Wheeler on "Yellowstone." Although, his role on the program could've been much different. As he stated on the "Bingeworthy Podcast," "I think, initially, the idea was to maybe play one of Kevin's sons." However, as he read through the script, the Rip Wheeler character kept catching his attention, prompting him to change his course. "There's something really loyal and beautiful about him. He's a throwback character, which I don't think we've seen in a very long time," Hauser adds.
Over the years, Cole Hauser has made it abundantly clear that he's tailor-made to play Rip Wheeler. Fingers crossed that he continues to feature prominently on "Yellowstone" well into the future.