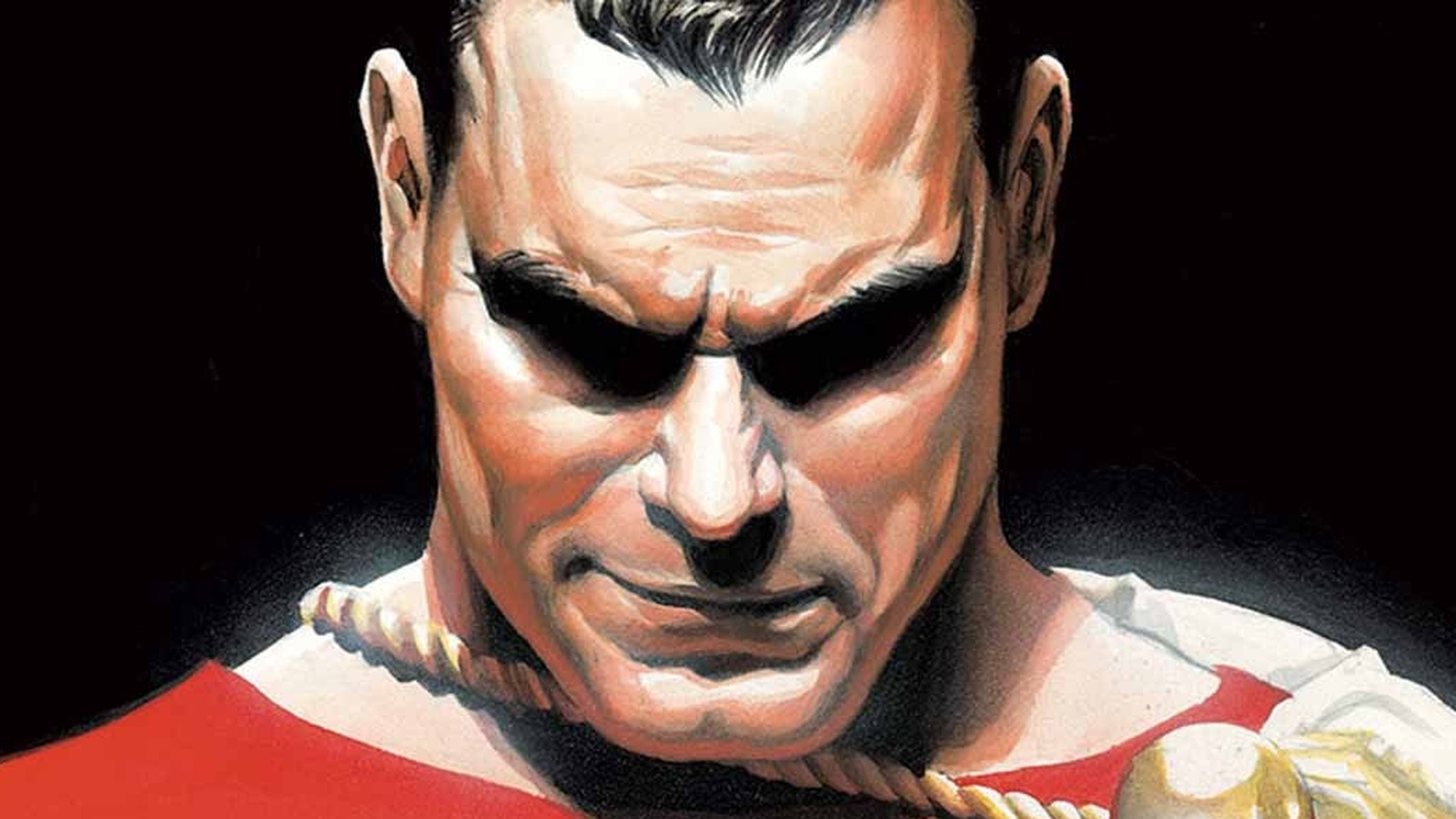 It all began with an ancient wizard. Confusingly, this powerful being also goes by the name Shazam, likely because he was the first "champion" to be bestowed the powers of the gods. As the wizard aged he searched the world over for a rightful successor, who he found in an Egyptian slave, called Teth-Adam. Unfortunately, Adam was corrupted by having such power and the wizard was forced to banish his champion, now more commonly known as Black Adam. Following his mistake, the powerful sorcerer searched for a new successor, one who would not take advantage of the gifts and use the powers of Shazam for goodwill. This brings us to Captain Marvel's first and foremost power: being pure of heart.
The wizard Shazam waited for centuries in his pursuit of someone with such a pure heart that they deserved the mightiest powers one could bestow. He eventually found his successor in a young child named Billy Batson. 
A homeless orphan who had survived years of abuse from his Uncle Ebenezer, young Batson was led to the Rock of Eternity where the sorcerer gifted him the powers of six gods: Solomon, Hercules, Atlas, Zeus, Achilles, and Mercury. Unfortunately, the wizard perished moments later as the cave toppled from above. However, the sorcerer has since proven to be even more powerful in death, frequently assisting his champion.