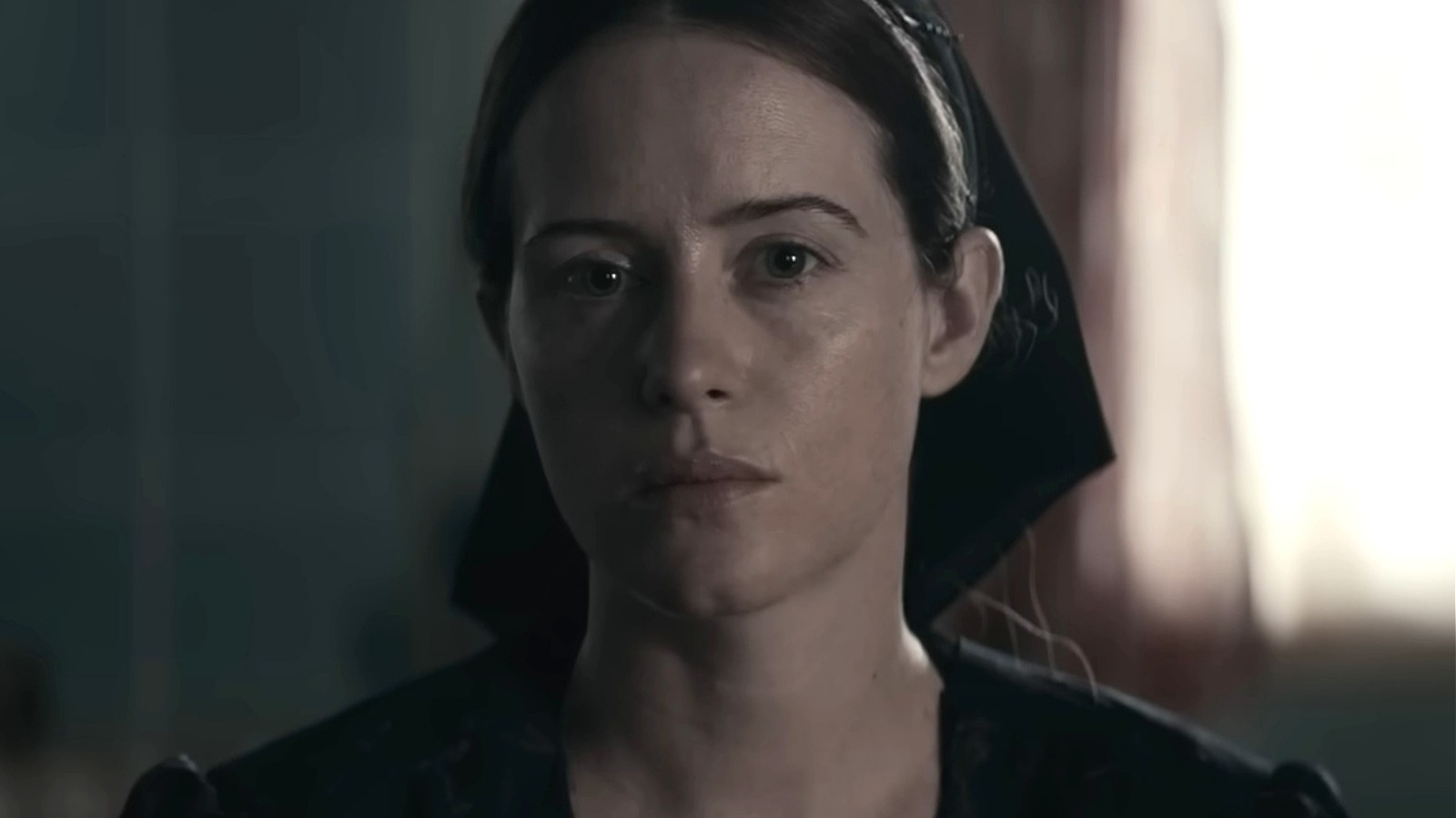 In the film, the women must decide if they will do nothing, stay and fight, or leave. The decision matters, as do the inciting events that necessitated it, but as Bill Newcott explains in his review for The Saturday Evening Post, the drama and tension of the film come from the discussions, and that is where it spends almost all of its focus.
Faced with such a high-stakes decision, the women contemplate the very nature of forgiveness. They define what it means to fight, what they would be fighting for, and what kind of community they would like to live in. They consider the roles they play in their community compared to the men, and dare to dream for parity in a world built on subservience. 
The movie isn't interested in showing the attacks, offering only glimpses into the bedrooms of different victims reacting to the horrors. Additionally, once the decision is made, everyone acts quickly so as to be gone before all the men return. The majority of the film, then, is spent in the barn's loft, talking, fighting, crying, healing, and hurting.
Sadly, the real women who suffered these horrific attacks did not leave their homes –- at least not en masse. They did not get a chance to talk about what happened, and most weren't able to testify against their attackers. None of them have been offered therapy. Polley's film hopes for a better future for these women — and for all women.