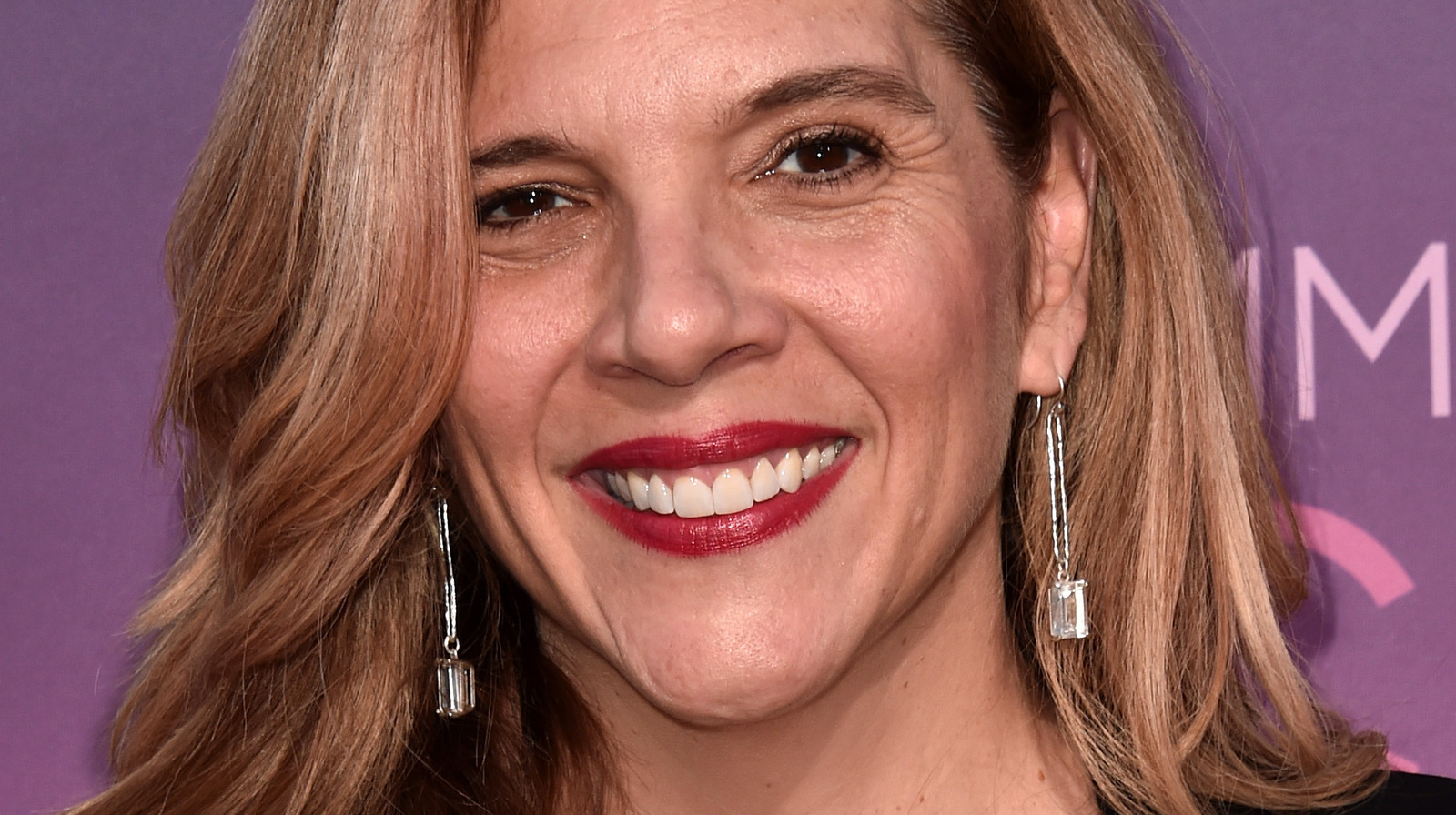 During an interview with Variety, the women of "Grey's Anatomy" sat down to discuss their favorite episodes of the series. When asked what they think the show's legacy will be, showrunner and writer Krista Vernoff brought attention to the immeasurable mark "Grey's Anatomy" has had on women worldwide.
"I gotta say 'Grey's Anatomy' has inspired a vast number of women to go to medical school, and it has saved a lot of lives," she said. "The medicine and the accuracy with which we portray it and the medical team behind the scenes. We get a lot of letters of, you know, 'This episode of Grey's I watched I remembered, and I saved my baby's life when she was choking.'" Vernoff added that the series gets a lot of fan letters overall, but she is most touched by how "Grey's Anatomy" has inspired women — including Black women specifically inspired by Miranda Bailey — to enter medical school.
Chandra Wilson echoed Vernoff's response, saying she's had numerous women tell her that her character inspired them to be more than a nurse, with many striving to be full-fledged doctors or surgeons. She credits streaming services like Netflix, which hosts every episode of "Grey's," for continuously spreading the show's messages to the younger generations that find it online. Because of that, she believes the legacy of "Grey's Anatomy" will live on past the show whenever they decide to call it quits.