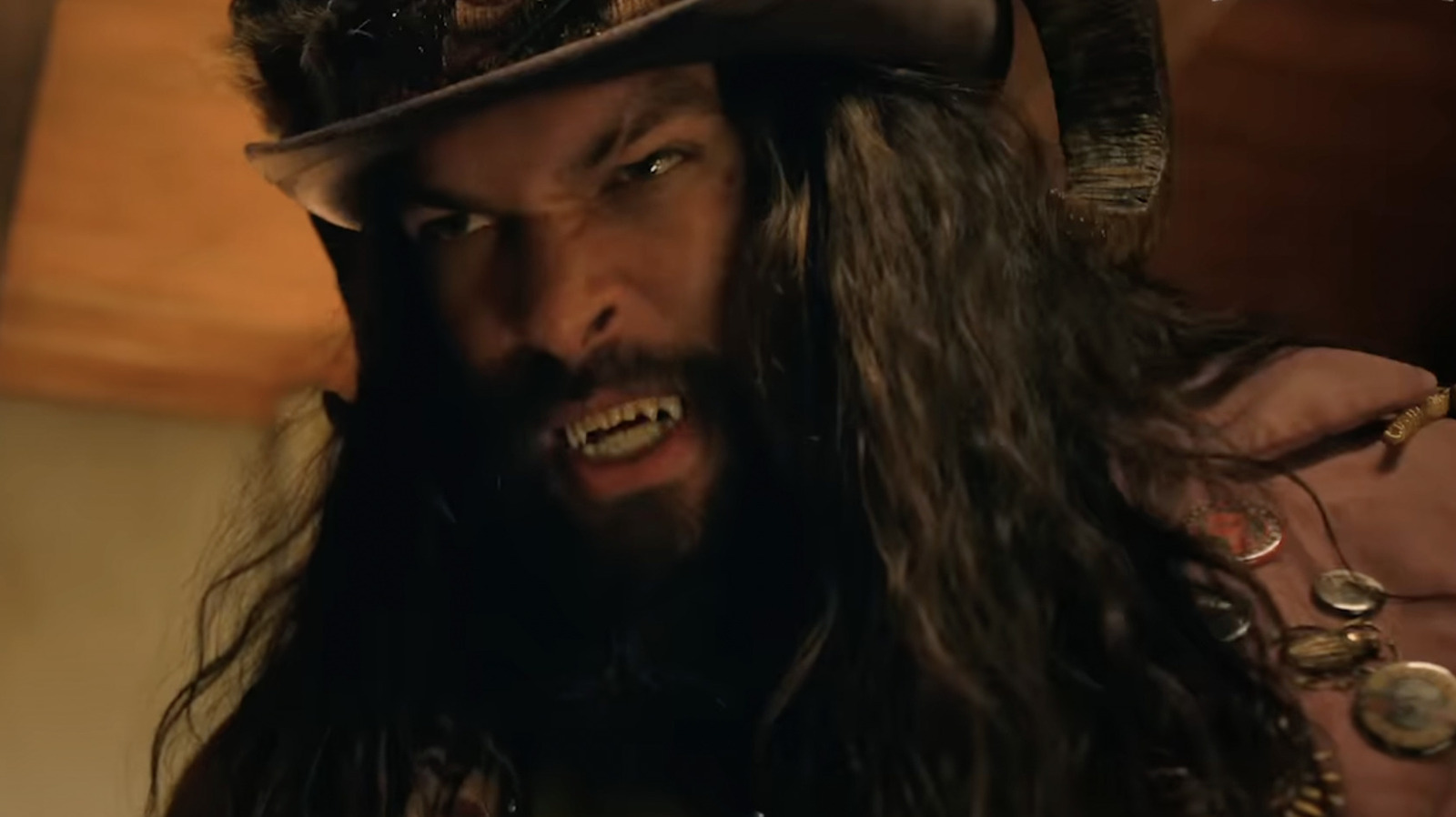 One notable change from the comic strip to Netflix's "Slumberland" is that Nemo has been changed from a young boy to a girl. The character teaming with Jason Momoa's Flip to find her late father is also original to the movie. Besides that, the comic strip and movie have the same concept of a child named Nemo who enters a dream world full of fantastical creatures and adventures. 
Francis Lawrence also noted in an interview that the character of Flip took inspiration not just from the comic strip, but also from Lawrence, Momoa, and costume designer Trish Summerville, though the character still carries the same name in both the strip and the film.
"I didn't have that much knowledge of the original source material, I had a fresh start on Flip. I knew I wanted Jason to play the role, because I knew that in person, he has a lot of the elements needed to play a character like this," the director told The Wrap, adding the trio crafted the lively look of the character together.
"Slumberland" is a significant adaptation of Winsor McCay's comic strip with a reported budget of $150 million, but it's actually not the first time the fantasy has made its way to screens, per The Guardian.