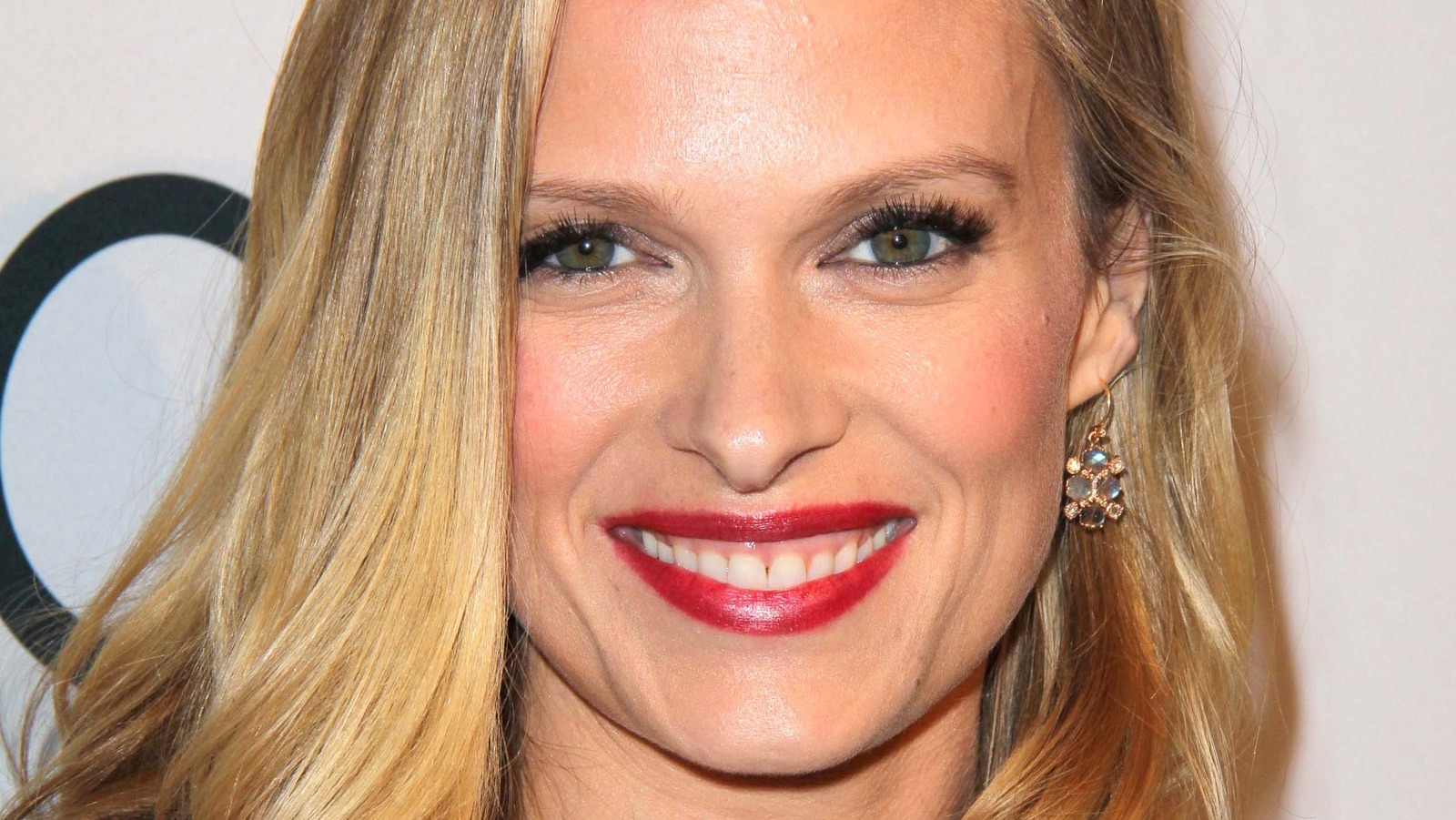 In an interview with Entertainment Tonight, Vinessa Shaw shared that originally, Allison was supposed to wear the old ball gown for the entire "Hocus Pocus" movie, with no scenes in everyday clothes or other outfits. However, when reviewing all the activities the characters would be doing (running through graveyards, etc), the filmmakers reconsidered. This resulted in an alteration being made to the film. Rather than leaving her parents' party in the ball gown, Allison changes into jeans and a sweater before going out with Max and Dani. 
The ball gown that Allison wears in "Hocus Pocus" is actually the same ball gown worn by Michelle Pfeiffer in the 1988 movie "Dangerous Liaisons." Shaw added that she idolizes Pfeiffer, and "maybe she rubbed off on me somehow." 
Shaw regrets not keeping some of the clothes from "Hocus Pocus," such as the "iconic" sweater she wore throughout much of the movie. However, she says, "I still do have the memories in my heart."
Hopefully, none of the characters in "Hocus Pocus 2" have to wear a ball gown throughout the entire movie.