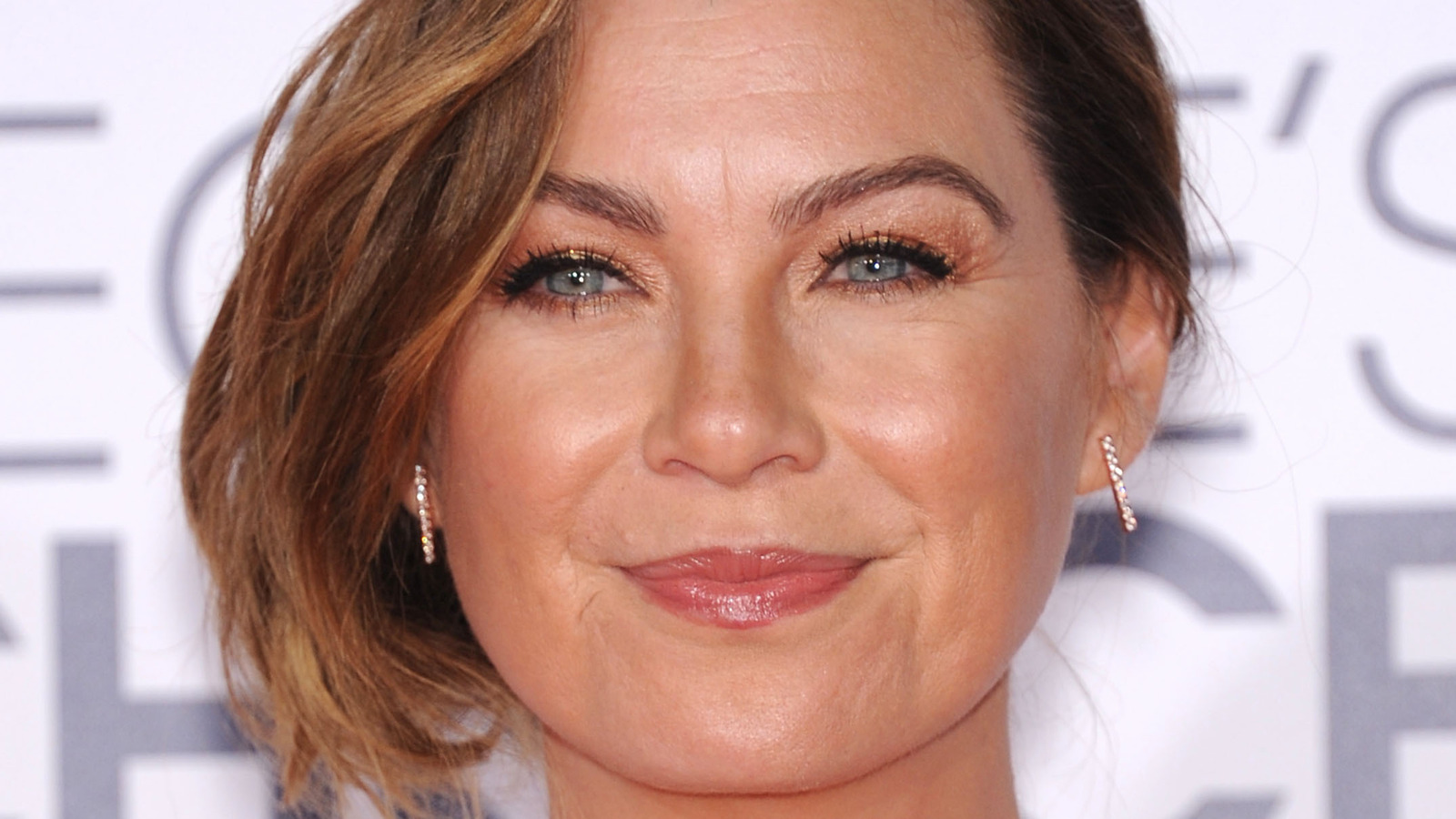 In an interview with InStyle, Midori Francis was asked what it was like working with the veteran cast of "Grey's Anatomy," and Ellen Pompeo in particular.
Francis responded that Pompeo had been very welcoming to the cast. She had started by giving every new cast member a succulent plant that was so big, Francis still had it in her trailer, and she could not carry it to her car. Pompeo had also told the new performers to keep it fun while on the show and generally made them feel very welcome.
Francis also pointed out that Pompeo takes her executive producer title on the show seriously and is involved behind the scenes as well, ensuring that she is aware of every conversation and decision taking place concerning "Grey's Anatomy."
Francis added, later on in the interview, that Pompeo wasn't the only cast member who had been welcoming to the group. She singled out Chandra Wilson, another veteran who plays Dr. Miranda Bailey, as someone who had also helped the group, specifically by sharing her tips on how to remember the medical terms that are a staple of the show.
While Francis found the tips helpful, she was more reassured by the fact that Wilson was sharing those tips at all, because it established to Francis that this was something that didn't come intuitively to Wilson, even after all the time she had spent on the show. Francis realized that meant she wasn't expected to get it on the first try either, and it was okay to make mistakes.