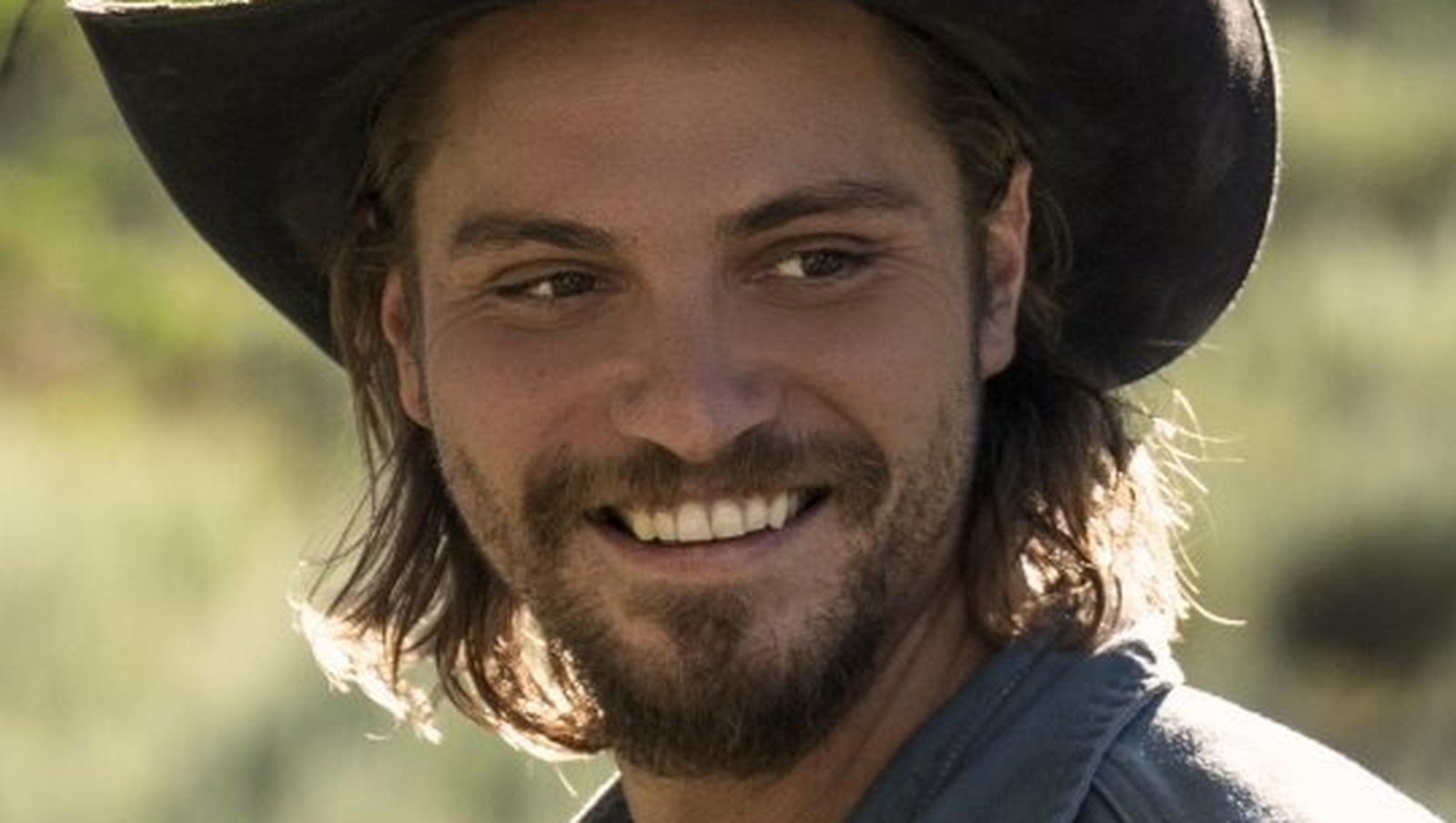 In an interview on "The Kelly Clarkson Show," both Luke Grimes and Wes Bentley admitted to lying on their resumes about being able to ride a horse.
Bentley revealed that he was caught in the lie early on in his career when he auditioned for a role in the 1998 film "Beloved." In the process of selecting the right candidate, Bentley went to Philadelphia to meet with the late Jonathan Demme, the director of the film. Bentley kept up the fib when Demme asked him about it and was sent to a group of horse wranglers who were set to assess his skill level. Bentley concluded that despite the wranglers immediately realizing that he had lied about his horse-riding skills, Bentley still ended up getting the role.
Luke Grimes expanded that he could not ride a horse when he landed the role on "Yellowstone," despite also having it on his resume. Over the course of shooting the series, however, the production studio has sent members of the cast, including Grimes, to cowboy camps and provided other training opportunities, so Grimes has now learned how to ride a horse.