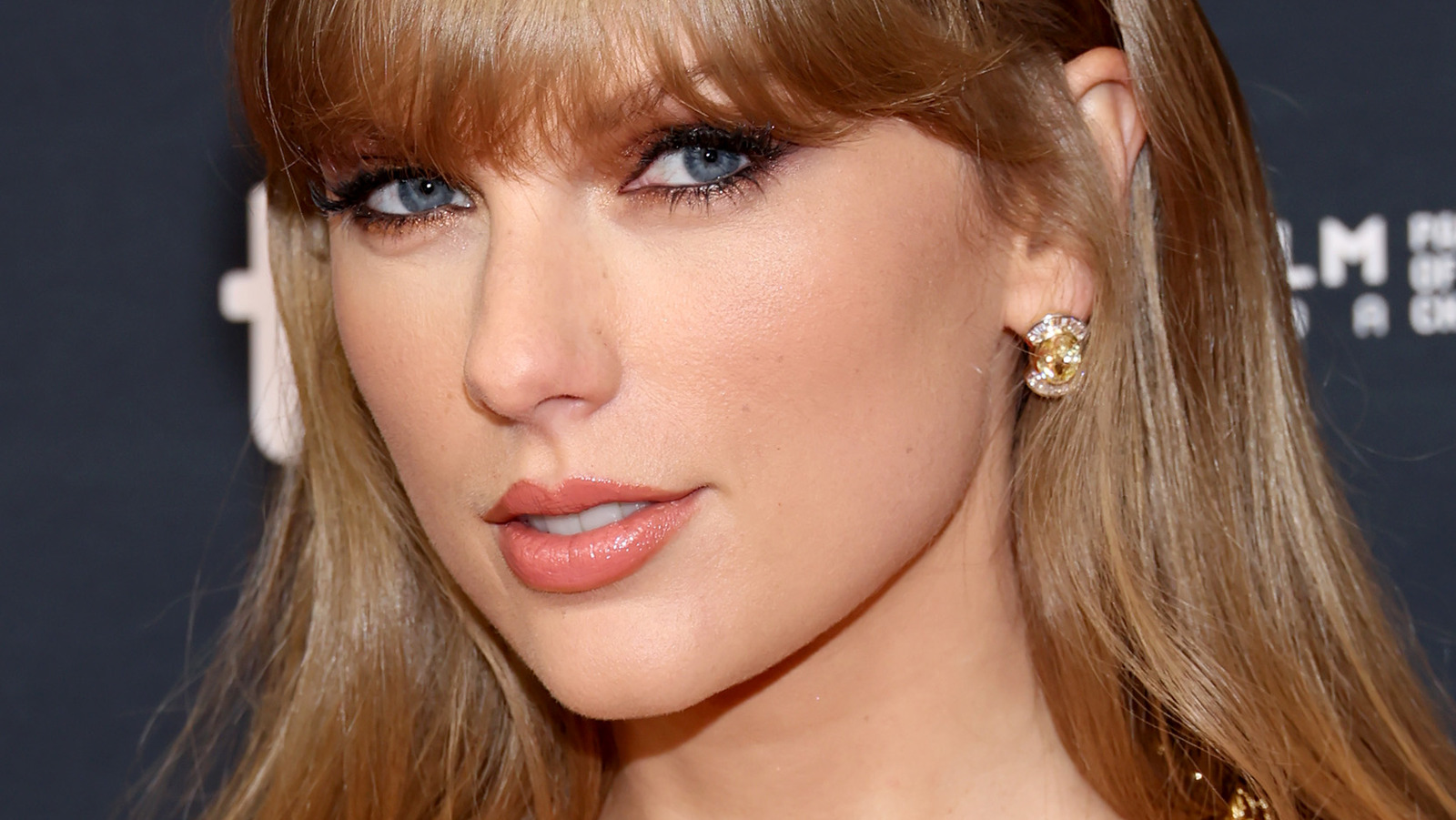 The 2011 Fox sitcom, "New Girl," is notable for its absurd, surreal moments. That certainly applies to the show's second season finale, which features a cameo from Grammy-winning singer-songwriter, Taylor Swift. What's strangest about Swift's brief cameo is that she very much existed in the language of "New Girl" from the start; the show's protagonist Jess, played by Zooey Deschanel, frequently listens to the artist's music, while other pop culture references to the country-pop sensation are aplenty.
It comes as quite a shock when Swift finally shows her face in "New Girl," but not as herself. In the Season 2 finale, the show's roommates gather for the arranged wedding of Cece, Jess's best friend, and Schmidt's love interest. However, in a shocking twist, Cece's own betrothed ends up cutting the ceremony short to profess his love for his childhood best friend, Elaine, played by Swift. The two run and elope together in a moment that would feel quite fitting on Swift's 2010 album, "Speak Now." 
Swift's appearance wasn't just a surprise for fans, either. She even impressed her fellow cast members, such as Jake Johnson, who told Entertainment Weekly that, despite her time on set being brief, she was "very good." Showrunner Liz Meriweather also gushed about working with Swift, who was apparently a massive fan of the series. For a cameo as rare as this, it's good that the "New Girl" crew didn't waste the opportunity.