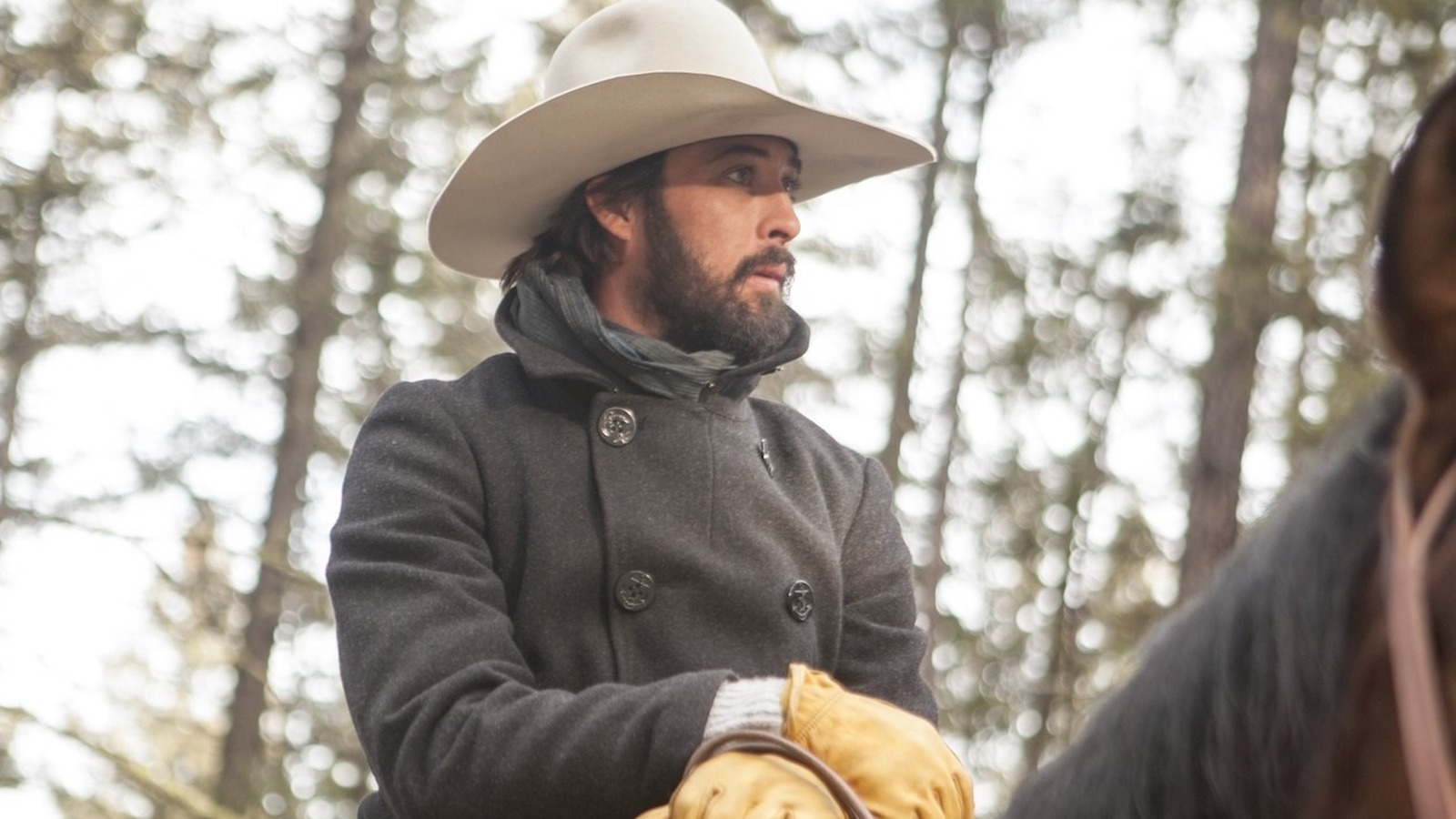 "Hallelujah" is as sad a song as you'll find in Ryan Bingham's back catalogue, telling of a dead man's soul drifting into the ether in the wake of his untimely murder. The song first appeared on the singer's 2010 album, "Junky Star," and has become a staple of Bingham's live set since. As Bingham told Taste of Country, it's a song that tends to elicit sincere emotion from fans, who bring their own baggage to the soulful lament.
"I've performed that song I don't know how many times all across that country and other parts of the world," Bingham said, "and I've looked down and I've seen the whole front row or at least several people in the front row in tears crying, feeling their emotions and seeing what they're going through." As Bingham savvily stated, "I think it was a similar thing with Beth in the barn there — how these songs can kind of resonate with people and people can identify with them and whatever she was going through." 
For his part, Bingham claims he wasn't trying to do too much in the scene, letting the power of the song — and Kelly Reilly's performance — do the heavy lifting. "I think I was just really trying to hold that space with her, for her character to express that," he noted. That sort of intuition is about as much as anyone could ask of an actor or a scene partner. And it led to one of the more memorable musical flourishes on a show that's reveled often in such moments.