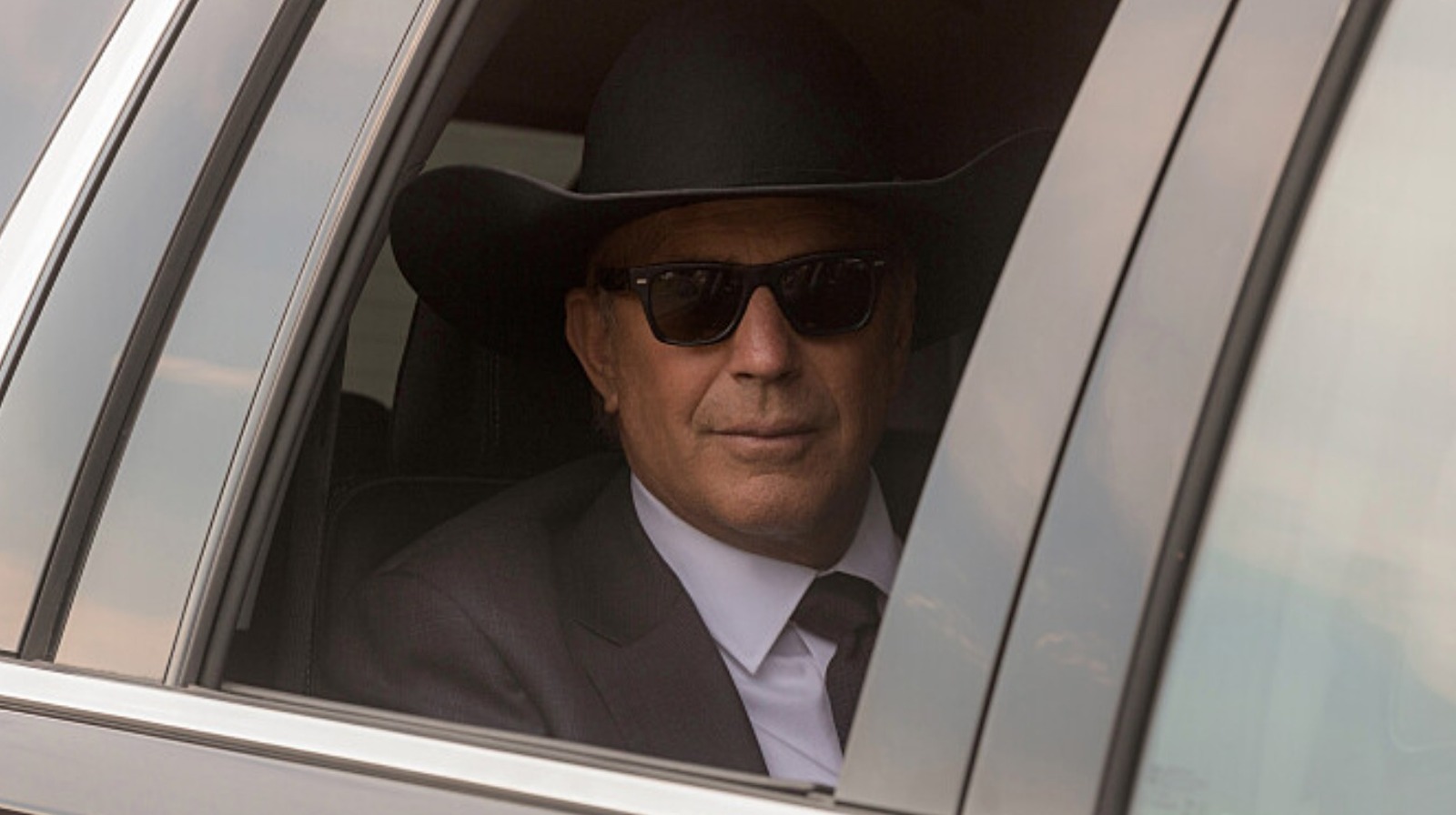 As "Yellowstone" has continued on, fans have found more and more to poke fun at it for, and they're well within their rights to do so. Not only is it worth joking about from time to time, but it's a piece of media at the end of the day. That means, like any television show or movie, it's fair game to critique and pick on it. In that same vein, creator Taylor Sheridan is free to offer his thoughts on the show, too, and it should go without saying that his feelings on it are far different than a good portion of its viewers.
In an interview with Variety, he explained that he doesn't merely want to entertain people with "Yellowstone." He also wants to educate people on a way of life they may be unaware of. "Whenever we're ignorant of something, then typically we fear it, or we judge it, or we dislike it. And it's the job of all artists, I think, to try and find these little pockets of the world and show some humanity," he said, adding that programs like "Yellowstone" and its multitude of spin-offs are the kinds of projects he feels he belongs working on.
No matter where you stand on "Yellowstone" and its goofier tendencies, there's no doubt that Taylor Sheridan has built a TV dynasty off of its back. For that much, he and his show deserve some amount of credit.